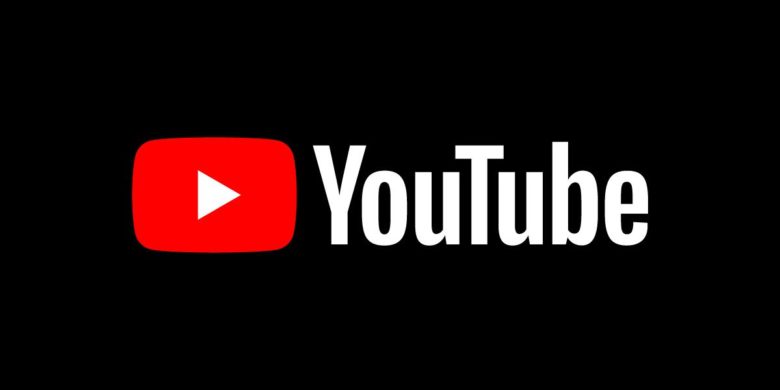 The iPad and iPhone users are excited about the wonderful gift they received from the updated version of YouTube. YouTube has been updated with a surprising feature that is a Dark Theme for iOS. Since May last year, this feature is available for desktop and now the iOS got this feature. The Dark theme updated version will come soon for the Android also. This characteristic will give the viewer a cinematic experience.
So now the discussions are about how to enable the dark theme for iOS. So the steps to enable this dark theme are, first, you go to the top right corner of the YouTube and tap the account icon. Then select the settings menu and toggle the option for dark theme and put it on. Like this, you can activate the dark theme on your iOS. In the desktop version, click the account icon and select the dark theme option and toggle the option to make it on. This new addition is easier than the older workaround. Users are very much excited to experience the new theme.
There are a lot more benefits to this dark theme for iOS. The most important one is that the dark theme reduces the strain on the eyes. When you watch videos at night, this option will help you a lot to decrease the strain on your eyes. And also it gives a cinematic experience for the viewer. This feature will not drain the battery life of your phone, but it will enhance the battery life. iPhone X has a deep black background if you have noticed it. YouTube music adopted darker aesthetic as of it launched. Incognito mode is another newly introduced feature of YouTube. The Dark theme for iOS is getting more and more likes from the viewers and users. Go and experience the Dark theme for iOS users and desktop version users. Android users don't be sad you can also experience it soon.