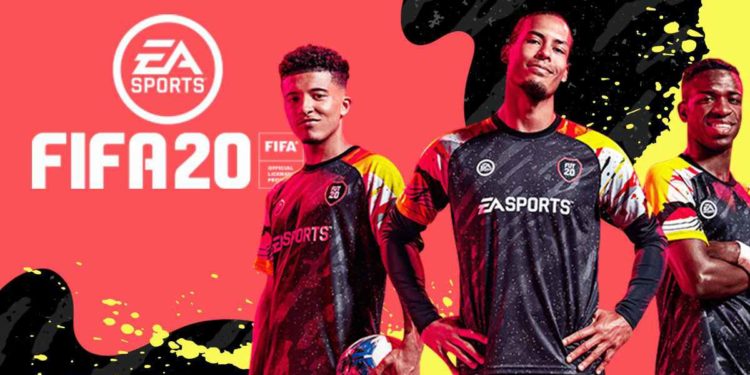 FIFA Mobile is celebrating Easter by doing an in-game event named EAster. This event is coming with a lot of new surprises and amazing content such as Egg Hunts, Painted Egg. For the players, it has two milestone objective rewards, and daily players will get an objective reward on the map.
With this, a new Squad Building Challenge (SBC) is also available in this event. The players can easily use the Basket Points that they have earned in the event in the chapter of Basket Rewards. The complete details about the FIFA Mobile Easter event are below.
FIFA Mobile Easter Event
Ads

: Daily 3 ads will give eight Easter Energy at per ad.

Coin Packs

: In weekly ten coin packs, it will give 15 Easter Energy as 150,000 coins.

Daily Login

: After every day, login players will get one Painted Egg.

Energy

: Easter Energy gets refresh after every two hours with a maximum of 30 Easter Energy.

Event Duration

: The duration of the event is for 14 days, i.e., 9th April to 23rd April.
Egg Hunts
To earn eggs in Red, Blue and Green players have to play Red, Blue, and Green Skill Games. To get the Skill Boosts, Training XP, Basket Points, Coins, and Easter Players, the players have to send Eggs in their color-coordinated Egg Paths. In particular intervals in every path, the FIFA Mobile players have an opportunity to select between 3 different players. At last, at the end of each row, they have to unlock a challenge match to win a logo.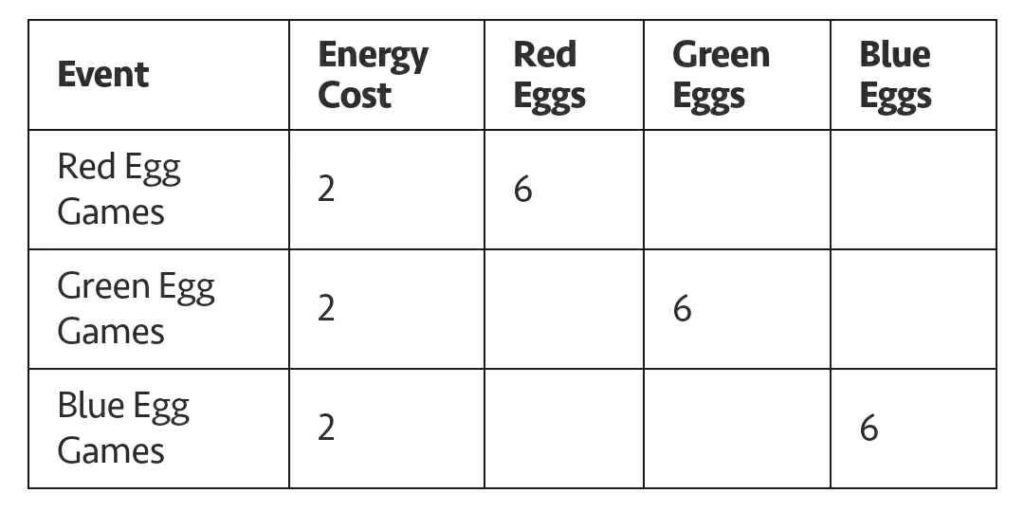 Painted Egg
When a player will do daily login, then he/she will get a Painted Egg. The player has to turn in his Painted Egg for the possibility of one of the rewards from below.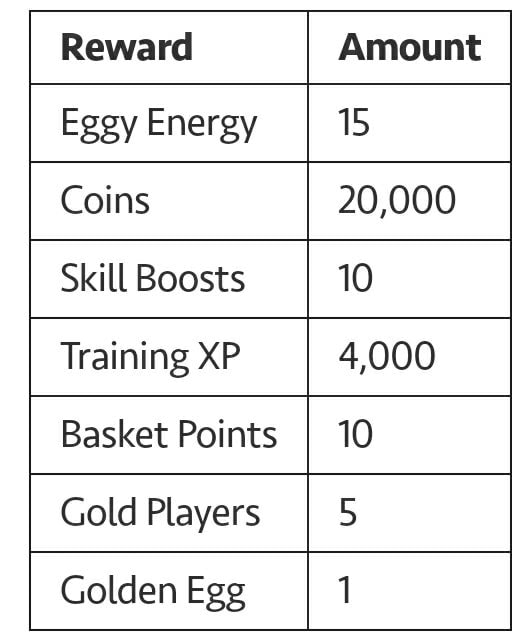 Milestones
In the game, there are two milestone objective rewards and one daily objective reward at the map. The player has to complete ten games to get the Daily Basket Reward of ten Basket Points. When a player completes one Egg Hunt Path, then he will get the two Hazard Keys. When a player completes All Egg Hunts, then he can use 1,000 Basket Points to demand the Prime Icon Reward.

Daily Matches
The player can take advantage of three Daily Bonus Matches. They can select the challenge and get the rewards for winning. If they choose a hard challenge, then they will get the big rewards. The match, which has the medium difficulty it has the new Extra Match Win Conditions.

Squad Building Challenge (SBC)
No new SBC is available in the Easter event. In the Main Chapter, the players can exchange easter and Base players for the Common and Rare Rank Shards.

Basket Rewards
The players can use Basket Points that they have earned in the event on Players or Resource Rewards in the Basket Rewards Chapter. When a player purchases Jeweled Players with Basket Points, then they will get a Golden Egg. This reward can give an egg against recovery as well. When a player gets the Golden Egg, then they can spend it on the Golden Egg Pack. Golden Egg Node gives a player an ability to get a Golden Ticket.
Position
Stores
Unlock
OVR
Basket Point Cost
Limit
Reward Count
ST
Troy

Deeney

91
160
1
1
RW
Viktor

Tsygankov

91
160
1
1
CAM
José Paulo

Bezerra M. Júnior

91
160
1
1
LM
Gonçalo Manuel

Ganchinho Guedes

93
250
1
1
CB
Martin

Hinteregger

96
500
1
1
ST
Victor

Osimhen

Purchase 2 Jeweled Players
98
800
1
1
LB
Luke

Shaw

Purchase 3 Jeweled Players
99
900
1
1
RM
Dejan

Kulusevski

Purchase 5 Jeweled Players
100
1,000
1
1
Skill Boosts*
20
none
100
Coins*
20
none
200,000
XP*
20
none
40,000
Gold+ Base Players*
20
none
3
Golden Ticket
Players can sell their Golden Eggs in for a Golden Egg Reward. For every Golden Egg, a player can get different resources, and they have the possibility also to get the Golden Ticket. If a player will get the Golden Ticket, then it has the information about how to redeem it to get a custom-created player of the player's choice, which is over 100 OVR.