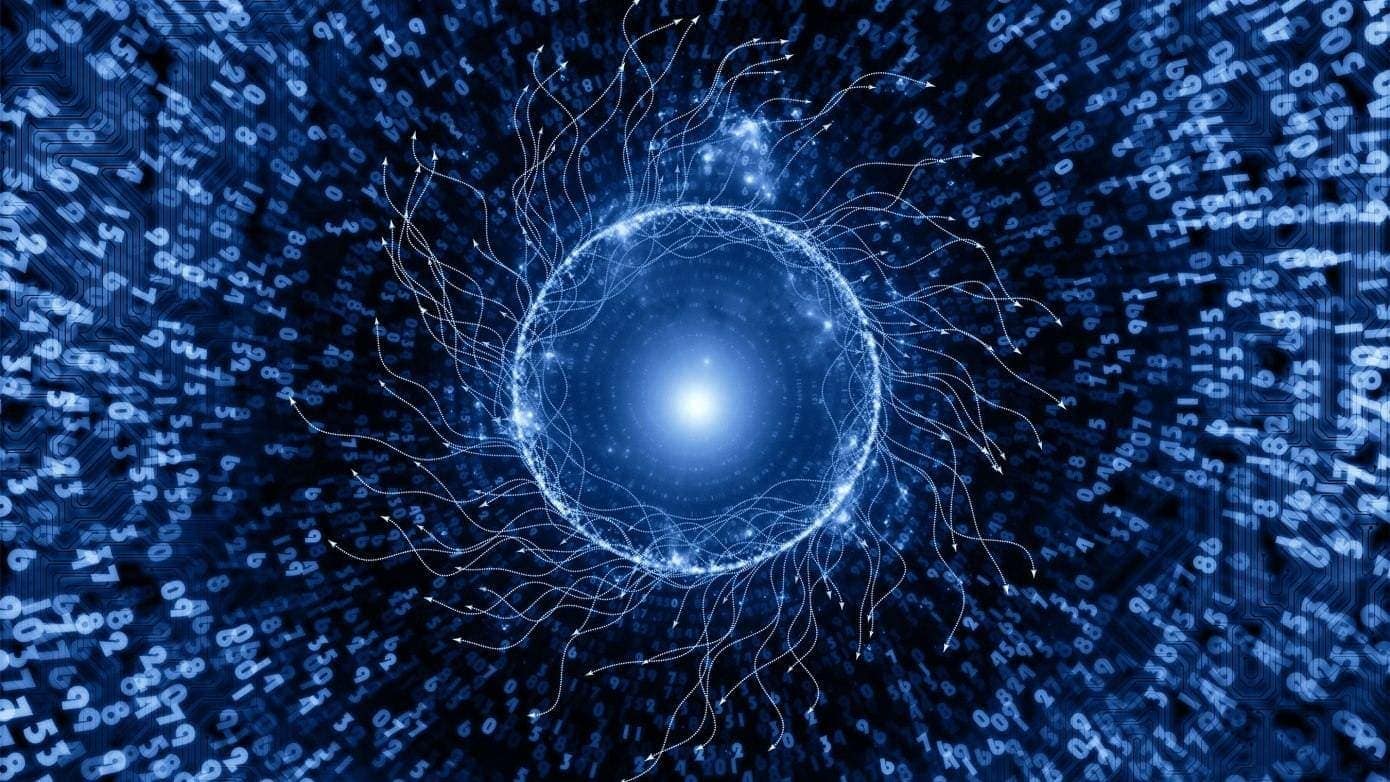 Sometimes when one read a lawsuit, it becomes very tempting to choose sides for judging who is right and who is wrong based on the lawsuit's contents. But a new trial has come in front of us that involves two venture-backed companies, shows that both the sides are astonishingly careless with their line of work. Both startups are in machine intelligence.
Quid is the plaintiff. It is a 12-year-old company which raised hardly $108 million from the investors, according to CrunchBase. In October its newest closed around $38 million; it was led by the RELX Group's investment arm REV Ventures. Some heavy hitters including the co-founder of KKR, Henry Kravis and founder of Tiger Global, Julian Robertson also joined.
Quid claims itself as a platform that gathers, analyzes and also visualizes the world's collective intelligence for answering strategic questions. As Bob Goodson, the company's co-founder has sketched the company, the software searches the internet, including news databases, company websites and social media postings for helping its client understand how the industry is changing.
Quid assembled with lawyers including Patty Glaser, the powerhouse attorney (represented Kirk Kerkorian, Conan O'Brien, and Harvey Weinstein, among many of the others). The startup claims that a group of its former employees has stolen from the company to build a rival startup. The company in question is Primer.ai. It says that it makes machines that can both read and write with the automation of analysis of huge datasets. The following company claims to sell that information to government clients, finance and various other companies.
Primer.ai is a San Francisco based company, which is founded only four years ago. It has venture-backed worth $54.7 million including from Data Collective, Lux Capital and Avalon Ventures. It is determined that it is way more different than Quid. The four-year-old startup said its focus is on text generation technologies with the help of deep neural networks while the Quid is a network-based tool for data visualization and exploration.