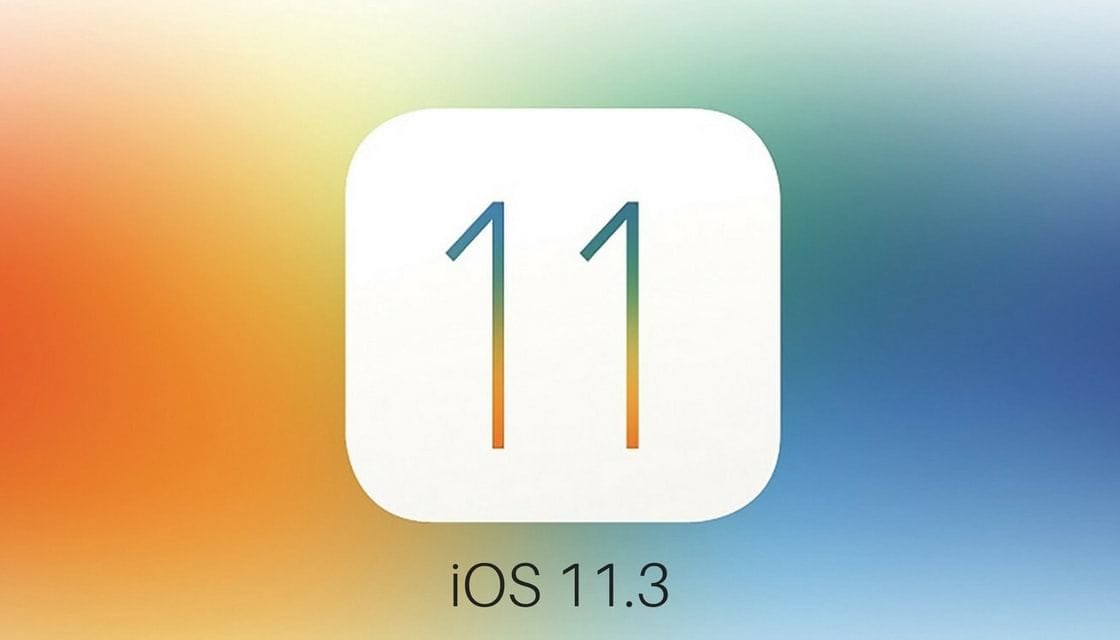 Apple has built expectations around iOS 11.3 after started receiving complains about slow battery performance and other security related errors. Therefore, it was vehemently awaited by the Apple lovers. The iOS 11.3 is more about the batter enhancement and ARKit 1.5 besides few issues related to the stability of the OS.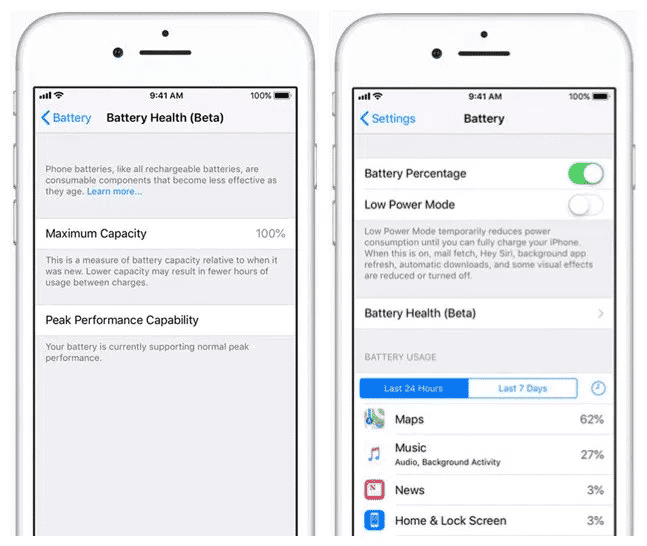 Battery issues have been raising alarm bells in Apple. Therefore, in January Apple launched beta-testing of the battery. The improvement, as a result, this testing got included in this update of 11.3. As per the new battery improvements, Apple battery now holds more power and wears off at a slower pace. Apple to add a "battery Health" option in the settings that will allow you to know if you need to change the battery of the device or not.
One of the major thrust of iOS 11.3 is Apple's ARKit. Augmented reality has been the buzz word for a few years now. Object mapping and image recognition have been the areas of great concerns. To divide better audio-visual experience, Apple brings ARKit, which allows vertical object placement in addition to horizontal ones to provide 360-degree experience.
Apple ARKit is efficient enough to recognize 2D images and to integrate real-world images into AR framework for exclusive receptibility.
Besides, AR and battery improvements, Apple has introduced Business Chat for its US users. Seems, Apple has decided to give WhatsApp a competition after WhatsApp introduced WhatsApp Business.
With iOS 11.3, Apple has provided with an enhanced version of emojis for Apple iPhone X. Besides, Apple has enhanced data privacy features to ensure the heightened security of user data.
This version of Apple update is not limited to Apple iPhone but applicable to Apple iPad as well as iPad touch, Apple TV, and Apple watchers.