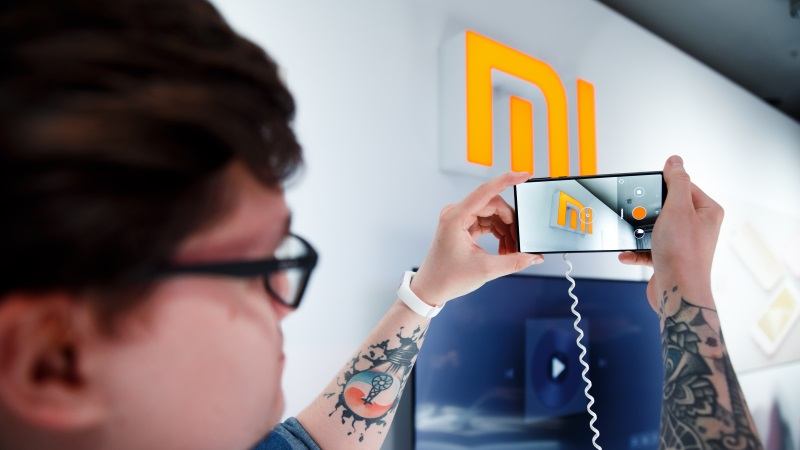 Xiaomi, one of the most favored Chinese smartphone makers faces the same charges. It's been two years since Xiaomi launched Redmi 5 and 5A, but failed to release its Kernel Sources until now.
Kakito104 shared the info last night suggesting that Xiaomi has released the Kernel Sources of Redmi 5 and 5A along with 4A. It is believed that the released Kernel Sources is available at Github for developers to start fresh experiments.
The worst part about any smartphone in today's time is an inability to upgrade the phone with the latest Android version of the operating system or the latest features innovated by the developers across the world after one or two updates.
The smartphones become obsolete very quickly if they are not updated with the latest versions. In order to do that, one must use custom ROM based on the Kernel Sources of that particular phone.
However, most of the mobile makers do not follow the Android guideline and do not release the Kernel Sources of the mobile phones for developers to experiment and develop the custom ROM that represents the latest OS and more advanced features compared to the base version.
The surprising element among all facts relating to the firmware of the smartphones is the delay in releasing the basic Kernel Sources design, which is unofficially available in the gray market but can't be publically modified due to infringement charges.
However, companies across the world are bound to release the Kernel Sources of the smartphone within a stipulated time period as per the license they use. Despite most of the companies float the deadlines and overrule the license terms for negligible benefits.
Although Xiaomi has released the Kernel Sources of the Redmi 5 and 5A, there is a huge number of smartphones from Xiaomi that are waiting for the light of the day to see Xiaomi releasing more Kernel Sources to help Xiaomi users use custom ROM in very near future.