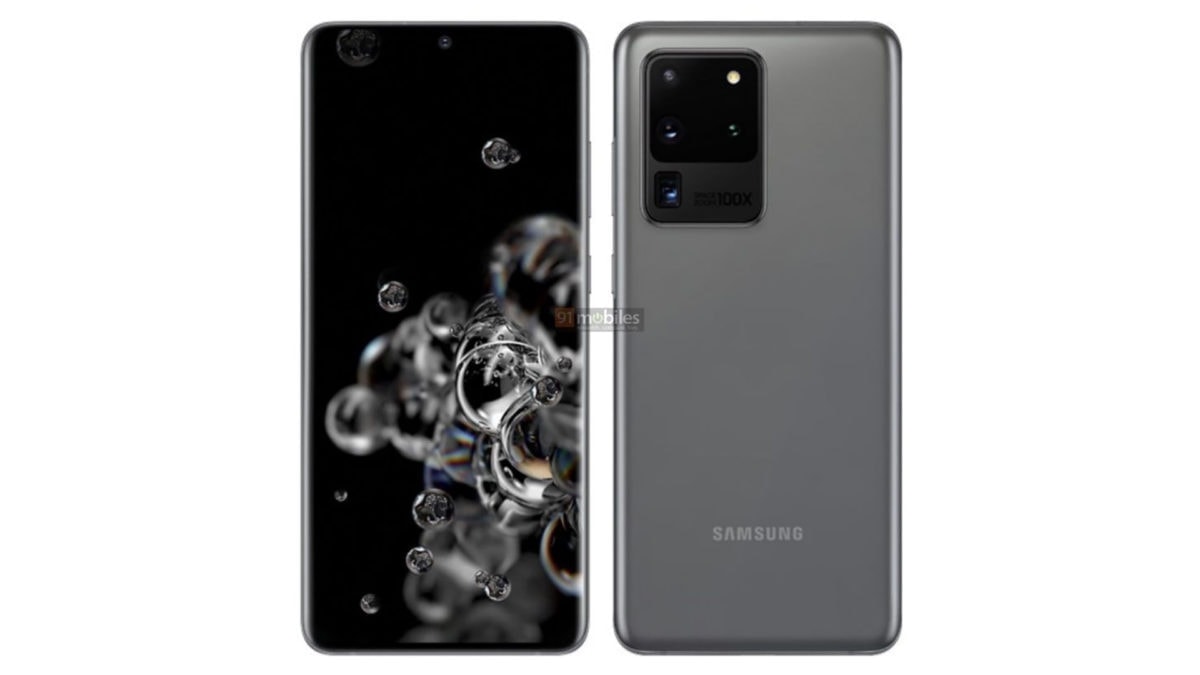 Everyone is waiting for Unpacked 2020 and hoping that should not be affected by the recent Coronavirus outbreak. Everyone is eager to see a lot of leaks leading up to the event. The latest leak image shows a hand is holding the Galaxy S20 Ultra.
The leaked image was shared on social media by one of the leakers @IceUniverse. But, it appears that it came first on Reddit. This leak is giving the first real glimpse of the new domino camera setup on the Galaxy S20 Ultra.
The image is showing three main rear cameras, an LED flash, "100X Space Zoom" branding, and a 3D ToF camera sensor. There is a small hole between the flash and the top-most camera sensor. Therefore, it seems to be a microphone that is used for the Zoom-in Mic feature. This feature also came in the Galaxy Note 10. This feature uses the rear-facing microphone to increase the sound of the subject in focus when the user zooms in on something while recording a video.
The photo shows how much the camera is coming out from the Galaxy S20 Ultra main body. The Galaxy S20 and S20+ cameras won't stick out nearly as much, but that's because they won't have the same excellent camera specs as their Ultra sibling.