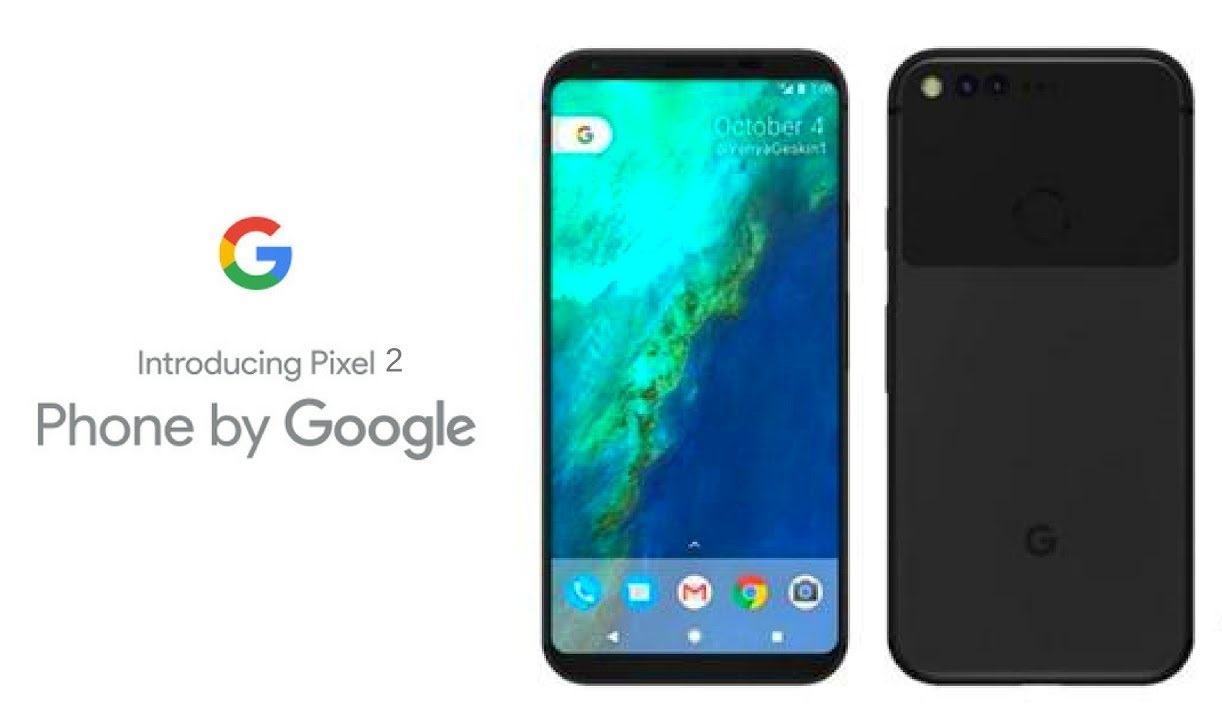 Google recently launched its most awaited phone Pixel 2 in the month of October. After a week of launching the device in the market, people start facing some audio issues with the device. Pixel 2 owners were complaining that the device is producing a high frequency and clicking noise when the display turns on and off. Some users complain that the sound is coming anytime when the screen is turned On while others say that sound is coming during calls only. The sound is noticeable when the device is brought closer to the ear. Most of the people told to return their devices after complaining to the support center.
[box type="note" align="aligncenter" class="" width=""]Also Read: How to take a Screenshot on Pixel 2 and Pixel 2 XL
Many reports of Pixel 2 device are coming since last week which ultimately results in disbelieving the trust of Google Pixel devices. Users tried their way best to fix the weird sound behavior of the device but unable to fix the issue. Rebooting the device in safe mode, switching on the flight mode and even factory data reset doesn't fix the issue. No one knows the problem is occurring due to the software issue or hardware issue. Better go with the replacement of the device if you are facing the same issue.
[box type="note" align="aligncenter" class="" width=""]Also Read: Download Pixel 2 launcher APK
Fix
The issue has seemed with the NFC in the device. Switching it off fix the clicking sound of the device also it does not affect the performance of the device. Recommended turn on the Voice privacy settings, and to get rid of the high pitched voice and reduced the clicking sound. But there is currently no solution for the high-frequency sound of the device. The company updated by the statement "We are validating a software update to address faint clicking sounds on some Pixel 2 devices. The update will be made available in the coming weeks" in the forum, hoping that the new update would fix the problem.
Pixel devices are successful in accordance with the current scenario but if Google doesn't take this issue seriously than pixel series would be the greatest disaster in the future.