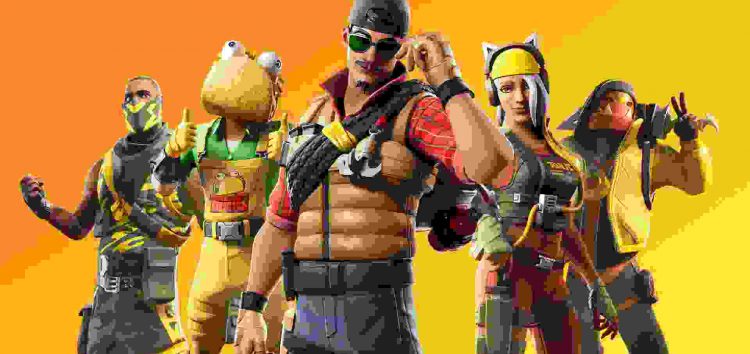 Epic Games recently updates the Fortnite with a new Chaos Physics engine. The new engine comes with an update v11.50. Before the release, Epic Games tell players that the latest update maybe has some bugs in the Fortnite game.
Today Epic Games admits the physics issues in the Fortnite update v11.50 on their Trello page. While talking about the issues, they also informed players about the list of issues that they are right now examining. Epic Games confirms the list of issues is mentioned below.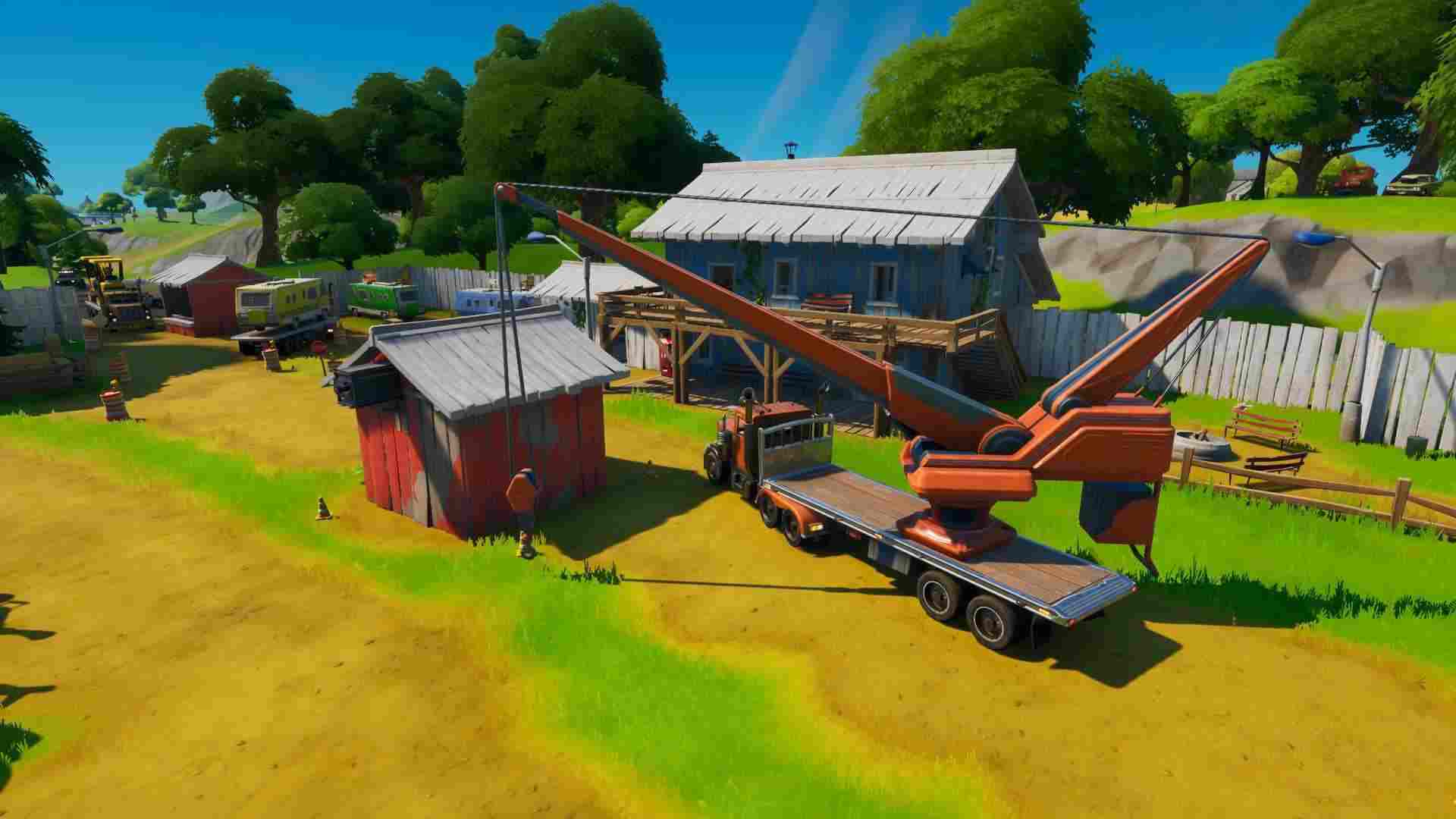 Some Outfits and capes move erratically.
Boats will sometimes float or move oddly.
Boats may fall through the map when moving through builds or off high cliffs.
Several vehicles in Creative steer or place oddly.
Chomp Jr. Pickaxe stretches out while equipped.
Storm King Crystals are harder to hit
Constructor Decoys will fall apart when placed.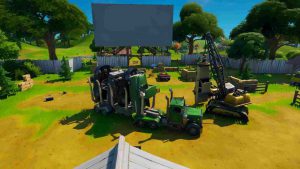 Epic Games have unvaulted LaunchPad with the game update v11.50.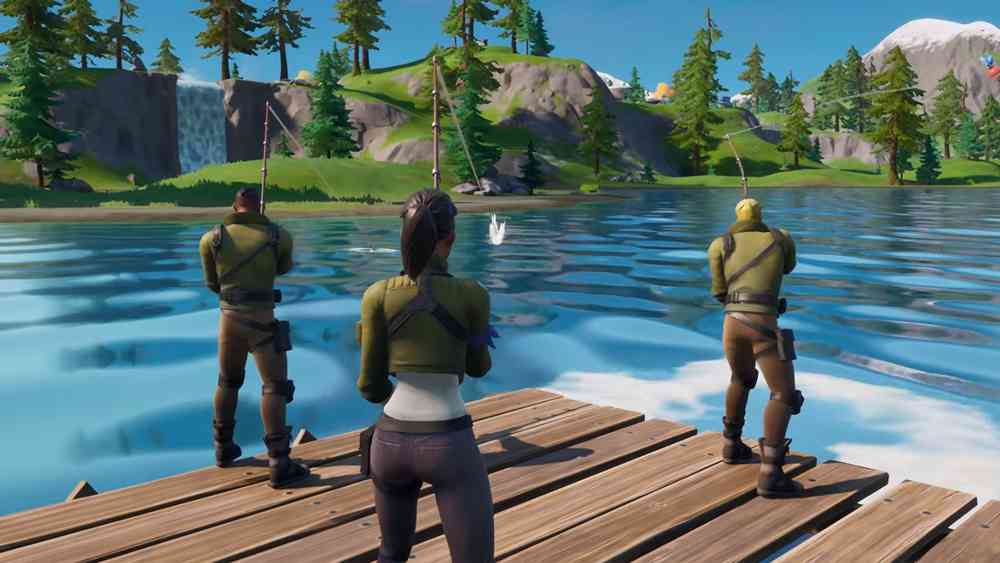 LaunchPad is only available in non-competitive playlists. Also, there is an event for the game, and it is based on Valentine's Day & it is named Love and War. It relates to Search & Destroy LTM & it will give the players a chance to earn free pickaxe. Rules for Love & War event has mentioned below. The event will end on 17th February.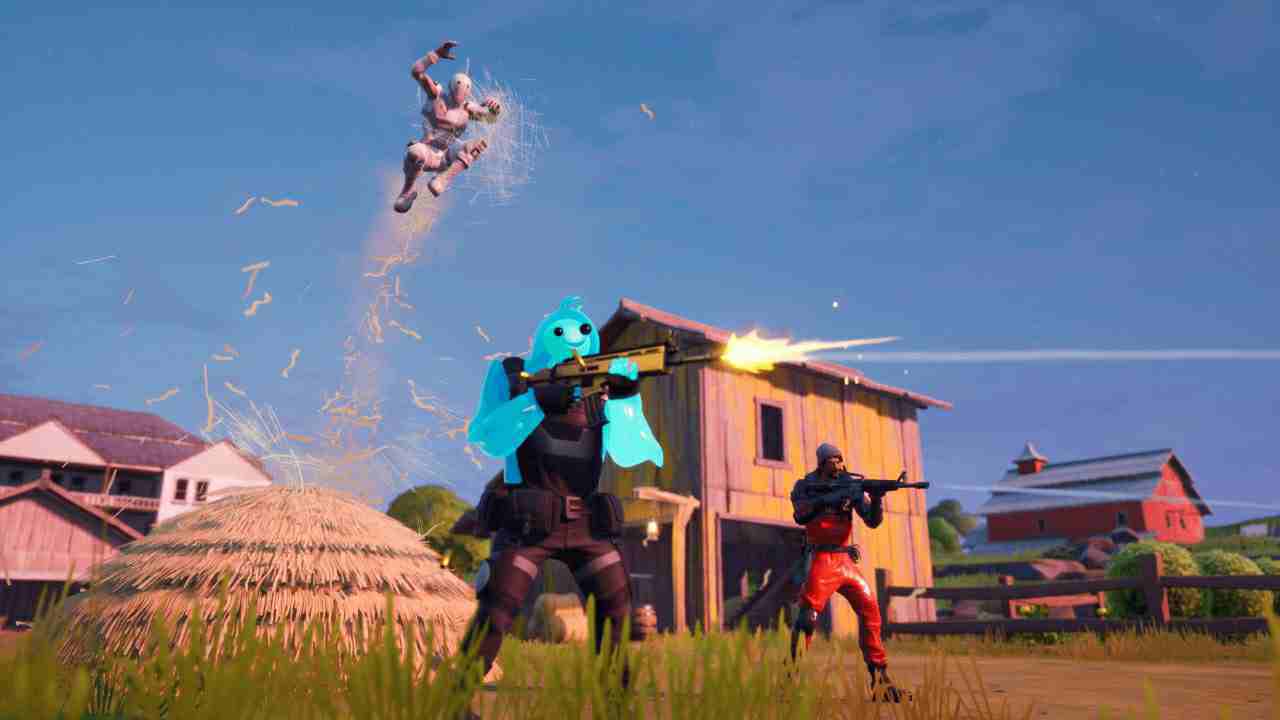 Teams of 6.
Up to 7 rounds. Achieve total victory by winning four rounds with your team.
Destroy the bomb side (Attackers), Defend the bombsite (Defenders), or eliminate the enemy's team to claim the victory.
The player can earn gold by eliminating the enemies, planting or defusing objectives, and also by completing rounds. Gold will be used to purchase weapons, shields, and additional building materials.
Note: Your gold carries over from round to round but resets after switching sides.