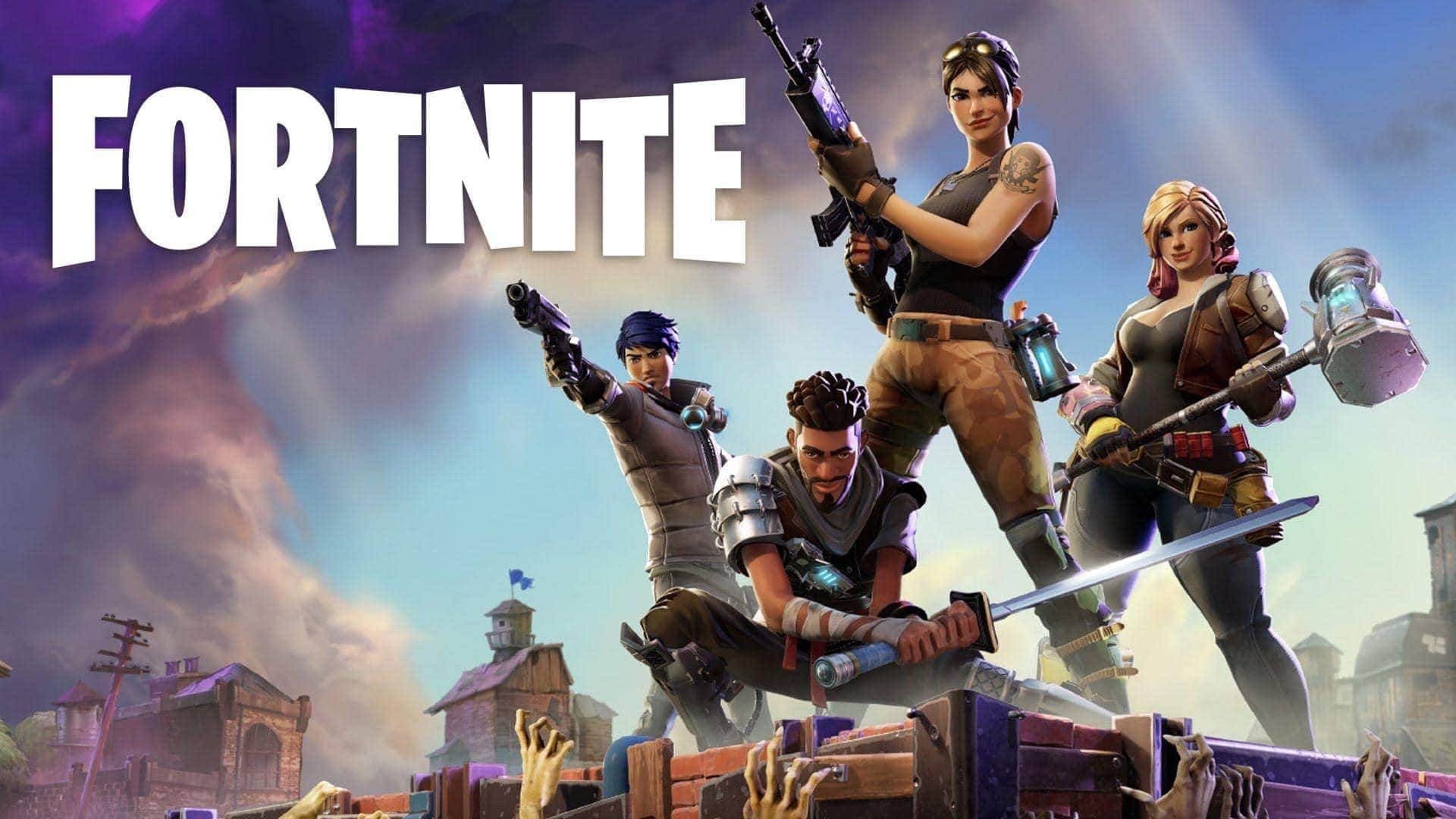 When Fortnite announced its release in the gaming market recently, it was a rage. The best news was for Samsung Galaxy Note 9 owners because Fortnite would be exclusively available for people who owned a Note 9. But now, it looks like it will be available for another phone from the Samsung range – Samsung Galaxy Tab S4. The data gleaned from the Fortnite Android APK is now possessed by serial Fortnite Android leaker XDA, which is the reason why Tab S4 will also get this game during the launch.
How does this APK work?
If sources are to be believed, the APK has checkpoints in place to check for the mobile GPU, manufacturer, and the model. After these tests are passed, the game is allowed to be run on the device.  It will also check for the brand of the device, codename and feature set which is matched with either Note 9 or Tab S4.
A post from XDA says – "The method checks if the device is a Samsung-branded device with a code-name that starts with 'gts4l'. The devices with those code-names are the many variants of the Samsung Galaxy Tab S4. Lastly, the method checks for the existence of the S Pen. This is either an extra check to make it harder for people to trick Fortnite into running on their device, or it's a way for Epic Games to confirm the presence of the S Pen and activate more features. Interestingly, this method checks for the existence of the standard S Pen while the method we uncovered that checks for the existence of the Samsung Galaxy Note 9 checks for the new Bluetooth-enabled S Pen".
This basically means it will be difficult for users who don't own Note 9 or Tab S4 to access and enjoy playing Fortnite. It has a standard S Pen check, which means the game could be played on older Samsung Note (The Note 8) probably after 30 days of releasing exclusively on Note 9 and Tab S4.
The rumor mills suggest that Fortnite Mobile for Android might be exclusively available only for Samsung's devices, that too for 120 days in total including the Samsung Galaxy S8, S9, and even the S7.
Fortnite won't be available for download on Google Play but XDA gave some information saying it might be available on Samsung's app store known as Samsung Galaxy Apps.
XDA sie said– "Now, we've also found strings and code that suggest the app will use Samsung's in-App Purchase SDK, contained within Samsung's app store called Samsung Galaxy Apps, to handle payments. This suggests that, at least for supported Samsung devices, the app will be available through Samsung Galaxy Apps".