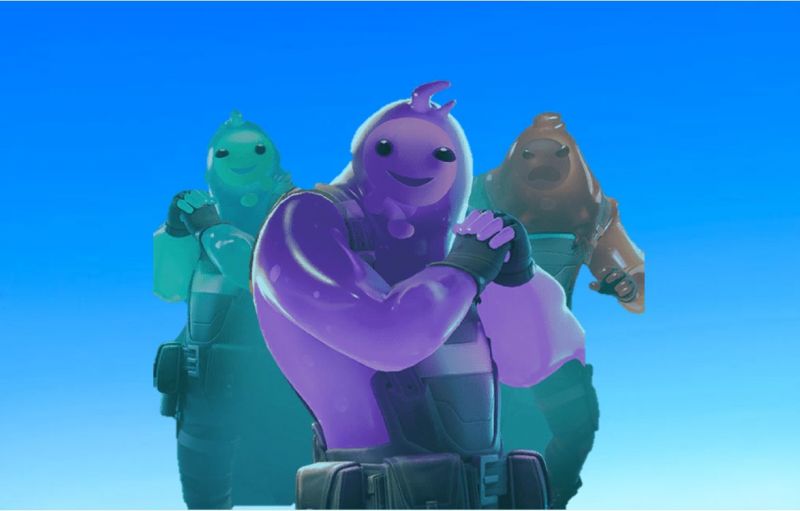 Fortnite Season1 Chapter 2 is going to see another new update v11.50, while the community thought v11.40 to be the final update for the Season 1. 
The v11.50 update is on its way in a few days. And this update seems to be the final update for this season, as some leaks by data miners surfaced online regarding the arrival of the new season with version number v12.00.
The new version v12.0 will be marking the beginning of Season 2 of Chapter 2. The new season for the Fortnite is long-awaited by the whole community of gamers as there was a content drought that has currently hit the game.
The idea of the existence of the new season is fascinating. But, this new update of v11.50 has brought up with many of the bug fixes in store for us.
Bug Fixes:
The bug fixes for the v11.50 Fortnite Season 1, Chapter 2 include:
Battle Royale:
 Progress for "Earn Gold Scavenger Medals" Ripley vs. Sludge Overtime Challenge, not tracking in Team Rumble.

Goalbound Set Outfits have a number in front instead of back.

Side-grading features present in competitive playlists.

Unintentional editing of building pieces through floors

Can not edit structures when looking straight down or straight up.

New console players may have matchmaking issues when first linking their accounts.
Creative:
Unable to shoot or aim down sights after eliminating in round-based games such as box fights.
Moreover, the lack of content is not only the problem, but there are a number of bugs and glitches that are ruining the gaming experience of the players. Particularly the ones who are into the competitive scene. As a small bug could retain them back from and make the difference between winning or losing.
The community has the highest expectations from the Epic Games for the release of Season 2. Some of the players are demanding the old POI's like Tilted, etc.to make a return. But some of the players just need a simple promise to provide regular updates.