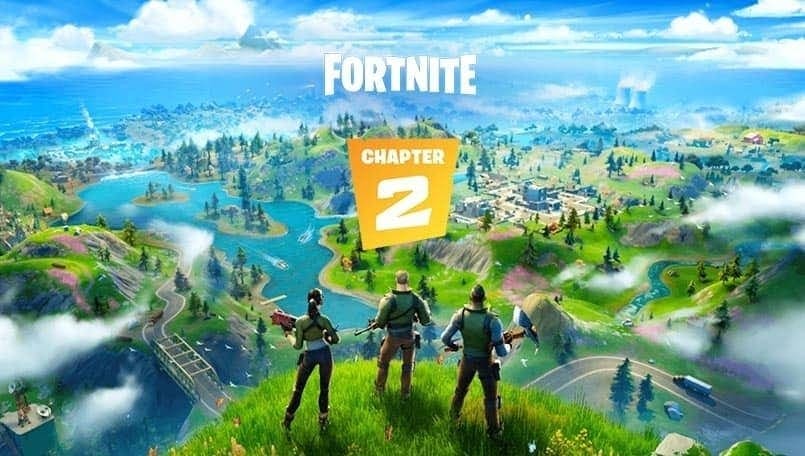 Epic Games, at last, brought Fortnite Season 2 Chapter 2 after an extended Season 1.
The new season has brought along a tonne of additions to the game. Alongside the acquisition of many vaulted weapons hidden in secret locations everywhere in the game, some new items will also be coming to the battle royale.
The data miners have recently found three more new additions that are soon hitting the game. The three significant additions include a Security plan, a Disguise kit, and Proximity mine located in the Fortnite files.
@Hypex, the data miner, recently tweeted that Epic Games has already tested v12.10 and v12.20 soon after the release of Fortnite Season 2. It means that some updates will be coming to the game earlier than expected.
12.10 & 12.20 were already being tested this week, maybe we will see weekly updates again? imo if epic does it, it will keep the current season's hype for weeks.. especially if they keep adding new stuff.

— HYPEX – Fortnite Leaks & News (@HYPEX) February 23, 2020
These three new items will likely come to the game in the next couple of weeks. Indeed, one is expected to appear this Thursday itself.
Disguise Kit In Fortnite Season 2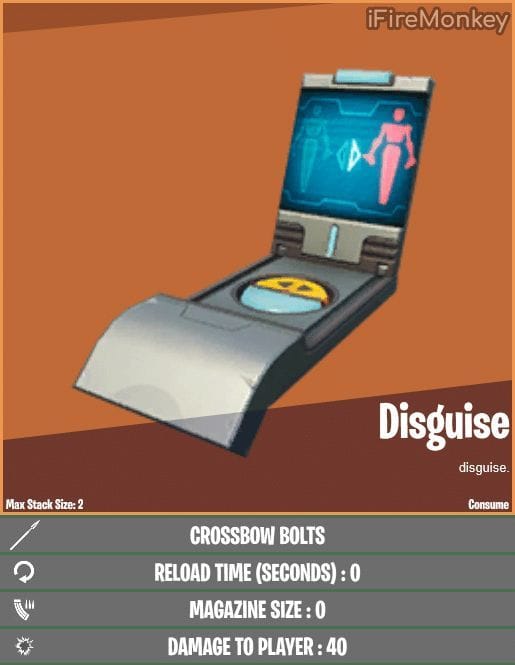 Before this season, the only disguise available to wear was the legendary bush. And your skin should be tiny enough to fit entirely into the bush without popping its back bling or head out.
However, for this new season, the Disguise Kit will be helping players, and they need not find a phone booth that is now present in some areas of the map, particularly near the spots that are recently added.
Security Plans
This is some sort of item thing, its actually under Ammo for whatever reason

based on the file name i think its related to the dude in the second image's loading screen

idk the full details, probably for a challenge pic.twitter.com/kAPHqXkFY6

— Lucas7yoshi – Leaks (@Lucas7yoshi) February 22, 2020
There is no clear information regarding this. However, a guess on it is that despite shaking down a faction member to obtain the area or floor plan, you can find this item, and it will reveal the security plan along with the enemy locations, secret chest to the player who is using it.
Proximity Mine In Fortnite Season 2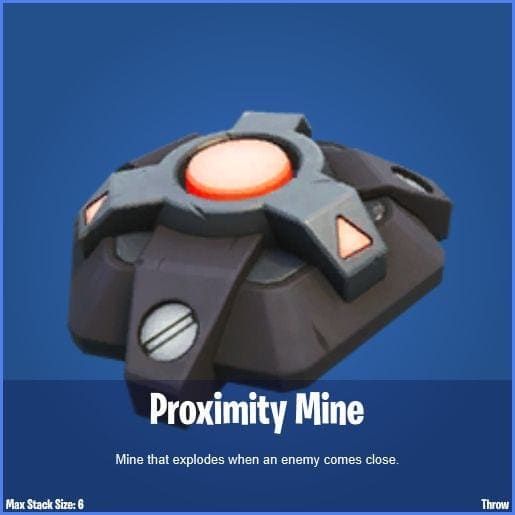 Proximity Mine is an explosive weapon that can be placed around the area, and it will explode when an enemy walks closer to it. The amount of damage with this weapon is not yet revealed.