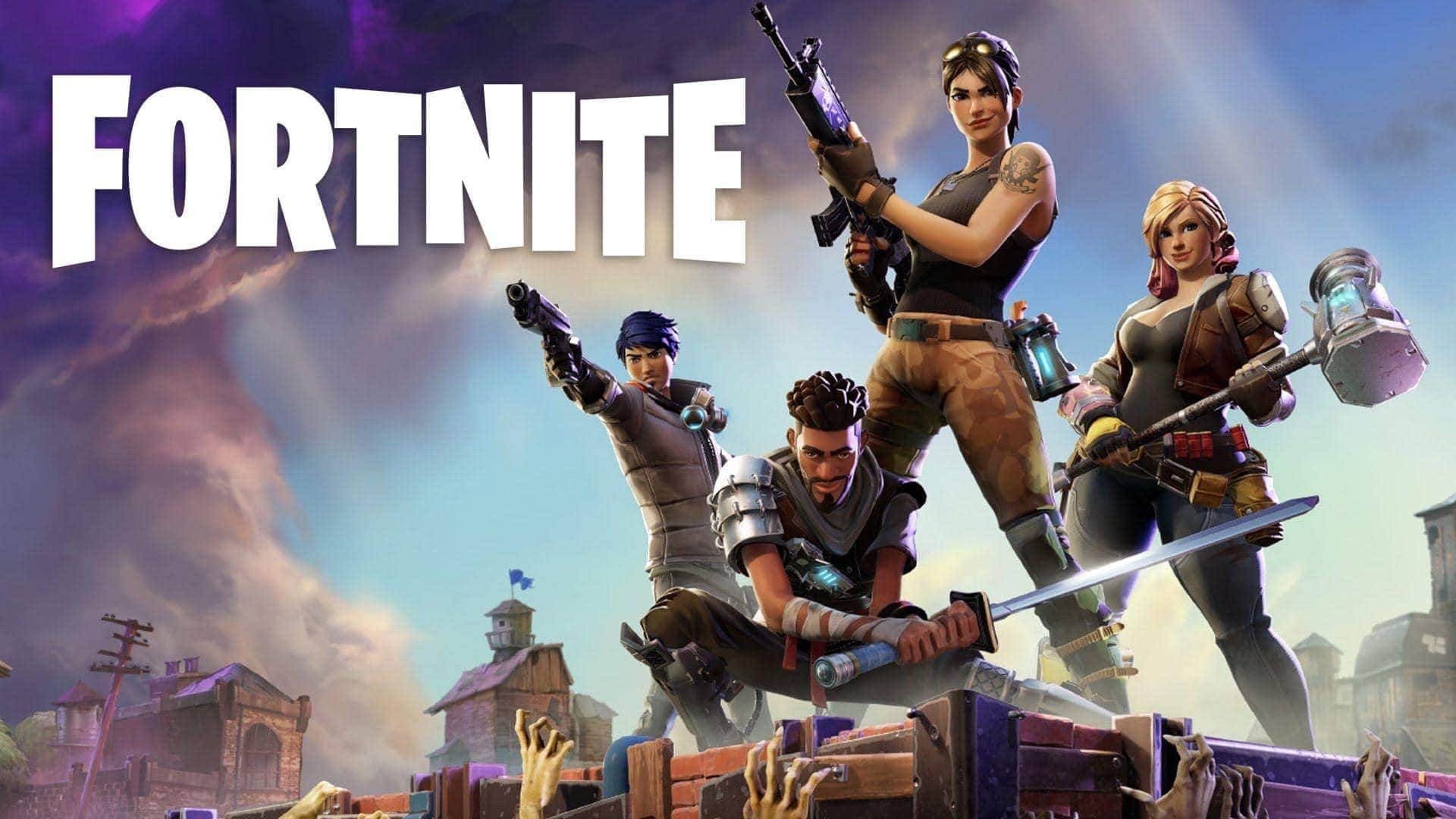 According to the in-game challenge timers, Fortnite Season 7 is all set to release on December 7. At this time, it looks like the new season of Fortnite might also come with a snow map. This makes sense since December is the month where a period of chilly weather in the northern hemisphere starts. A snowstorm has been seen on the horizon to the south of the Fortnite map and this has grown considerably over time along with a snowy theme which hinted at the Hunting Party skin when it was introduced.
In addition to this, assets with respect to different noises while moving such as the crunching of snow were leaked on Reddit. The FNBRLeaks Twitter account showed screenshots of sound files for snow footsteps corroborate the same with a second tweet having audio of exported Fortnitefiles which were not exactly the same as that of the sound of snow in Viking Village. All of this indicates that there is a possibility of snow coming to the Fortnite map soon.
Epic Games hasn't announced a release time for their Fortnite Season 7 as of now. The usual patch times before a new season are as follows, and Fortnite will be unavailable for some time before it comes online again.
UK: 9am (BST)
Europe: 10am (CEST)
East Coast US: 4am (EDT)
West Coast US: 1am (PDT)
The previous seasons of Fortnite launched on a Thursday which is now the new weekly reset timing for the game and most likely will be the case here too.
After the Avengers: Infinity War tie-in earlier this year, several reports suggest that Epic Games and Disney have partnered up for a second movie promotion in the Fortnite with Ralph Breaks the Internet. Some data-mining enthusiasts have also found a short clip of Wreck-It Ralph in the 'Promotions' folder, which was later spotted in-game by other fellows at Fortnite's outdoor cinema area 'Risky Reels'. It shows Ralph walk into the frame, wave at the audience, and then hurriedly run off-screen in another direction.
Neither Epic Games nor Disney has officially announced anything as of now. Ralph Breaks the Internet is now playing in cinemas worldwide and it includes a short peek at Fortnite after Ralph (John C. Reilly) and Vanellope (Sarah Silverman) arrive at the fictional video sharing site BuzzzTube and attempt to create videos around the "trending" stuff. Fortnite is one amongst them, apart from the cat videos, people eating very chillies, and intentionally baking a burnt pie.