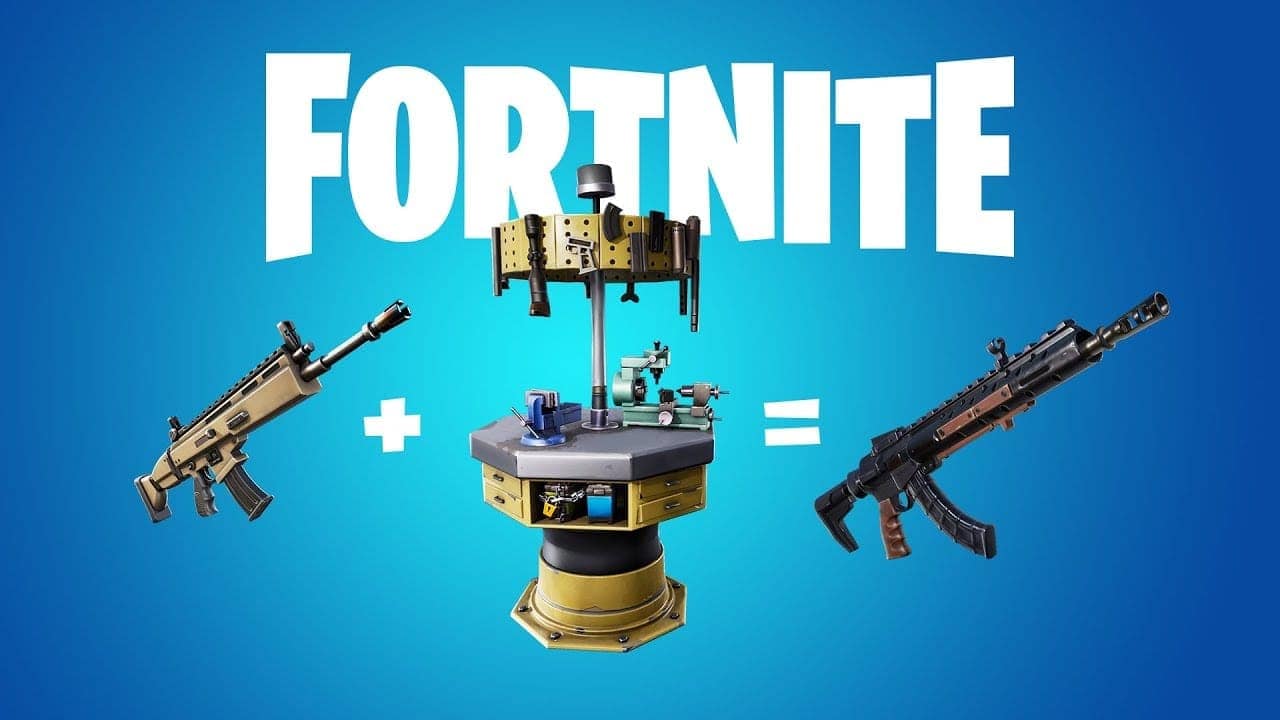 After a long wait, Fortnite received its new update yesterday. The update is available for Xbox One, PC, PS4, Mobile devices, and Nintendo Switch. But, the latest v11.40 update came with some glitches and bugs. These are preventing players from enjoying the update.
Some of the glitches already noticed and highlighted by the Fortnite team on Twitter. The Fortnite official account mentioned that it is focusing on the significant glitch that many of the PC players are facing after the new v11.40 update.
Players were not able to sidegrade their weapons or upgrade them. It happened when the 'Use' button assigns the same bind as the 'Sidegrade or Object Carry' button. They also gave a solution to resolve this issue. Players have to rebind or use a secondary key for the Object Carry or Sidegrade button.
The next glitch is the audio in the game. Several PC players of Fortnite reported that after the 11.40 update, their game sound completely went off. All the sounds, including lobby emote, in-game sounds like their HUD interface audio, microphone sounds gone.
Since the update released after ages, it was very disappointing for the players to find the bugs and glitches. As of now, the game sound issue is still under review. The fix for this issue is not yet implemented.
There is another glitch that is actually an advantage for the players. Players can catch victims and hit them right from their builds. The ability to shoot through the walls is now a thing after the v11.40 update of Fortnite.
Most of the stone and wooden structures in the game have gaps and holes in them. And now, it is possible to shoot at the enemy on the other end of the structure through those gaps.
Furthermore, a YouTuber, Ant Antixx demonstrated through his video on how to shoot enemies through the holes.