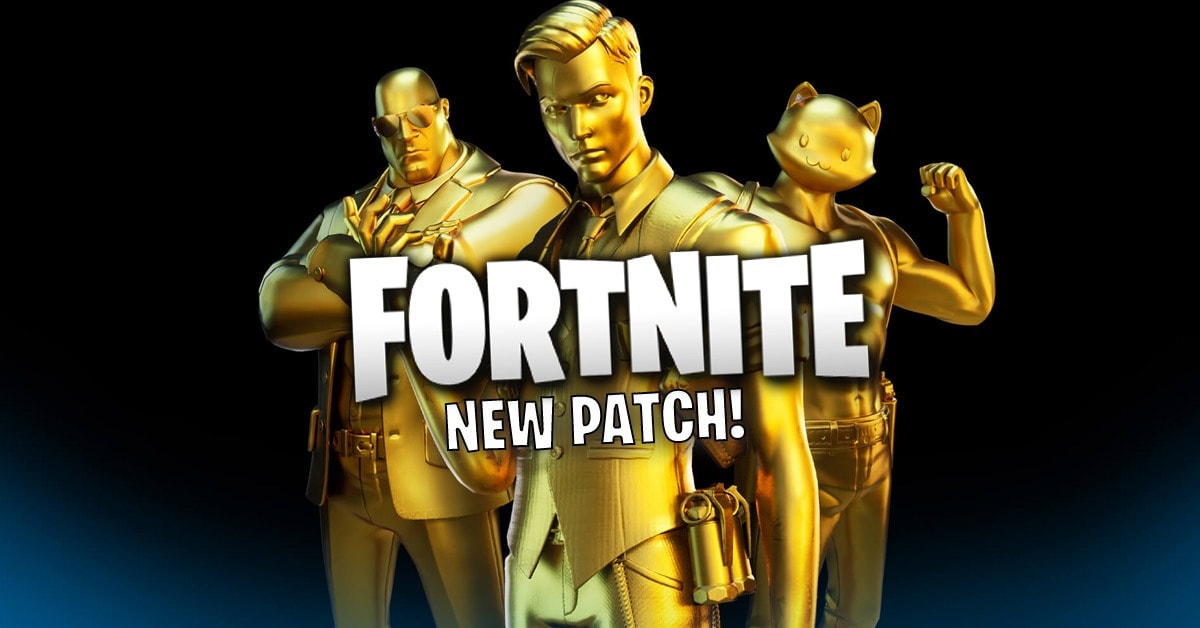 Fortnite is set to release its latest update Fortnite v12.50 this week, and it could possibly be tomorrow. The latest update version as being possibly releasing tomorrow,  it has left many of us in a state of excitement and nervousness.
As there is no major content related update in the previous update except the Travis Scott event, the expectations are very high for this update's content. It seems like players are expecting new cosmetic items, LTMs, and of course, server and FPS fixes.
Fortnite v12.50 Patch Notes/bug fixes
There are some issues that have been found by the developers, and we can expect these issues to be solved in the upcoming Fortnite v12.50 update.
Unable to matchmake after trying to join Creative when Splitscreened. 
Players might find themselves not able to matchmake while playing in the Splitscreen session if one player tries to join one more friend in the Creative server.
Fix: Restart the game. But this fix is temporary.
 Party Assists unavailable for Missions temporarily.
We are working on the updated Party Assist, but Party Assist will not be available until the next Season. When available, the game's team will provide an update and also gives an idea of what has changed.
 Split Screen: Game freezes when leaving the party.
The game may freeze when you select "Leave Party" when on a Split Screen party on Xbox.
Fix: Restart the game. This, too, is a temporary fix.
Hit indicators are showing the wrong directions.
Hit/Damage Indicators sometimes appear to come from the wrong direction than that of the damage source.
Some players on Xbox One and PlayStation 4 might not find any recorded replays while viewing for them in the Career tab.
"Block damage with a Kingsman" Challenge not tracking progress.
Skye's "Block damage with a Kingsman" Challenge might not track the progress.
 Local Challenges did not appear when they entered a new area.
When players enter a new area, they can't find Local Challenges on-screen.
Fix: When inspecting on the map screen, the players can see Local Challenges.
Fortnite v12.50 Easter Eggs
Donald Mustard working as Creative Director at Epic Games, in his latest tweet, mentions how Easter eggs were spread all along with the Astronomical event, which left many people confused about the upcoming update details.
Lots of details and easter eggs spread throughout Astronomical. What are some of your favorite moments?

— Donald Mustard (@DonaldMustard) April 25, 2020
Russo Brothers tweeted an image with John Wick and Chris Hemsworth from his latest Netflix movie "Extraction." Donald Mustard replied to Russo Brothers, and ever since the tweet, the reply has become a point of debate on Twitter. The debate causing image and the tweet is below.
Hey Joe. Maybe we should put Rake in Fortnite and find out 😎 https://t.co/oQIlMJtnCO

— Donald Mustard (@DonaldMustard) April 25, 2020
This could be a hint for Russo and Donald's next big crossover, Fortnite x Extraction. There is no solid proof of this, but there is a chance of the collaboration between the two.
Fortnite Old Map Re-appearing Rumor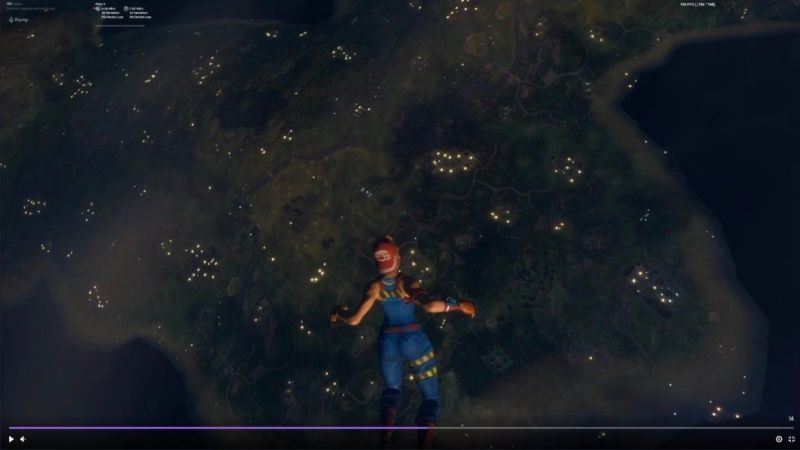 One more Easter egg was the return of Chapter 1 Fortnite OG map in the latest update. While checking for the facts of the map's return to the game, users took it to Reddit, where the conclusion for the rumor was found. You can check below what's the status of the map's return.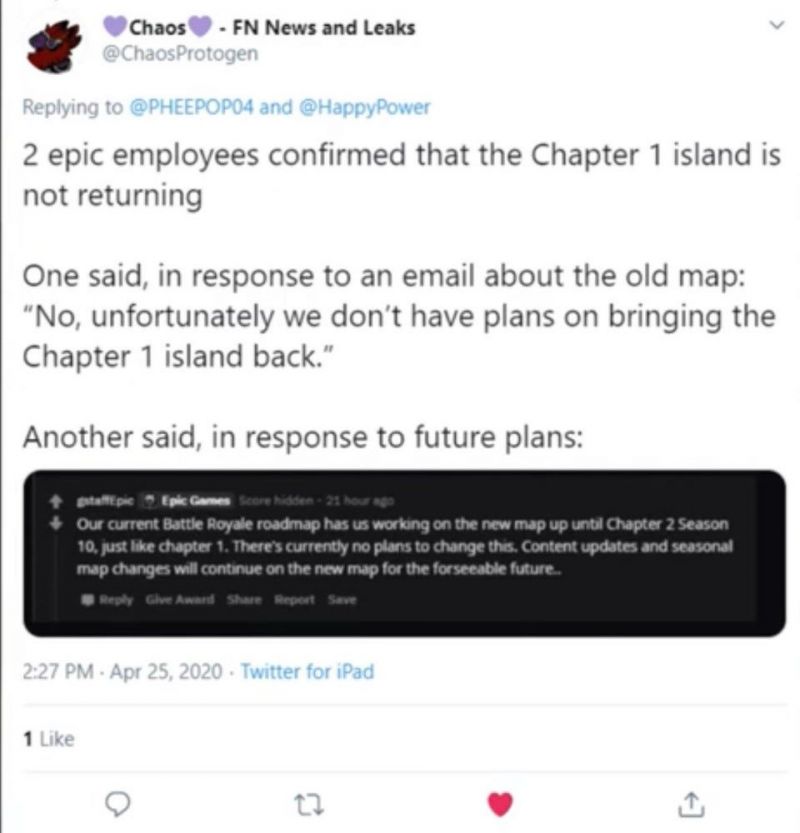 If you find any refund notice when you open Fortnite on your device, then please check your inventory. Epic Games confirmed that an item —dog back-bling titled 'Gunner' was removed from everyone's inventory as the game dev team found it to be very similar to Battle pass back bling. As said before, if you have bought this item, then you would have already been refunded.
Fortnite v12.50 MistyBop Rocket Launcher
We can find a new weapon named "MistyBop" added to the game with the Fortnite v12.50 update. There is no image available right now, but Fortnite's leaker FireMonkey confirmed the matter on his Twitter page.
Weapon Leak:

Weapon Codename: MistyBop
Weapon: Rocket Launcher
Special Ability: Can lock on to the Helicopter.
Achievements: Destroyed a Choppa with a Missile Battery

Audio Files: pic.twitter.com/JRKIROSTfT

— FireMonkey • Fortnite Intel 🎄 (@iFireMonkey) April 12, 2020
Apart from these, some leaks that are surfing online suggest that Fortnite v12.60 update will also be released in a span of 2 to 3 weeks.