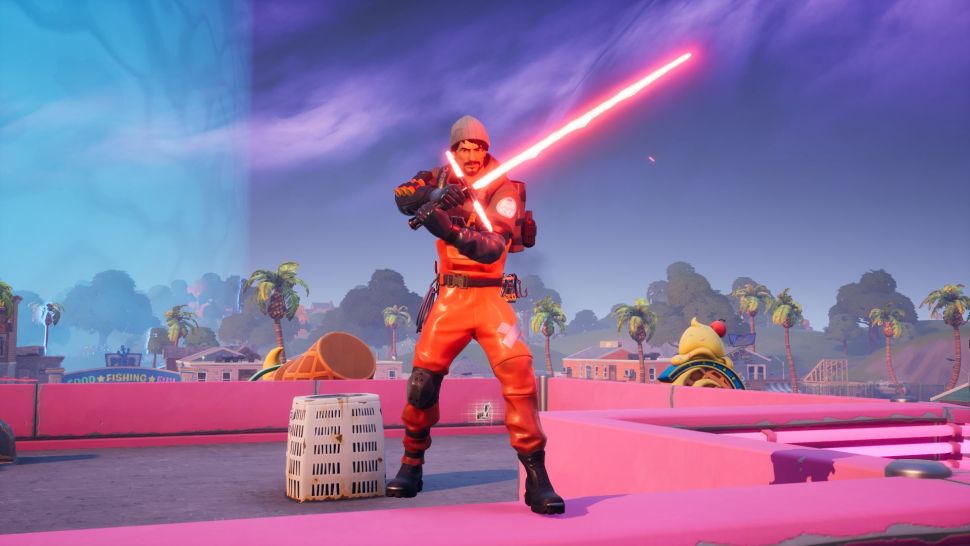 Fortnite, developed by the Epic Games Inc., continued its success for one more year with Epic's all-consuming battle royale earning a total of $1.8 billion in 2019 reported SuperData's year in review. It is not more than a number that set the record in its debut year, but no game other than Fortnite grossed as much in 2019.
Free-to-Play games are the top earners, accumulating 80% of the money spent on digital games in its account. Out of the total bagged, the majority is from the mobiles that grossed $64.4 billion over the year. Earnings on mobiles are followed by $29.6 billion by PC, and consoles netted $15.43 billion. Though it dropped on PC and Consoles, it rose by many billion on Mobiles.
Premium games did not have a profitable year, as its revenue dipped by 5 percent. FIFA 19, GTA 5, and Call of Duty: Modern Warfare got the top spots, which are followed by more FIFA and more Call of Duty. The selection of games we played the previous year did not appear in the top ten games.
However, on a whole Digital Games and interactive media bagged more than in any other year. It grossed at $120.1 billion that included the money earned by Twitch's gaming videos and streams and by YouTube. Digital Games alone reached around $109.4 billion, which is also a record.