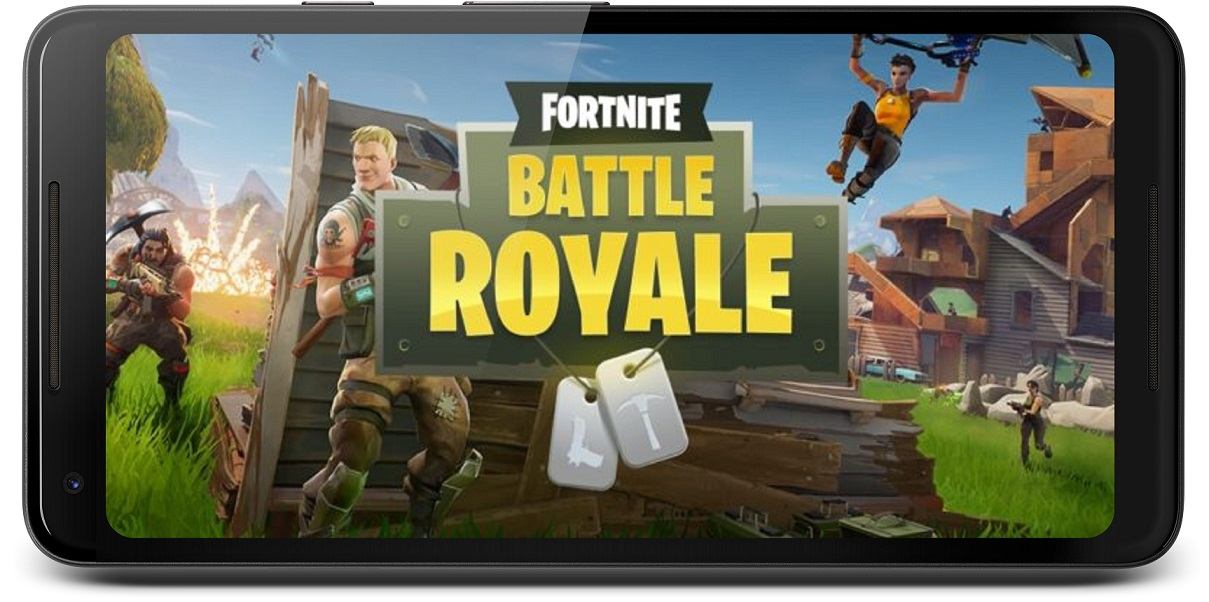 The gaming industry has been a rage amongst the youth. Because of the attention around gaming, these games have been developed to fit well on Android and iOS phones. Popular gaming studios like EA Games and Blizzard can be relished easily on Android devices. The graphics used are fantastic and replicate the experience of gaming consoles and computers.
Epic games released Fortnite which is one of the most widely played game in the world currently. It combines the battleground game of PUBG and has strategic adventurous elements of Minecraft alive.
Fortnite is easily available on gaming consoles and iOS devices for now. Can Android stay behind? No. Android users as well, are eagerly waiting for the release of the Android version of this popular adventure game.
For now, it is exclusively available only on iOS. Initially, a short beta release cycle was launched and soon after, the public version of Fortnite followed on the iOS App Store. The registrations for Fortnite on Android is yet to begin. It definitely has been a long wait for Android users. If rumor mills are to be believed, some inside developers have suggested the devices which Fortnite would support.
According to reports from 9to5Google, Epic games are planning to do a special release for Fortnite on Android because of its raging popularity among people. It might be exclusively released with the upcoming Samsung Galaxy Note 9 on August 24.
It will be exclusively released and will be limited to the 2018 version of phablets (which are devices that have a screen size in between that of tablet and smartphones). Epic games might also give out some free V-Bucks for in-app purchases. It might be somewhere during late of September that Fortnite will be available to the public users, which means it is going to be a long wait.
Fortnite is apparently supposed to support the following devices and this list was currently showcased on the official Fortnite Mobile page:
Google Pixel 2 and Pixel 2 XL
Huawei Mate 10 and Huawei Mate 10 Pro
Huawei Mate 10 Lite
Huawei Mate 9 and Mate 9 Pro
Huawei P10 and P10 Plus
Huawei P10 Lite
Huawei P9
Huawei P9 Lite
Huawei P8 Lite 2017
LG G6
LG V30 and V30 Plus
Motorola Moto E4 Plus
Motorola Moto G5 and G5 Plus
Motorola Moto G5S
Motorola Moto Z2 PLay
Nokia 6
Razer Phone
Samsung Galaxy A5 2017
Samsung Galaxy A7 2017
Samsung Galaxy J7 Prime 2017 and J7 Pro 2017
Samsung Galaxy J7 Note 8
Samsung Galaxy On7 2016
Samsung Galaxy S9 and S9 Plus
Samsung Galaxy S8 and S8 Plus
Samsung Galaxy S7 and  S7 Edge
Sony Xperia XA1 and XA1 Ultra and XA1 Plus
Sony Xperia XZ
Sony Xperia XZs
Sony Xperia XZ1