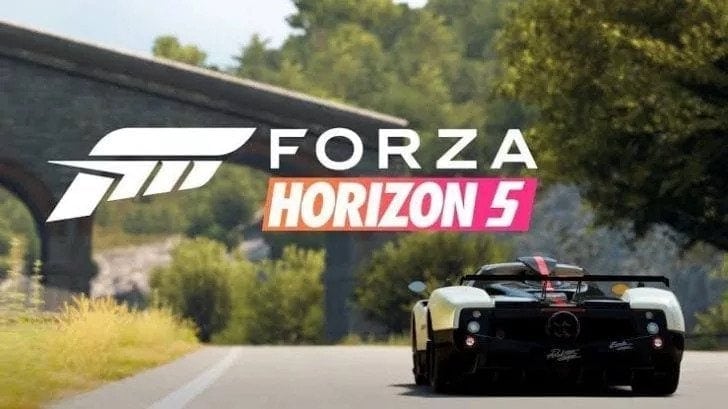 Playground Games, a British developer of video games, developed Forza Horizon. It is the first game to come into the mind of a player when it comes to the beautiful racing game experience.
Forza Horizon changed the mindset on the conventional racing games that have winding circuits built around grandstands covering a vast area.
The real-world locations and the open-world environment of the game took the expectations of both the professional and casual racing game player's enthusiasm at the next level.
Most of the gameplay aspects of the Forza Horizon is similar to that of the track-based professional racing series Forza Motorsport. Forza Motorsport was developed in association with Turn 10 Studios, a U.S based game developer. Xbox Gaming Studios published the game series, Forza, both on the Xbox gaming console and the Microsoft Windows platforms.
Back in October 2018, Forza Horizon launched its earlier series Forza Horizon 4. But, there is no information on when the next series Forza Horizon 5 will be out and its location.
Expected Time Of Launch:
We can draw some conclusions according to the pattern of release of the previous series. The first Forza Horizon racing game was released in October 2012. The developers of the game, after that, released the next three installments of the series every two years.
The release pattern of the game is as follows:
Forza Horizon (2012)

Forza Horizon 2 (2014)

Forza Horizon 3 (2016)

Forza Horizon 4 (2018)
So, it is evident that the next series of the game, Forza Horizon 5, is going to hit in 2020.
But Forza Motorsport, which also follows the same release pattern of two years gap for every release, has now changed its way. As per the release pattern, the Forza Motorsport 8 expected to launch in 2019, and it was not so. The company was concerned about the issues related to the earlier version of the game and the addition of the new content.
Some reports related to the multiple performance issues of Forza Horizon 4 surfaced online. So, Forza Horizon 5 might also get a delay until 2021.
Expected Location:
The gameplay of the Forza Horizon twirls around a fictitious festival called the Horizon Festival. It takes place in a new location in every series. The earlier versions of the Forza Horizon covered almost all the major regions around the world except Asia.
In many discussion forums like twitter and Reddit, people are expecting the game either in China, Japan, or India (around the Himalayas).
A concept art found on Reddit leaked few images said to be from a verified partner of the Microsoft Studios. The photos show cars running in the streets of HongKong.

However, nothing is officially confirmed yet either from the publisher or from the developer.