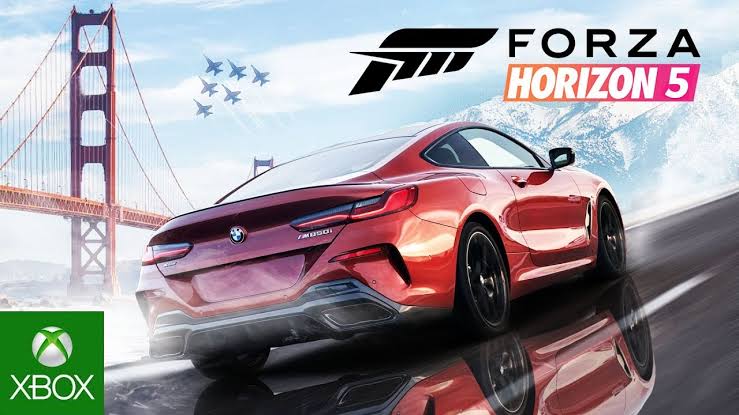 When you want to play racing games with beautiful locations and some of the best world-class cars, Forza instantly comes to the mind. Playground games of the British Studio developed Forza- one of the best racing games. Forza probably the most famous racing game in Microsoft Xbox. Now in Forza Horizon 5, a new map may include the Indian Himalayan region.
Unlike the fictional locations of Need For Speed-another popular racing game, the locations of Forza are real. The use of real locations immerses the players in the game. We don't have to surprise as the game is so popular among both the casual and professional game fans. It is so as we can't parallel real and fictional locations in any way.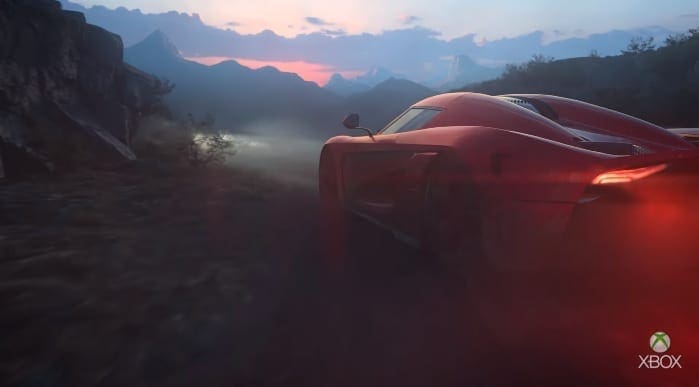 The Forza Horizon's gameplay is similar to Forza Motorsport, developed by the US-based Turn-10 studios. It seems like the studio helped with the Forza Horizon's design. Xbox Gaming Studios publish the games on the PC and Xbox. The previous version- Forza Horizon 4 was released in 2018, and since then, there is no confirmation on the next version's release. But the fans are speculating the updates the game might get in Forza Horizon 5 ever since.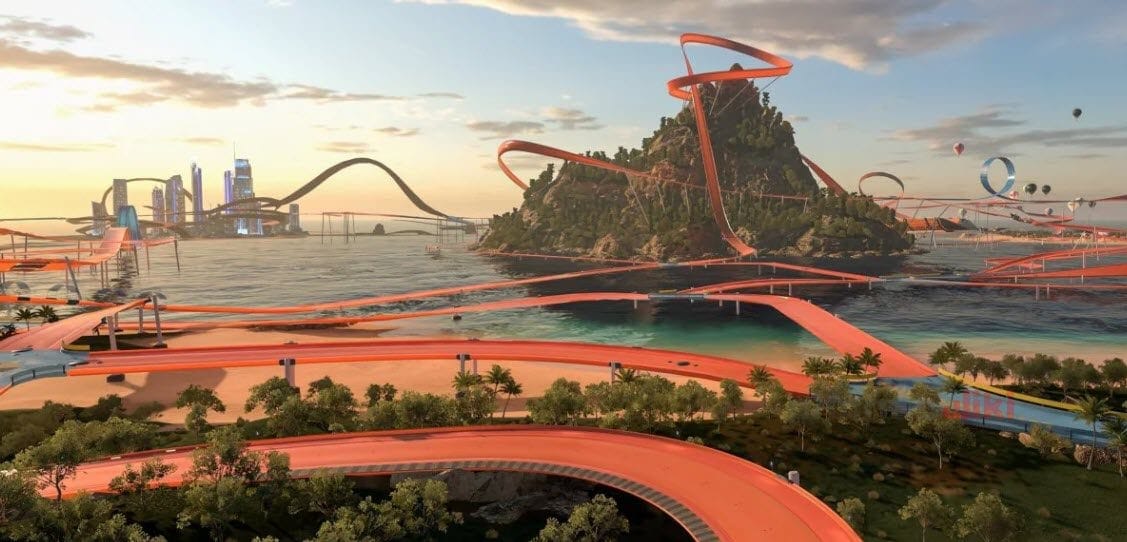 Forza Horizon 5 Release Date
The previous versions up to Forza Horizon 4, were released with a span of 2 years starting from 2012. Now, as it is 2020, it is natural to expect the next version of the game. This pattern is similar to the Forza Motorsport, whose previous versions released in odd years. This chain broke when there was no Motorsport series in 2019. So, how much we hope for Forza Horizon 5 to release in 2020, we can't be dure until it is official.
Coming to the game location, except Asia, all other locations were embedded already in the previous versions of the game. The discussion of locations points to China, Japan, and even India(the Himalayan regions) for game settings. There were some leaks on Reddit, that show Hong Kong as one location in the game.
The details above are just speculations, and we do not confirm with the official news. To know more about the game, we have to wait until the developer reveals the details officially. We will love to know if you have got any update regarding the game through the comments section below.