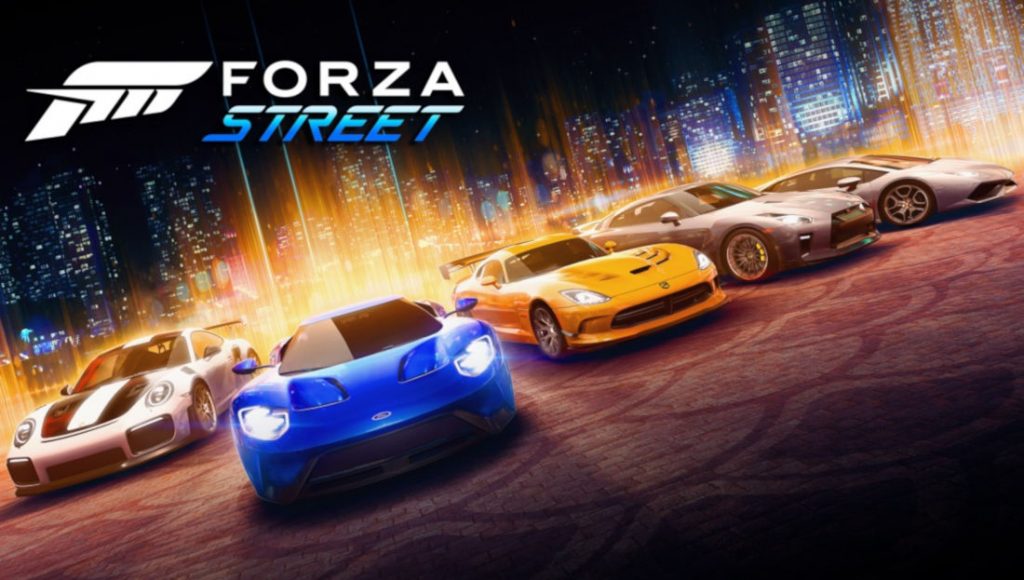 Forza Street — a popular racing game until now available only for PCs is making its way to Android and iOS devices. Published by Microsoft and developed by Turn 10 Studios, the game is available on Windows Store for PCs from April 2019. Apart from the two stores, the app can also be downloaded from the Samsung Galaxy Store for Samsung devices. The game is based on the most popular Forza franchise. Also, the game developers on Tuesday announced that there would be special gifts for early birds.
Forza Street for iOS and Android Release Date
Forza Street can be downloaded via Xbox, and the users can use their Xbox Live IDs to sign in and play the game. The developers announced this via the Xbox website. You can also transfer your game progress and your Xbox achievements through Android, iOS, and Windows devices.
We're thrilled for the worldwide launch of #ForzaStreet on iOS and Android. Play this @ForzaMotorsport mobile experience today! https://t.co/Xz71cRuOk2

— Xbox Wire (@XboxWire) May 5, 2020
The app can be downloaded from Apple App Store and Google Play Store starting May 5, 2020.
If you hold a Samsung device, you can download the app from Samsung Galaxy Store also. If you get the game app from Samsung store, you get a Ford Mustang GT 2015 model as a compliment with custom Galaxy themed paint. And, if you own Samsung Galaxy S20 mobile, you get Chevrolet Corvette Z06 2015 model additionally with Custom Galaxy theme and in-game gold.
If you download Forza Street from Android or iOS stores between May 5 and June 5, you get the 2017 Ford GT and in-game gold and credits. You can use these credits and gold for purchasing upgrades and other things in the game.
If you have played the desktop version, then you should have been familiar with the gameplay already. If you are a newbie, then the game consists of under minute races through which you can unlock upgrades, new cars, and other stuff in the game. Also, you can find "Rival Events," which is an online event where you can gear up with rewards like upgrades, cars, in-game gold, etc.
The app is around 1.9GB in the Apple App Store and is described as 1.69 GB in Samsung Galaxy Store. But, in the Android Store, it is described as 48 MB which, when downloaded sums up to approximately equal to the Samsung Galaxy Store size, which is 1.69 GB. In the App Store, the in-app purchases are ranged from Rs. 99 to Rs. 2,490/- whereas in the Android Store, it is tagged at Rs. 170 to Rs. 8,500/-.
If you want to race like a pro and experience one of the best racing games, you should try Forza Street for sure. Go grab it as soon as possible from the iOS Store, Android Store, or Samsung Galaxy Store, as may be the case. Happy Racing.!!!