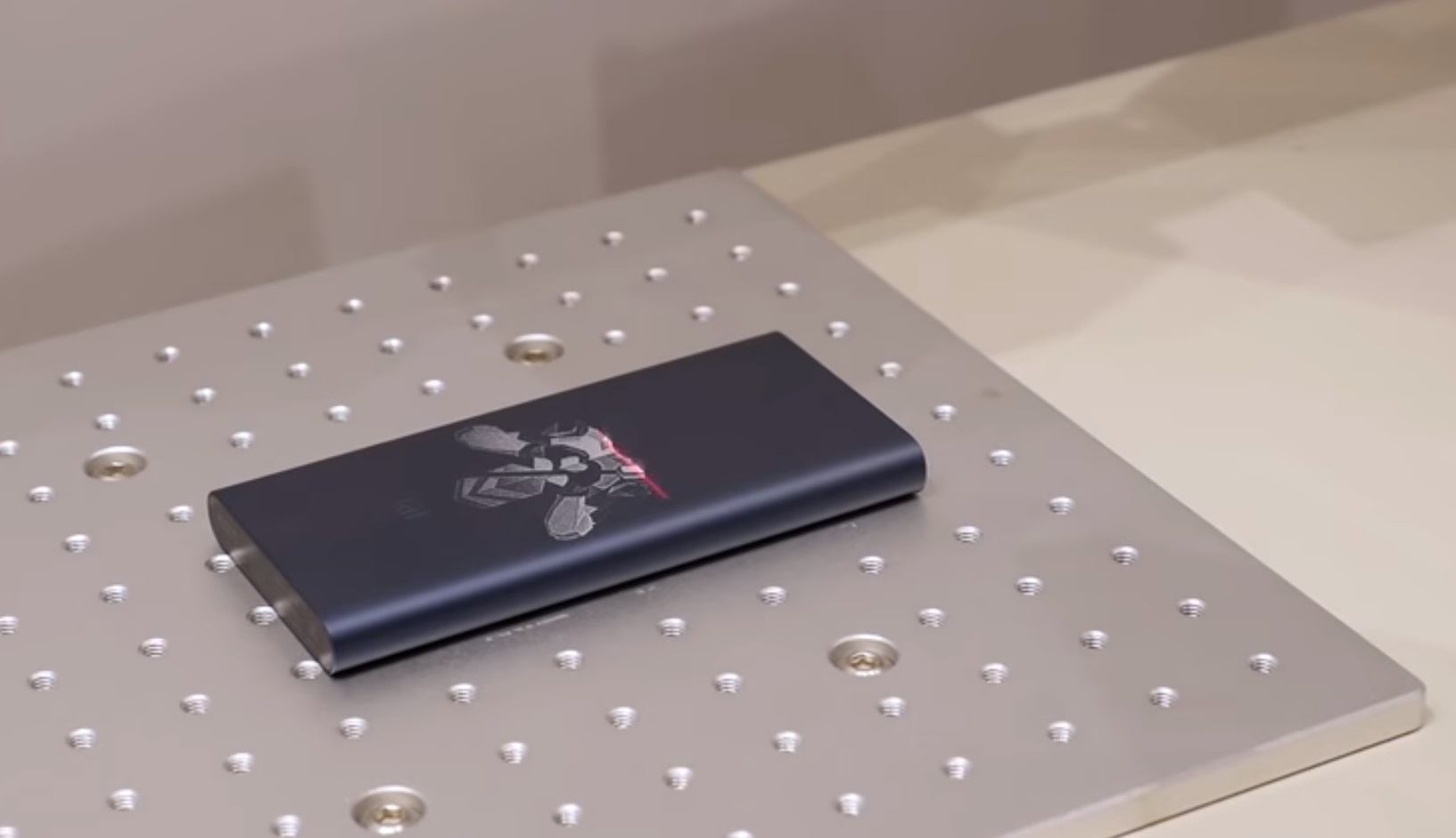 The Xiaomi is offering complimentary laser printing services in Mi Experience stores in India, where you can get your name or logo or image of your favorite cartoon character engraved in the back of your Xiaomi smartphone without even spending a dime.
According to a video posted with popular YouTuber Dhananjay Bhosale, an individual can now visit any Xiaomi Experience store in India and get the laser engraving performed on their Xiaomi device, which can be a smartphone or even a power bank, which is made out of metal. Dhananjay Bhosale also showed some unreleased Xiaomi products like Xiaomi Laptops, Xiaomi Water purifiers, Xiaomi bikes, Xiaomi electric Toothbrushes and many more.
The user shared some sample pictures of laser engraving performed on a Xiaomi smartphone and a power bank. The company already started offering free laser printing services to clients in China back in 2014, and appears to bring the same to India. Interestingly, Xiaomi's initial Mi Home Expertise in India, which was opened in Chennai earlier this year, also had a laser engraving setup.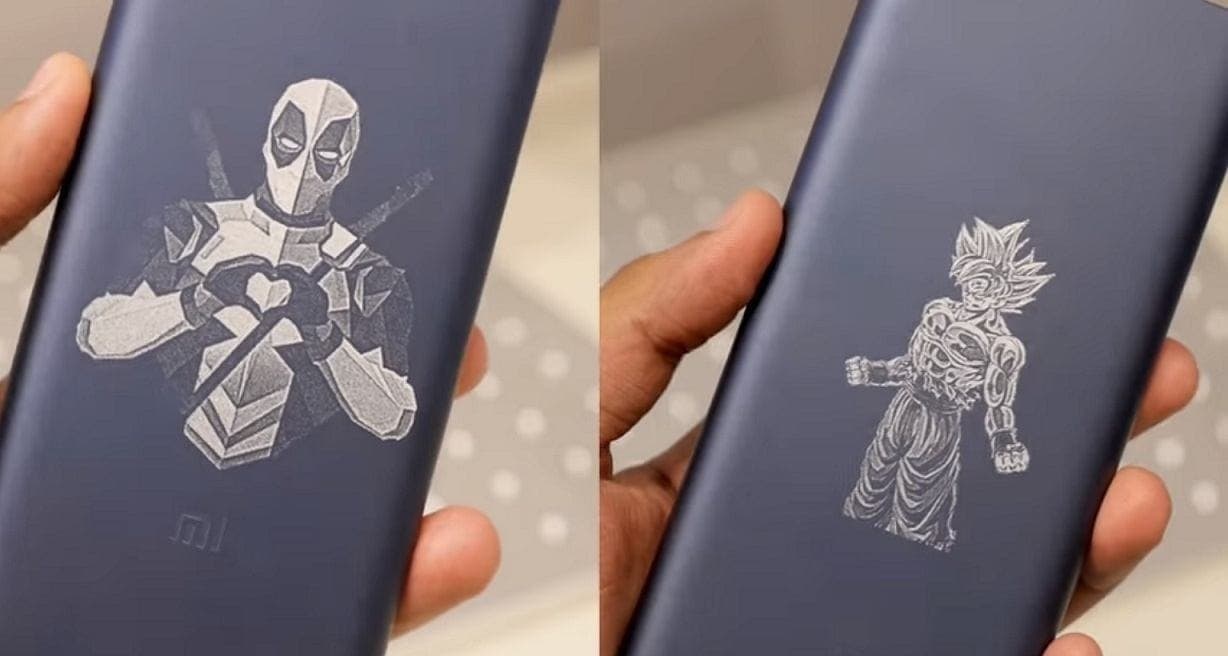 Xiaomi India's representatives told MySmartPrice in February that anybody visiting the Mi Home Experience store can get their logo or image of your favorite cartoon character engraved on a metallic Xiaomi device absolutely free.
It looks like the laser engraving service is currently available on a wider scale at all Mi Experience stores in India, but not at routine Mi Home Stores. So, if you own any Xiaomi device with the metal body then head to nearest Mi Experience store and get engraved.