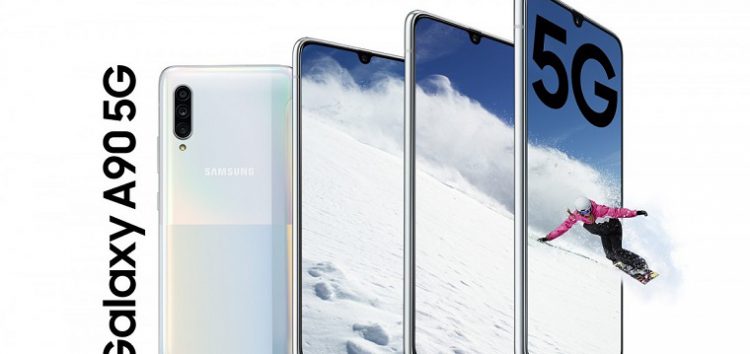 Samsung's Galaxy A90 5G is a unique device for many of the reasons. The 5G is the next generation in mobile connectivity, and it is starting to come out. Right now, few devices support 5G.
The Galaxy A90 is only a non-flagship device that supports this new tech. Therefore, it means that it is one of the affordable 5G-ready devices in the market.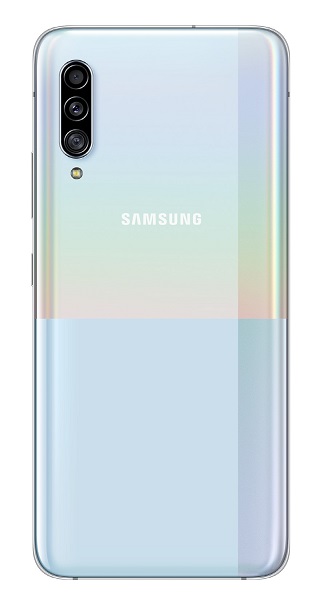 Samsung takes a little different approach to come up with an update in this device, which controls Samsung's mid-range Galaxy A-line phones.
Samsung devices generally come with monthly security patch updates, but, Samsung chooses to give updates to the Galaxy A90 quarterly. Therefore, it means that this device gets the security patch once every three months.
Samsung has started coming out with Android 10-powered OneUI 2 to this device with the Korean variants.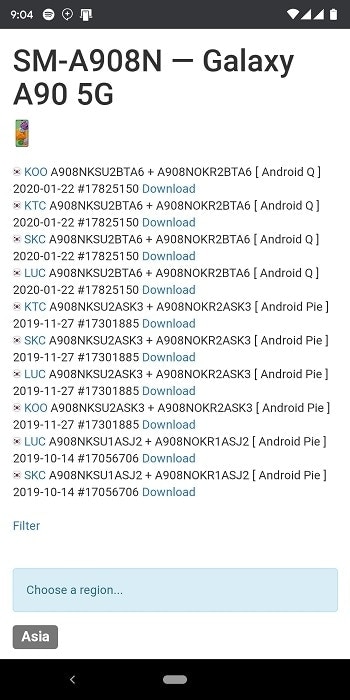 The initial rollout is for the SM-A908N Korean model. There is no news regarding the rollout of the SM-A908B Global variant and also for the SM-A9080 Chinese model.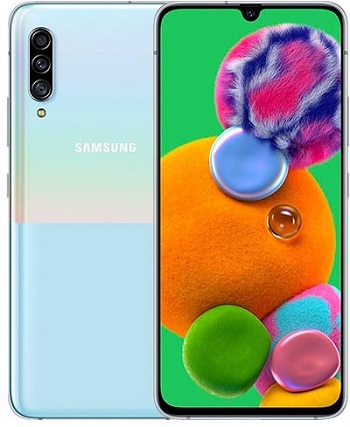 The Galaxy A90 5G was released in September 2019, and it is running on Android 9. A Qualcomm Snapdragon 855 processor powers the device. It also has a Snapdragon x50 5G modem.
The device comes in two storage options; one is 6GB and 8GB of RAM with the 128GB internal storage. In this device, there is also a triple-camera system at the back.