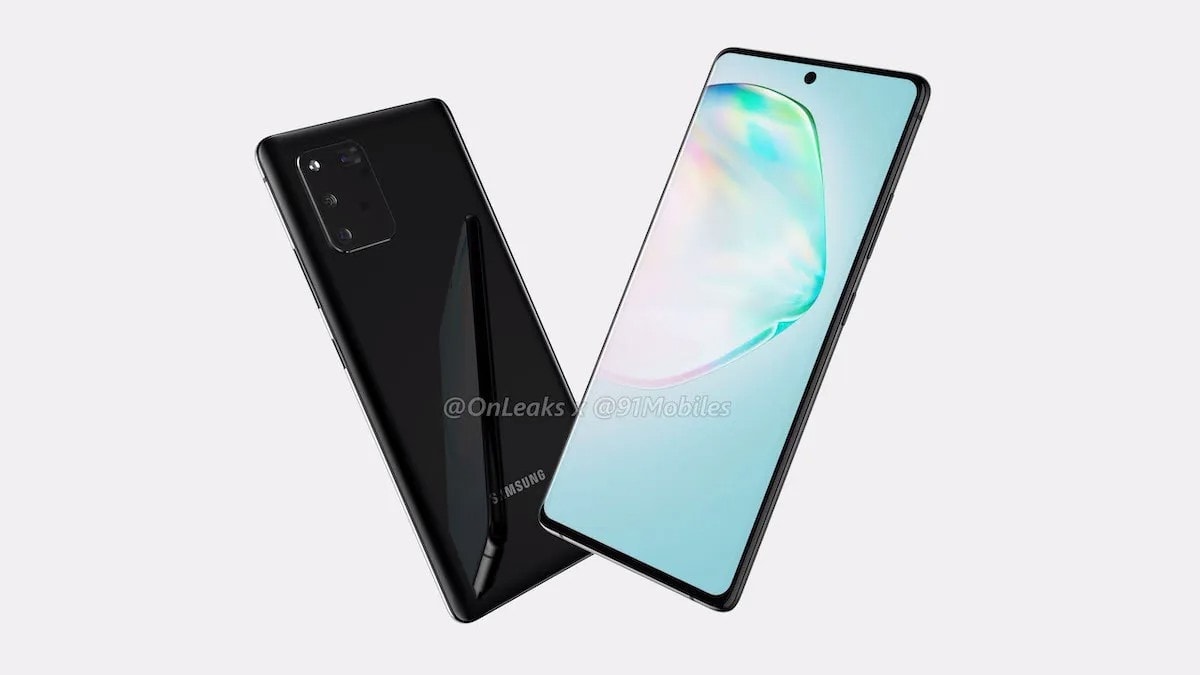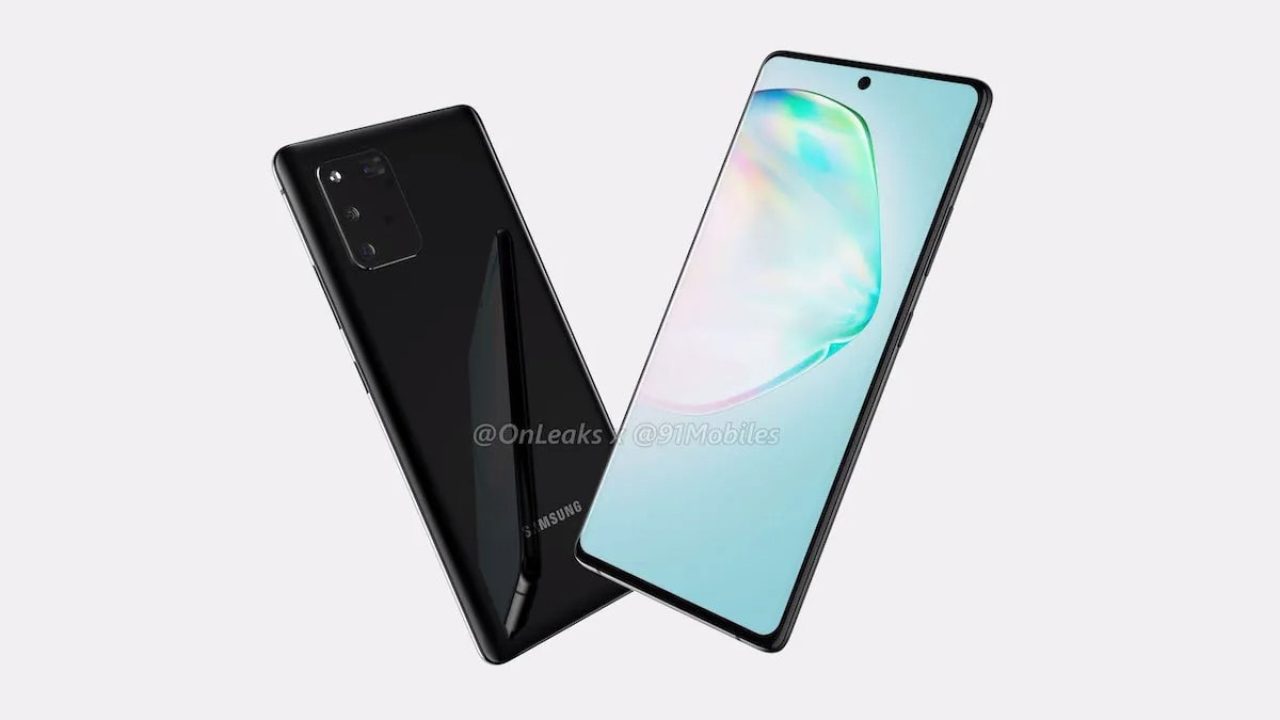 Samsung is getting ready with its new Galaxy Note 10 lite which is comparatively cheaper than the other Note 10 models by Samsung. This time Samsung is trying to bring location tracking to its S-pen which is enabled with Bluetooth 5.1 for the first time.
Samsung has got its Bluetooth 5.0 certification just some time ago for its Galaxy S10 Lite and Note 10 Lite. Now Samsung again went for another improvement and brought Bluetooth 5.1 certification for its Note 10 Lite making it the first Samsung device to get certified with Bluetooth 5.1.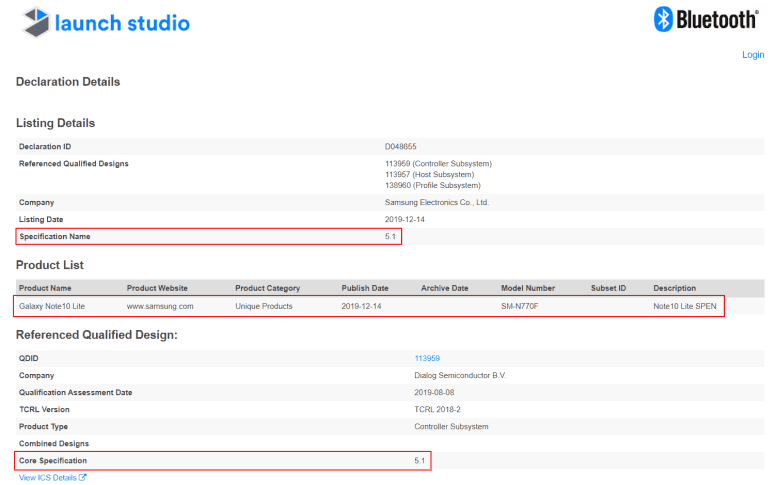 Now Samsung has made its S-pen Bluetooth enabled. Bluetooth 5.1 version's important upgrade is its accurate location tracking.
The older models like Galaxy Note10 and Note10+ have an S-pen that identifies gestures when it is close to the display. If the S-pen is not close to the display we can't command accurately. But now with Bluetooth, we can track down the S-pen precisely.
As of now, we know only that Note 10 Lite is less costly than its other models but we could only hope for some new features to be included in this model. With Bluetooth 5.1 certification we could expect some better features than that of other Note 10 models.
The price is rumored to be set in the band of Rs.45,000/- and Rs.48,000/-.The official date of release is not yet known but it is possible to be launched in January, next year. We will keep you posted as soon as the release date is confirmed.