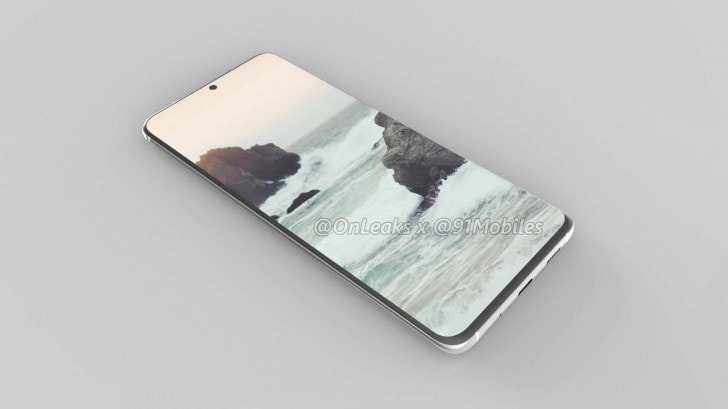 Samsung Galaxy S11 was to be launched on February 18, 2020, according to the famous leakster Ice Universe, but it seems that it may launch well before. A few months ago, it was learned that Galaxy S11 would be launched around the third week of February. But, later Ice Universe said that it would launch on February 18. Now a report published on Israeli website Girafa, S11, is to launch on February 11 itself.
MWC 2020 is set to begin on February 24, 2020. And if the report is right, then S11 would be launched two weeks before Mobile World Congress(MWC), 2020. If it were launched on the date leaked, Samsung would get an added advantage of making the phone known to everyone before other manufacturers have the chance of doing so.
Not only the Galaxy S11 is set to launch, but also the Samsung Galaxy fold two is to be unveiled with it. This year Galaxy Fold was launched with Galaxy S10 in the unpacked event of Samsung. So it could be expected that Fold 2 could also be unveiled at the S11 launch event. This time Galaxy S11, if launched on February 11, the event reportedly would take place at San Francisco, USA.