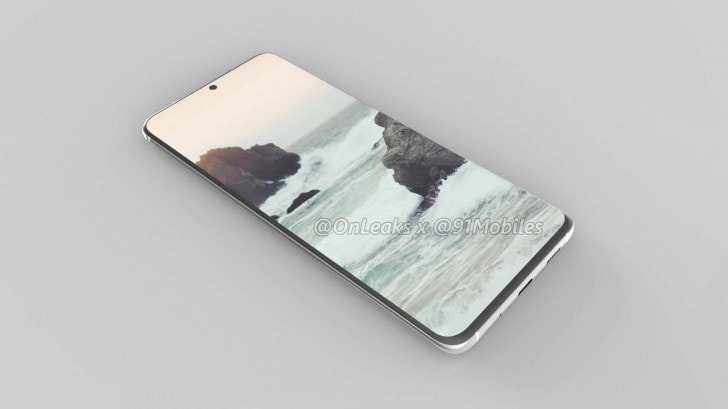 APK revealed the camera details of long-awaited Samsung Galaxy S11 and information regarding the charging speed of Galaxy Fold 2. We feel excited when we find some information that is not yet available. It happened in the case of Galaxy S11 (probably S20) and also Galaxy Fold 2.
Galaxy S11 (S20) camera features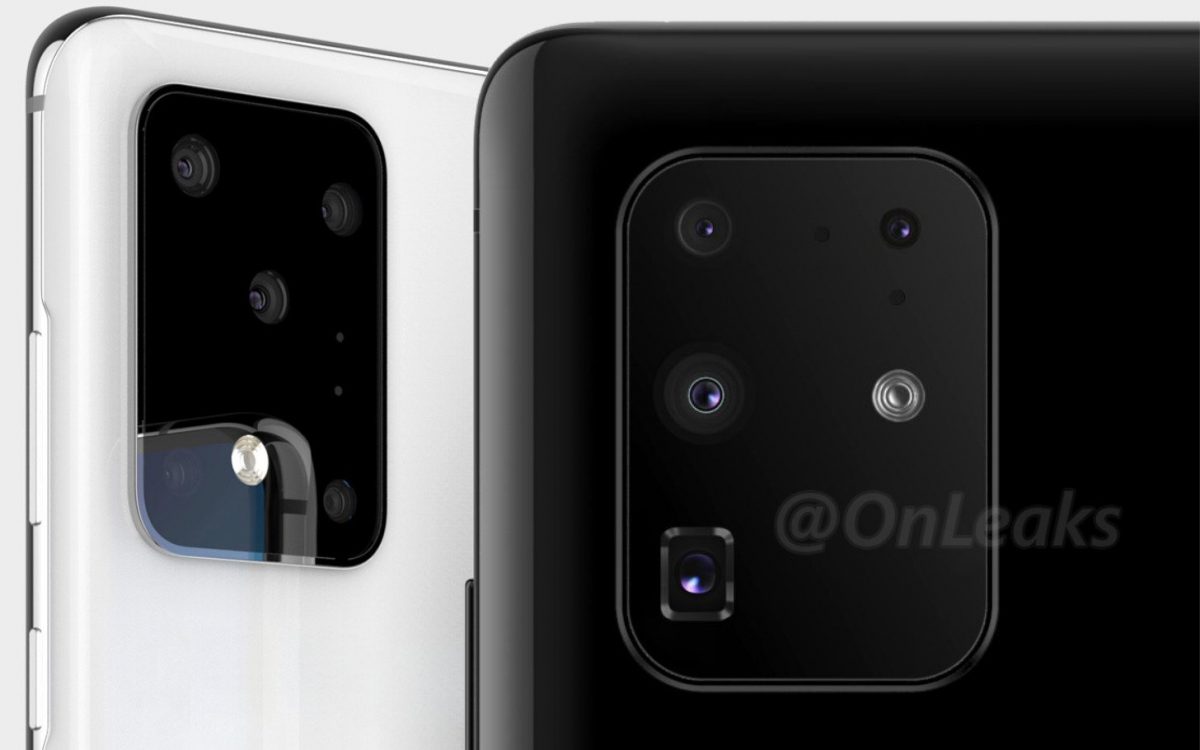 The next S series mobile phone from Samsung would come with either 4 or 5 cameras packed for the best possible resolution until now. We do not know what cameras they have integrated with the mobile, but we have some info that would support the theory and the Software that is used to power the mobile. Based on the discovered code strings, the S11 camera may feature:
The Director's View: Theoretically speaking, the user will be able to select a subject – be it an object or a person or any other specific thing – within the viewfinder, and the camera is forced on that particular subject during the filming process. The camera would continue to shoot that point even though the camera is moving or the subject is moving. Sometimes, the director's view also involves a change of lenses during the fly to get better closeup shots.

Single Take Picture: It is undoubtedly hard to capture a perfect picture when everyone is looking and smiling at the camera. This feature helps us to get that one accurate picture when everyone is in an optimal position.

Pro Video: This Pro Video, which was initially launched for S6 back in 2015, was disappeared in the earlier in 2019. This feature may come back with S11. It allows the users to click the pictures manually by adjusting the exposure, ISO, tone, and shutter speed, so that we could have a Pro level picture.

Bokeh Effects: Live focus mode, which was dropped with Galaxy Note 8, maybe reintroduced in this mobile. Additionally, four new effects are to introduce, which are; Mono, Artify, Vintage, and Sidelight. We can estimate how the pictures will look with these new effects. But, we need to wait until the mobile phone is released to experience these effects.
Galaxy Fold 2 charging speed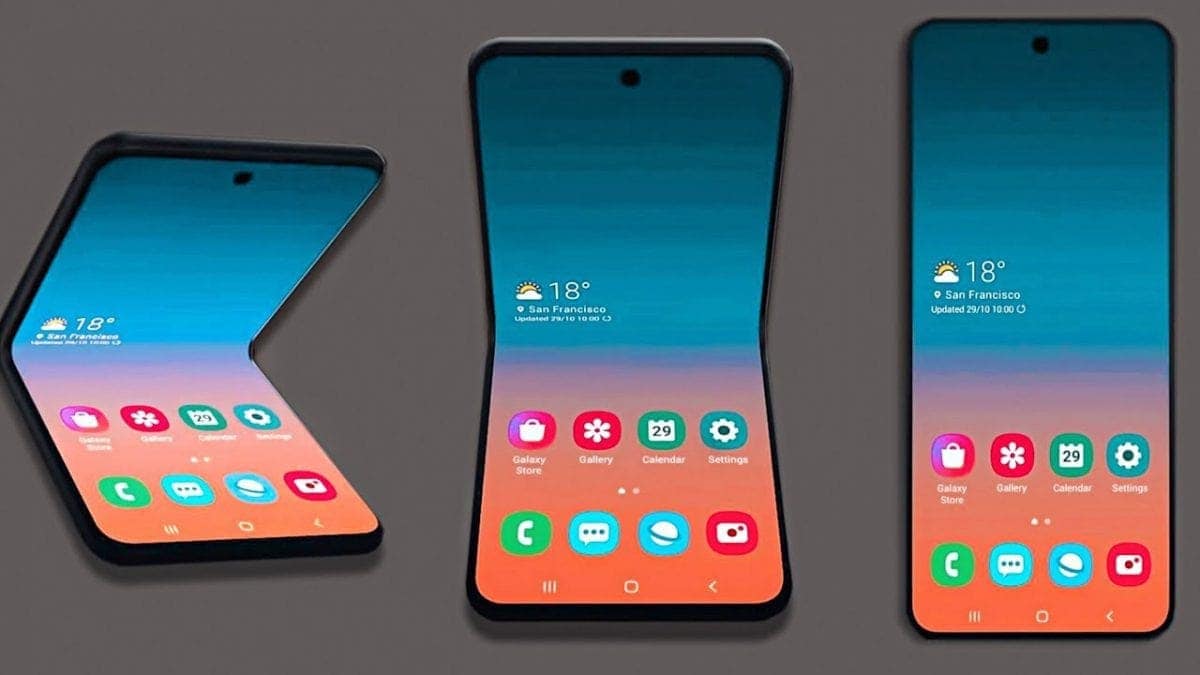 Galaxy Fold 2, whose images got leaked in December 2019, got the attention of all the mobile lovers worldwide with its design. Now, we got one more news regarding the charging speed of this device. This device may come with a super-fast charging speed of about 25W and could be a maximum of 45W. Super-fast charging would be a benefit for Fold 2 for having a rumored paltry battery.
Lastly, a new battery health monitor is about to feature in Galaxy S11 and Galaxy Fold 2. This battery health monitor may feature in other upcoming devices too. With this, the users will be able to find the battery performance and the overall health so that we will be able to know when the battery starts to wear out.