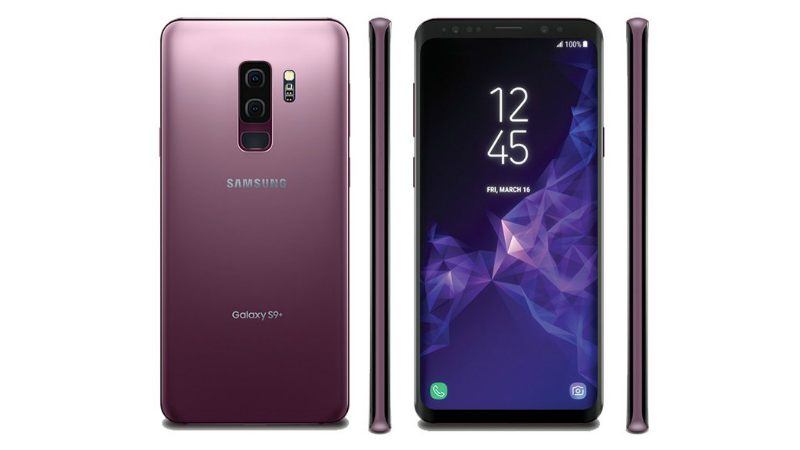 Samsung seems to be set on a roller coaster in order to lead the rat race in the smartphone industry. It was until recently that Samsung launched its flagship Galaxy S9 and S9 Plus in India. The latest that comes from the company is that Samsung will be launching its 128GB and 256GB versions of both the models S9 and S9 plus in the coming next month.
The Korean smartphone maker seems once again out to benefit from storage fanatics who would store every movie, every show, and every video game on their mobile device. Besides, having amazing camera quality and features, Samsung inspires lots of photography and videography. All that can be stored on mobile only.
However, the new variants are getting launched only in the US on May 1st. Besides, these selected visions will be available only on the official Samsung website. The new smartphones will be available in three main colors, purple, blue, and black.
So far as the price is concerned, Galaxy S9 128GB will be available at $769.99 while Galaxy S9 Plus will cost $889.99. Simultaneously, Galaxy S9 256GB will cost $819.99, whereas Galaxy S9 Plus will be available at $939.99.
The actual selling on these variants will start only on May 18 in the US. Along with these smartphones, you will be getting a free Gear IconX 2018 or an opportunity to buy a Gear S3 Frontier for only $99.
These models were already introduced in some international markets at the initial stage only including India. Indeed, it's a good news for the US that Samsung is complementing its regular 64GB smartphone across the globe.
However, both these new variants have micro SD card options, so, if you don't want to pay for more, for now, you can always add the extra storage at the later stage.