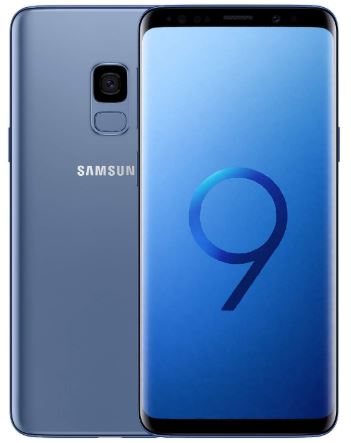 Many devices are getting an update of Android 10, and many devices are already updated. Samsung Galaxy S9 users on T-Mobile are waiting for the Android 10 update from so many days.
The company said that the update is scheduled for roll-out from 23rd February. But, it looks like there is an issue as the update is paused.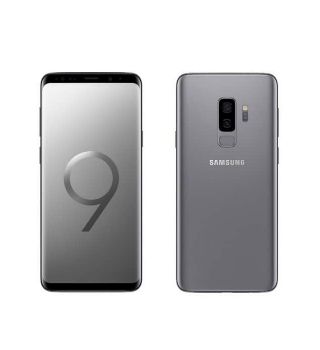 The users of T-Mobile Galaxy S9 are having difficulty. Only selective users have received the update on the time.
Many users were getting frustrated that they are not getting the update. But, the official website to customer service said that the update has already rolled out.
Right now, the update has been rolled back and paused. One of the official update webpages has changed from 23rd February to TBD (To Be Decided).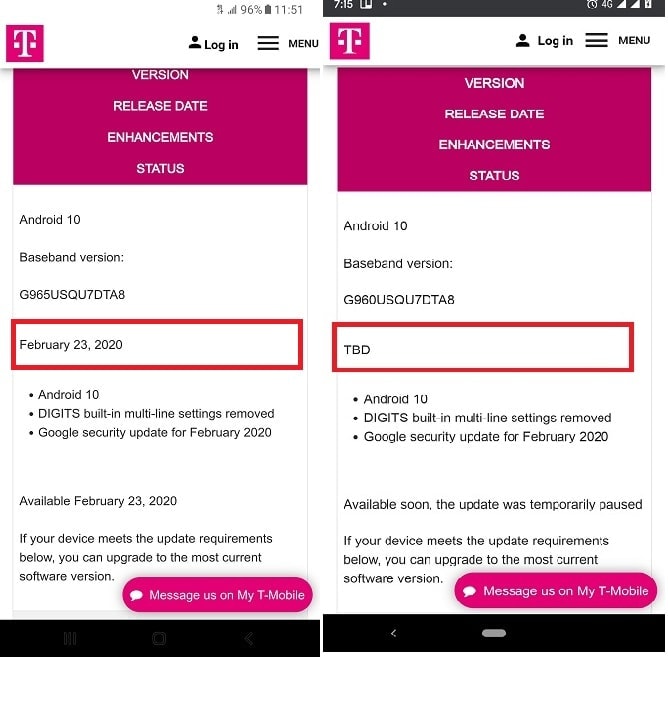 The same is with the T-Mobile Galaxy S9 Plus.
So, from the 23rd until the 26th we went from "it's not available, keep an eye on the software update page" (which didn't even list 10 as ever having been in development for the S9), to "it's available, you should get it soon" (that response, in the middle of the night, was just hours after being told that it wasn't available, and wasn't even being shown as in development), to "it's a phased roll-out, you should get it by 6th March", then there are those that are reporting that they were instructed to do a factory reset to get 10, and now "TBD"? That's a whirlwind of 72hrs, and still no straight answer from the #uncarrier.
It is not clear yet that why T-Mobile did this. It is not confirmed whether it is due to a delivery of a half baked update or something more serious. Right now, only information is available is that the roll-out is stopped.