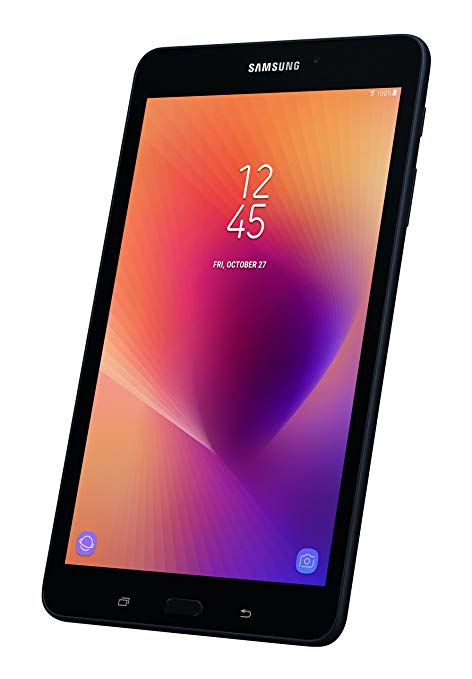 In the wake of November, a new tablet- Samsung Galaxy Tab A4 S having model number SM-T307U was found on the WiFi Alliance website. Now on Bluetooth SIG website has published the same model on its site. Both these publications suggest that a new tablet from Samsung tablet series is about to launch soon.
We cannot conclude anything about the device just with the help of a name. The name found on the Bluetooth Certification website is a bit complicated -A4 S. We can't be sure about the device name. The name may change as happened in the case of the previous tablets from Samsung.
There is still a chance that the mid-range Galaxy tab can get a familiar name.
Bluetooth SIG Certification does not reveal anything about upcoming devices. The SM-T307U model number would be an 8-inch tablet with cellular connectivity (likely to be a Sprint variant) for the US market. On the other hand, The Wi-Fi Alliance Certification revealed that the tablet has dual-band Wi-Fi and the OS version is Android Pie. Above all of this, the tablet is expected to have an internal storage of 32 GB. It is available only in a single color, which is brown.
CES 2020 is just around the corner, and there is a high chance that Galaxy Tab A4 S could be launched here in January 2020. We need to wait until Samsung reveals it officially either at CES 2020 or on its official website. Stay tuned for the updates.