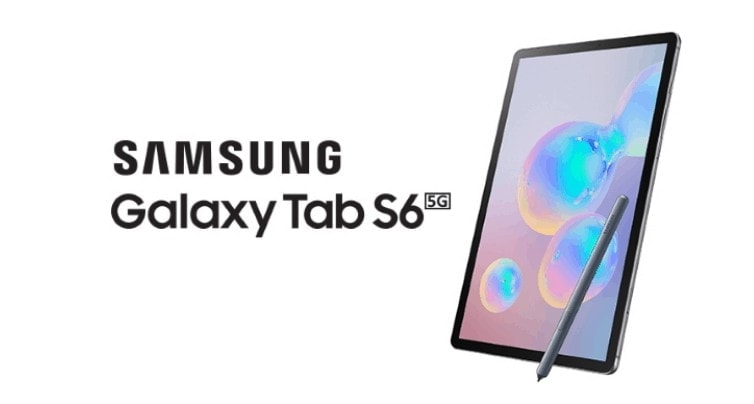 Samsung is making ready the platform to launch its new Galaxy Tab S6 5G in the near future, most probably in the first quarter of 2020. Previously, Samsung has quietly released its plan of launching the Tab soon on its website. And, now it is going to launch in the first quarter of this year.
Galaxy Tab S6 5G will be released in South Korea initially.
It was clear that Samsung is releasing its new 5G Tab variant having the model number SM-T866N. The Tablet has already received its Bluetooth certification and has even got the approval of South Korea's National Radio Agency a couple of weeks ago. 
The Galaxy Tab S6 would be the world's first 5G Tablet. Samsung today confirmed that the Tab would be available first in South Korea in the first quarter of 2020. Samsung didn't say anything about the release date in other markets around the globe.
It is expected that there will not be much difference in both the variants of Galaxy Tab S6 and its 5G variant. Tab S6 has a Snapdragon 855 processor with 6/8 GB RAM with the internal storage of 128/256 GB. The Tablet has a battery capacity of 7,040 mAh and a screen size of 10.5-inch with a 1600×2500 pixel resolution Super AMOLED display. 
The cost of Tab S6 5G is not yet known, but its LTE variant's price is around 999,900 won which approximately equals to $860. Tab S6 5G is expected to be tagged at the same or slightly higher than the LTE variant. We will notify you of the pricing details as soon as it is released.