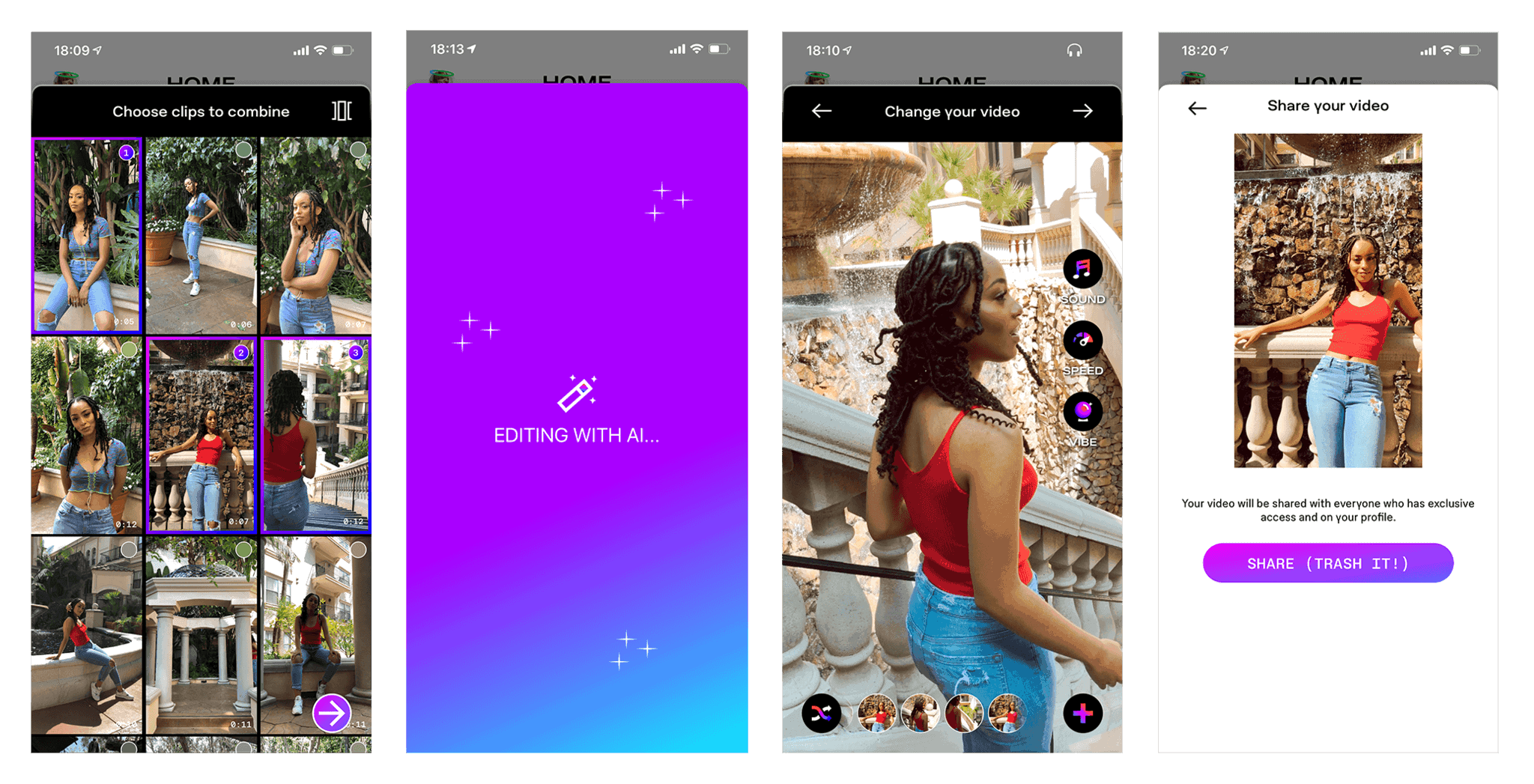 In the era of technology where internet is growing by leaps and bounds, people are using social media applications on a large scale. Making videos and posting them on different sites is becoming a platform to enter into the film industry nationally and internationally.
To begin with, Trash is a newly launched app in which editing videos has become fun and easy. According to the latest news, social video is an area which is well known by CEO Hannah Donovan who was previously working as a general manager at Vine. Vine was a video app which was acquired by Twitter and then was shut down. According to her, people have been looking for great applications and technologies through which the footages can be easily edited.
Donovan, the great mind was curious to know if there was a possibility to use computer vision to know how editing could be done through an app and the result is 'Trash'. The tagline of this innovative application says 'You shoot, we edit'.
There are a number of demos which were revealed and the footages were beyond the expectations. The video was tweaked with making adjustments with the music and its speed. Once the editing was done, it was posted on the trash and through trash, it was posted on other social media apps.
Talking about the future of the app, it is believed to be getting smarter and more features and innovative techniques of making footages will be added. Donovan and Patterson who is a Chief Scientist have found the company and they are working with the aim of getting the app to work with the quality as expected in 'Hollywood- style cinematography'.
You can download the app right away and get going.