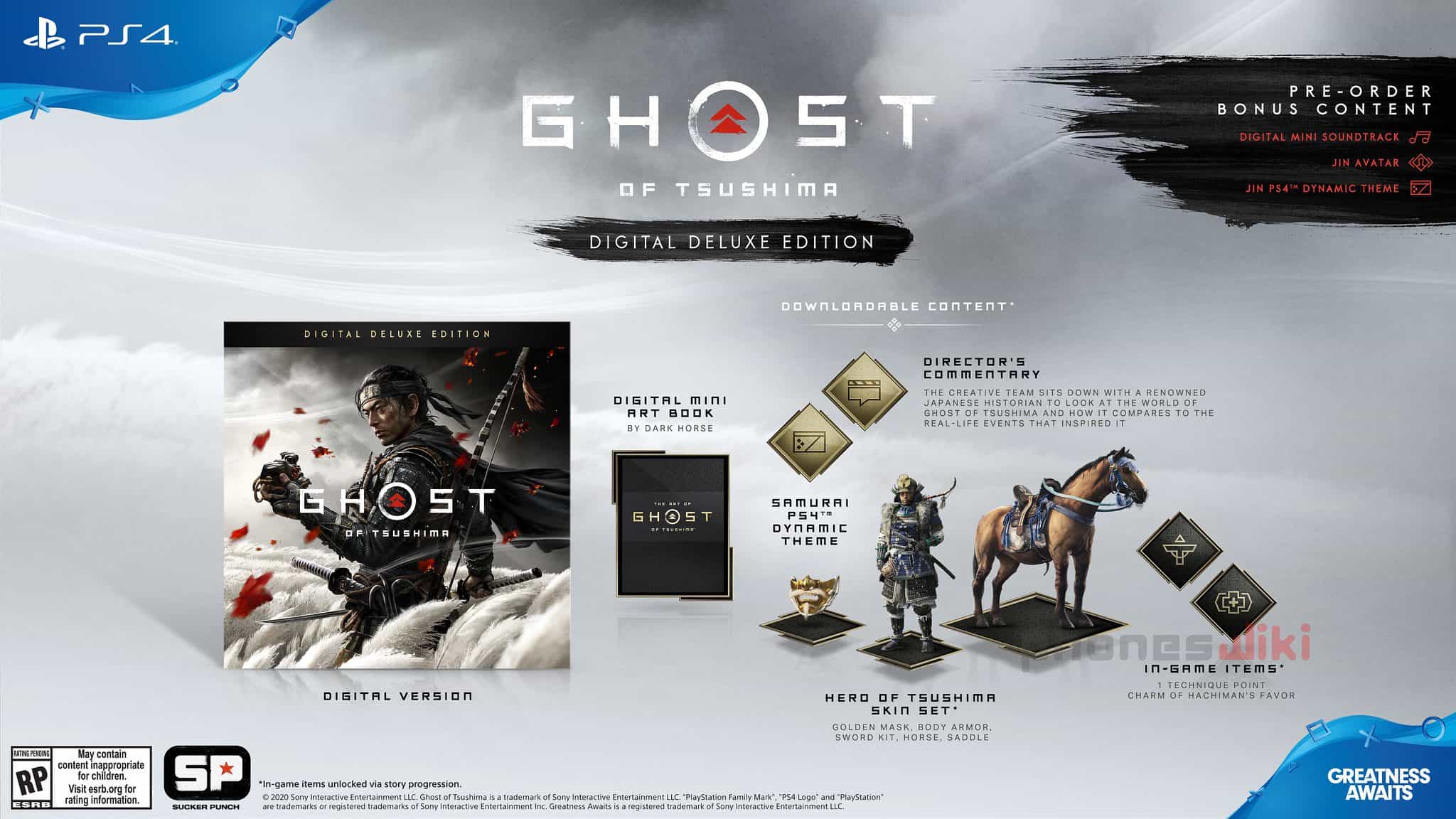 Ghost of Tsushima, the latest PlayStation 4 exclusive social media platform developed by Sucker Punch, will launch on PlayStation4 on June 26. Sony has the release date announcement made alongside the launch of the latest story trailer for its game. It also published the new release date of the title filled with blood, Samurai, and war.
The trailer tells about the story of Jin Sakai, known as The Ghost, to the invading Mongol of Japan in the 13th century led by ruthless Khotun Khan. Jin is an incredibly Skilled Samurai who adopts more cunning murder dealing techniques, to the concern of his mentor.
The game is coming around nearly a month after The Last of Us II, which is set to release on May 29. It is exciting as we are getting multiple games on the PlayStation, whereas the Xbox does not look to be getting any exclusives games this time.
A lot about The Ghost of Tsushima is still a secret. We don't know how much will be activated and how much of the game will involve stealth and whether it will have an RPG (Role Playing Video) elements or not.
Anyone who pre-orders any edition of #GhostOfTsushima will get access to a digital mini soundtrack and Jin avatar, as well as a new PS4 Dynamic Theme based on our box art 🍁 pic.twitter.com/xMHdW376XP

— Sucker Punch Productions (@SuckerPunchProd) March 5, 2020
By adding to the new trailer, Sucher Punch and Sony have also revealed three different versions of Ghost of Tsushima that are available for pre-order. It would get with the Standard Edition, and there is the special Digital Deluxe version, which includes the Hero of Tsushima skin —packed with an in-game horse, mask, a saddle, armor set for Jin and sword. It consists of the items- the Charm of Hachiman's Favor, the digital mini art book, and technique point and a samurai PS4, a different dynamic theme. This version will cost around $70.
In this game, there are also four different physical editions. These are Standard plus edition (the box has a custom finish), Standard Edition, the special edition (it comes with a steel book, and Deluxe version bonuses). A traditional style furoshiki wrapping cloth and you will also get a 48-page physical copy of the mini artbook along with a map printed on a cloth, and the $170 Collector's Edition includes a replica of the mask Jin wears in the game, it comes packed with a 4.5-foot Sashimono war banner. You can watch the Ghost of Tsushima trailer below.