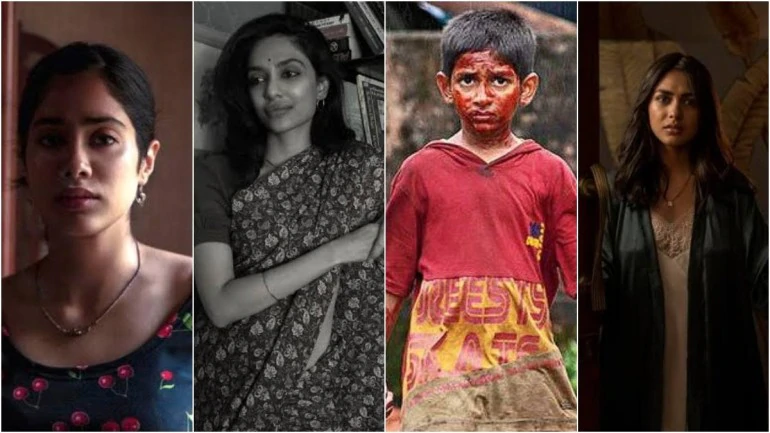 Ghost Stories is currently streaming on Netflix from January 1st, which is an anthology horror film consisting of four short films that were directed by Zoya Akhtar, Karan Johar, Dibakar Banerjee, and Anurag Kashyap. This is on the same line as that of the other two anthologies "Bombay Talkies" in 2013 and Netflix's original "Lust stories" in 2018. 
The film is co-produced by Ronnie Screwvala and Ashi Dua under their production company RSVP movies. Ghost Stories cast includes Surekha Sikri, Vijay Varma, Janhvi Kapoor, Mrunal Thakur,  Raghuvir Yadav, and Sobhitha Dhulipala, Avinash Tiwary, Pavail Gulati, and Aditya Shetty. The cast of the film mentioned above include characters of all the parts.
Plots of all the stories in Ghost Stories
Zoya Akhtar:
The first story was directed by Zoya Akhtar that has the story about a nurse Sameera(Janhvi Kapoor), who was assigned to take care of an ailing bedridden older woman Mrs.Malik(Surekha Sikri), who lives alone in a dingy apartment. She is shown suffering from some mental illness, and a stroke left her half paralyzed. Mrs.Malik believes that her son is still living with her, although there are no sights of him in the apartment. Sameera, in the first instance, ignores it, but she hears some creepy sounds in the night. She asks her lover Guddu(Vijay Varma), to the house to stay with her. Sameera finds out that Mrs.Malik died of starvation 3 days before.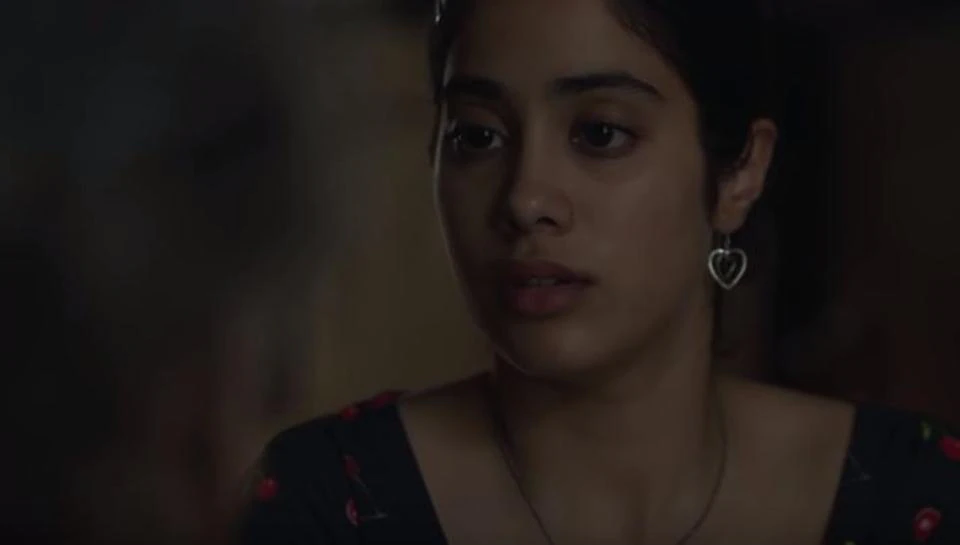 Anurag Kashyap:
Anurag Kashyap directed the second story and the story is about a Paranoid Pregnant Woman Neha(Sobhitha Dhulipala). She babysits her late sister's kid, Ansh(Zachary Braz). The all-consuming attachment of the kid to her and Paranoia of a childless young lady gives rise to horror proportions. In the end, she seems to have had a miscarriage and ate her fetus. Her nephew seems to be happy that his aunt will show love and affection only to him from then.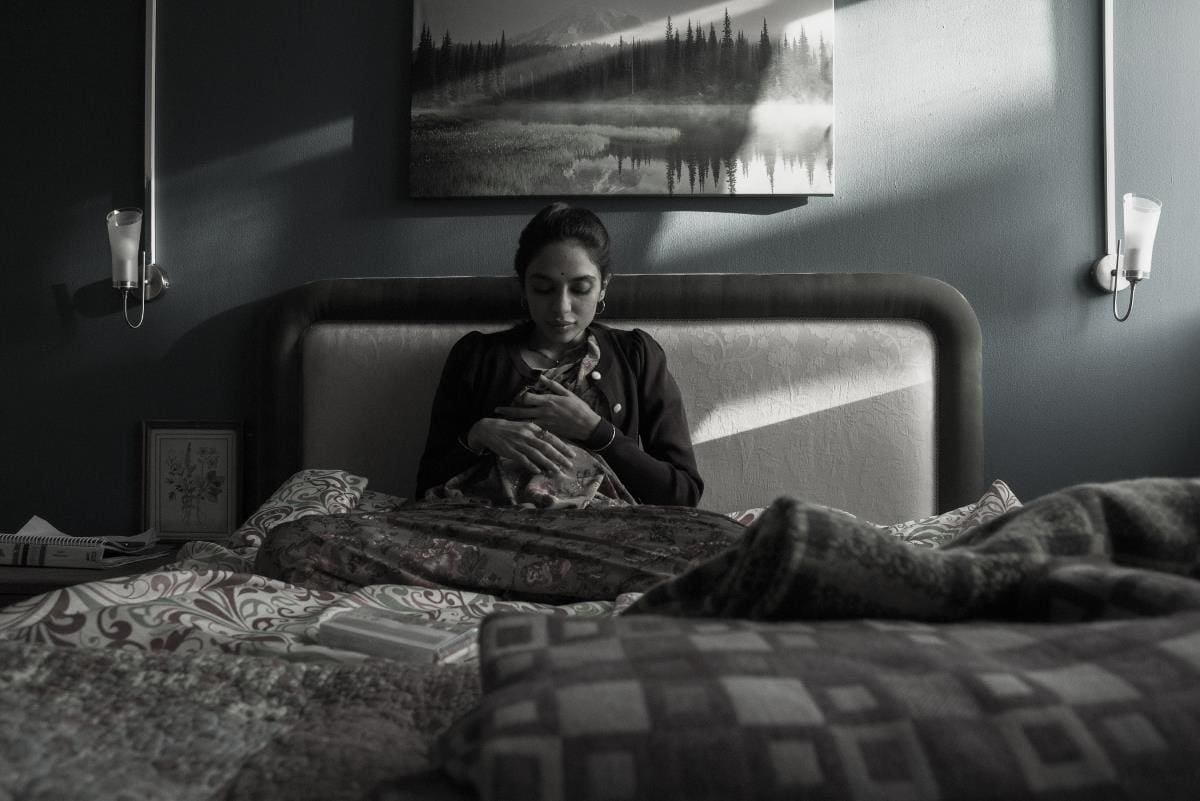 Dibakar Banerjee:
The story is about an unnamed man(Sukant Goel) who reaches a town far from human existence. While he is walking in the village, he meets a little boy (Aditya Shetty) and a girl (Eva Ameet Pradesh). The children tell the man that there were no people in the village as they were eaten by the kids' father. At first, the man doesn't believe the kids until he sees some people from the village behaving like zombies.
The girl is also killed by the children's father, and he also finds himself being chased by the zombies. He falls in a trap, and all the zombies try to kill him there, where he wakes up from the sleep. All the story is just a dream, but he finds himself in the same trap where he found himself while being chased by zombies.
Karan Johar:
The story is about Ira(Mrunal Thakur), who accepts to have an arranged marriage with a handsome and rich person Dhruv(Avinash Tiwary), who is very close to his grandmother, who died 20 years ago. Ira finds Dhruv speaking to his grandmother and playing peek-a-boo with her. Dhruv's granny is only visible to him, and every night she comes to wish good night to Dhruv. Ira, fed up with her, asks her to leave them alone. Ira wakes up and finds herself under bright light, and Dhruv's grandmother is looking at her lovingly. This implies that Ira is dead and is with Dhruv's grandmother.
All the four stories were brilliantly made by all the directors, with each segment bright, good tone, exceptional technicality, and theme. Yet these directors failed to produce goosebumps, which are essential for a horror genre film. This is the main drawback of all the films.
Below we have attached the trailer of the film.
Ghost Stories is currently live on Netflix. You can watch the film by clicking on the link below.