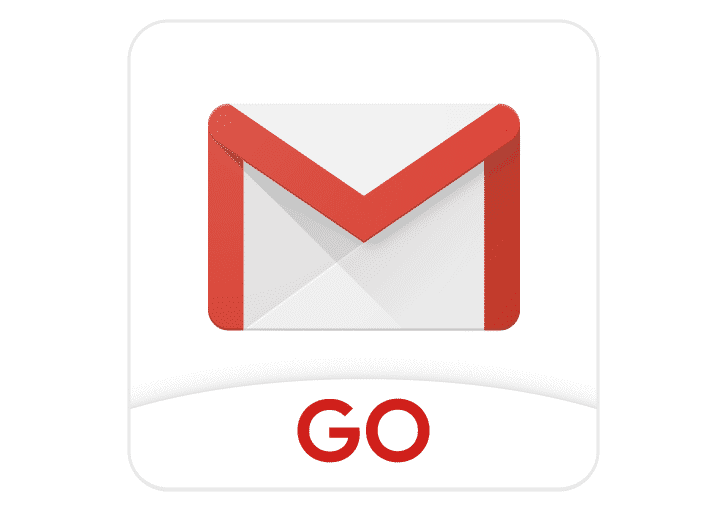 Aplenty of Google apps are now coming out with their lighter and faster versions of their current versions which are made available in the Play Store. Gmail Go App is the one to take part in the roster up to the minute.
Gmail Go is a lighter version of the standard Gmail App for Android considering the upcoming Android Go edition devices which are awaited to get launched soon in India, Brazil and a few more regions down the line.
The description provided for Gmail Go App in Play Store seemingly doesn't bestow any difference between the Standard Gmail and the Gmail Go edition. Play Store claims that Gmail Go App admits all major Gmail features like smart inbox, notifications for new emails, search and multiple account support. As the app not compatible with non-Android Go devices, it may currently support Android Go device only.
Haphazardly, if the Go edition of Gmail is really light and fast performing for low RAM devices as they claim, Google should make the app available for all Android devices without a specification of the Go edition, which can then be used by many users who have not upgraded to the latest Android devices.
Like any other Go edition applications, this app is also a small sized, fast performing application even with a poor data connection. If you own an Android Go devices you get your hands on Gmail Go by downloading it from the link below.
[googleplay url="https://play.google.com/store/apps/details?id=com.google.android.gm.lite"/]