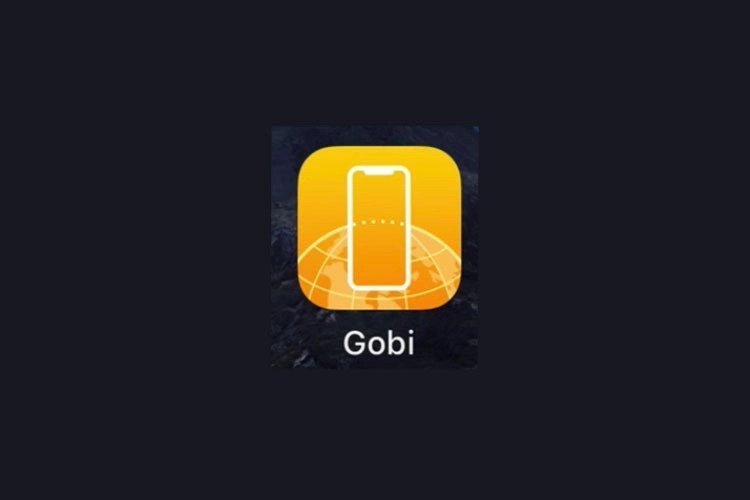 Apple's developer conference is scheduled to take place on June 22, where the tech giant is expected to unveil its new iOS 14. Before the actual release day, many reports and leaks already started circulating on the internet. According to a report, the new iOS 14 might have a new Augmented Reality(AR) application "Gobi" in it.
Expected Gobi Features
Josh Constine, a former TechCrunch reporter, spotted the app from the iOS 14 files obtained to him. According to Constine, the new Gobi app will scan new model circular QR codes apart from the regular QR codes.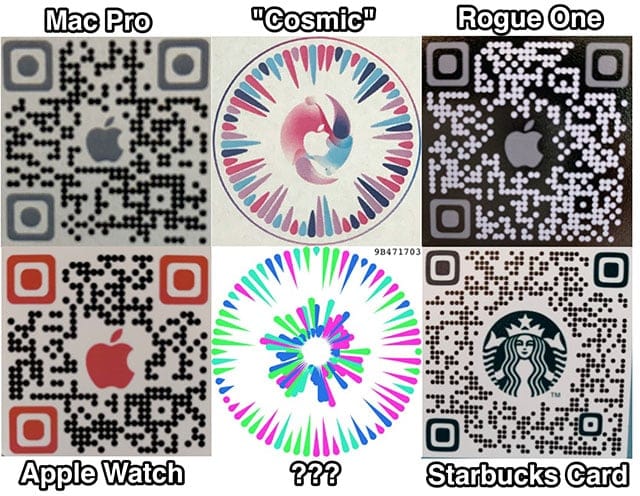 Constine stated that the Gobi files' code gives us a hint that the AR app might use the location data to give away some discounts at stores like Starbucks. Also, Constine stated that there are some new sounds named 'nearby,' 'ahead off,' 'ahead on,' and others inside the iOS 14's Find My application.
According to Constine, these new sounds inside the Find My app will play as we move away from or towards the devices you are searching for. This feature of playing sounds when moved away from or towards might work with the Apple AirTags(rumored), but we are not sure about playing the sounds.
Apple is expected to release iOS 14 in the first developer preview scheduled to be held on June 22 at WWDC.