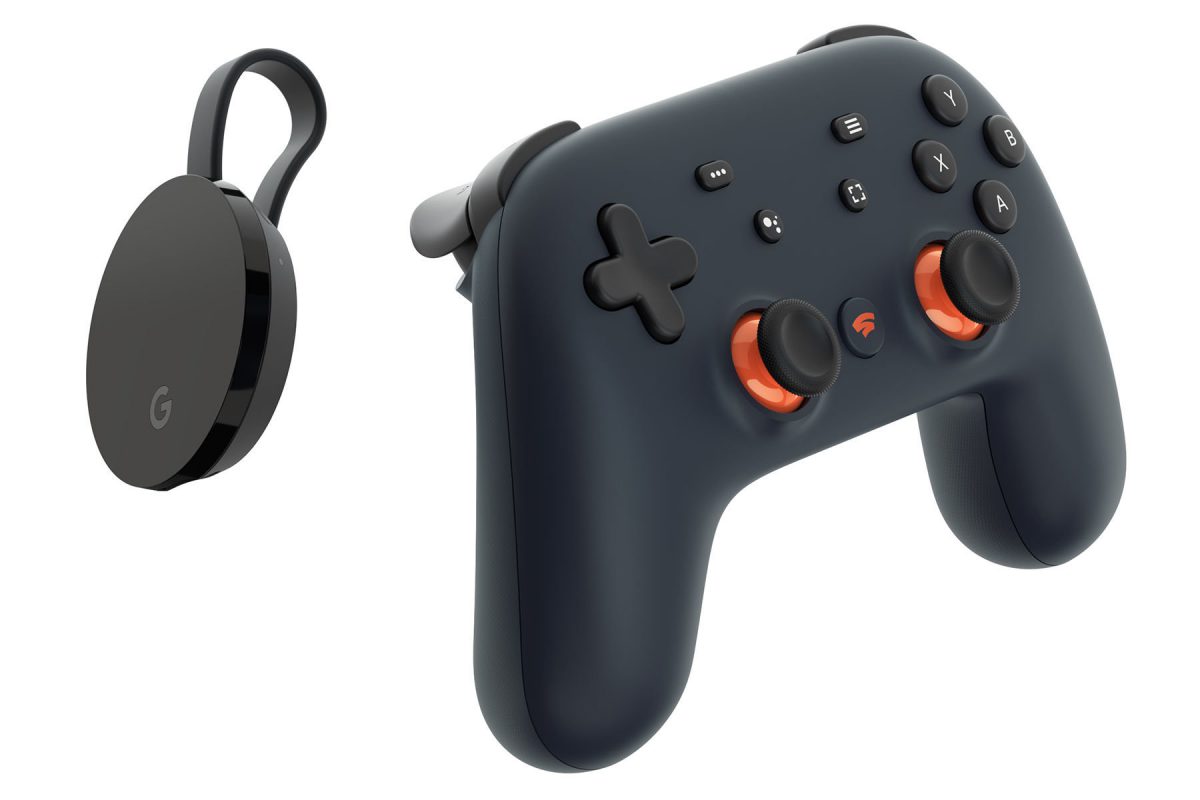 After the launch, the cloud gaming service of Google Stadia, failed to keep up some of its promises made about the features.
Now when there are questions about whether the company would support it for the long-term, on Thursday, Google announced that it had added Typhoon Studios, the indie developer to the forthcoming game Journey to the Savage Planet.
It is not a considerable acquisition. Typhoon has a very less number of employees. It is the first game, which is yet to launch, and it will not be exclusive to Stadia. However, it is the first investment that Google made in Stadia since its launch.
It is a hint that the internet giant known for killing off unsuccessful features is not backing away inspite of Stadia's rough start. Google has acquired as a part of its effort to support its internal game development plan.
According to the statement posted by the games and entertainment head of Stadia, Jade Raymond, "The Typhoon team will join our Stadia Games and Entertainment studio that is based in Montreal and led by Sébastien Puel."
She also said to GamesIndustry.biz that "We have a plan to include a few more different first-party studios."
Typhoon Studios, established in 2017, is based in Montreal. It was co-founded by former Ubisoft creative director Alex Hutchinson and former Electronic Arts executive producer Reid Schneider.
Raymond said, "Typhoon Studios will proceed to work on the launch of Journey to the Savage Planet for multiple platforms on January 28, 2020. Meantime, our priority will be on integrating the team of Typhoon Studios with Stadia Games and Entertainment. We are thrilled to welcome this amazingly talented team to the family of Google!"
There are no such original games from Google, which are exclusive on Stadia games. Only Ghost Recon Breakpoint of Ubisoft stands out among the existing list of available games that can take advantage of Stadia-exclusive features with support for Stream Connect in Breakpoint's PvE mode.
This feature allows players to share their screen in real-time with up to three of their teammates. Ubisoft says about the feature that "Seeing other player's point of view will ease the tactical communication between teammates and helps players to collaborate like never before."