Alphabet Inc's search giant is all set to offer the media publishers a giant opportunity to grow its subscribers and subscriptions at a large scale. According to the company, the new suite tools will help the publishers with advertising the sales and also increase the readership. Along with this, they take steps forward to stamp fake news.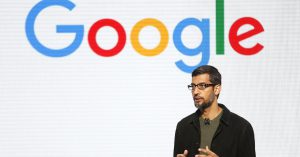 This initiative is in association with Google News, which is set to pour an estimated $300 million in order to support the digital journalism globally for the next three years.
Philipp Schindler, Google's Chief Business Officer said, "We understand it's a difficult situation for publishers, driven by the technology changes. They're very fundamental; they are disruptive, but we're really all in".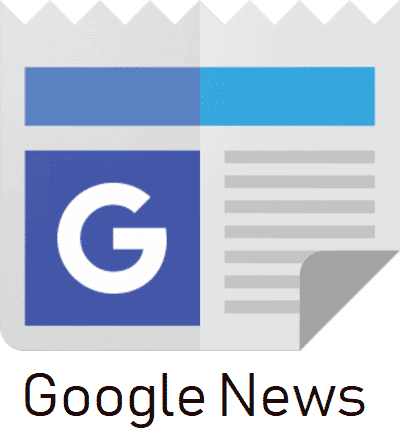 Google's new step may have multiple birds in its eyes. One of the major reason could get the Google don't want to see itself on the other side of the net neutrality. Besides, this gives Google a great opportunity to cash in by providing level playing ground to all and making them compete for Google position. Besides, Google may have found it alluring to defeat Facebook outbid battle after Facebook slashed news content from the timeline.
This step put forth by Google News will be a counterblast with the existing global giants offering information. Recently, Facebook had slashed down the news companies from its news feed. Users, therefore, found Google's mobile publishing product superior, compared to Facebook.
It was a few years back when Google itself was tagged as a harm to the digital media world by several publishers. "Maybe four years ago, I thought they were trying to hurt the industry," Condé Nast president Bob Sauerberg said of Google. However, today they have been working on Google Ads and along with it creating content for YouTube. Along with appreciation, there is a certain criticism of Google's step towards digital journalism. However, it will be great to look at how the huge investments and constant revolutions to backslash fake news will take a turn towards propagating digital journalism to new levels.