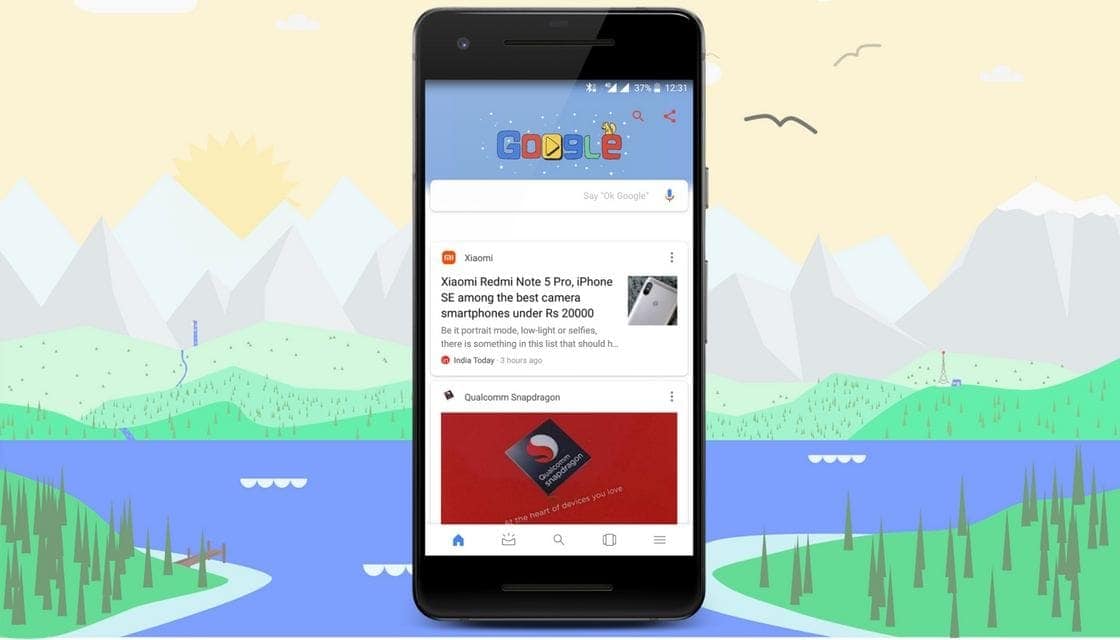 One of the main drawbacks in Stock Android was not having an effective screenshot editor. It is possible to use a separate third party photo editing app and use it to customize images. But it demands more time and nobody want to do that. The Google app incepted testing a built-in screenshot editor in April last year. And after several updates, the app made few twists to the functionality. It didn't come out until today when the feature is finally being rolled out. The 7.21 version of Google app with screenshot customizing and sharing facilities can be used in the Google Feed and Search.
To enable it, first get into Google app's Settings and then into Accounts & privacy.  To get the version 7.21 on which the feature is currently active, you have to sign up to be a beta tester of the app. After you signed up for the beta, go to the Google settings. Under the "Accounts and Privacy" tab, you could see a new toggle called "Edit and share screenshots" as the final item in the list. After you toggled on, taking a screenshot in the Google app will slide up a small window at the bottom of the page which features a small screenshot preview and options to edit or directly Share, which opens the system sharing menu. When it is on screen, the screenshot can be loaded in the background and can be removed by swiping or scrolling.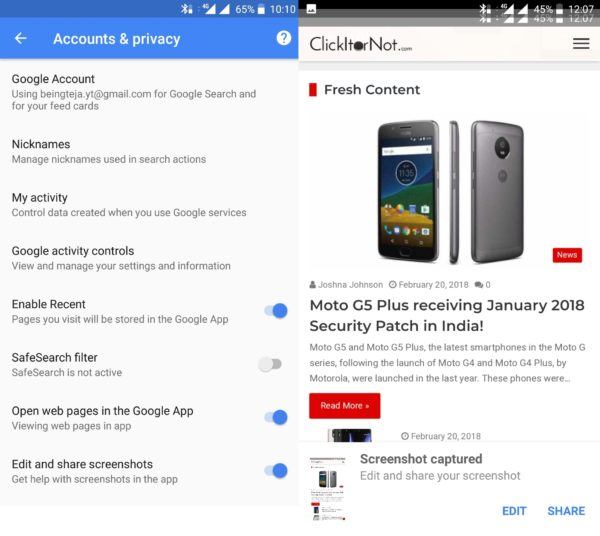 While tapping on "Edit," a basic editor with options to crop and doodle will appear. The Doodle has a palate of seven colors to draw, highlight, or block out items in your screenshot. When you completed doing it, click on the center check mark which can save the image to your device's Screenshots folder and then open the share menu by default.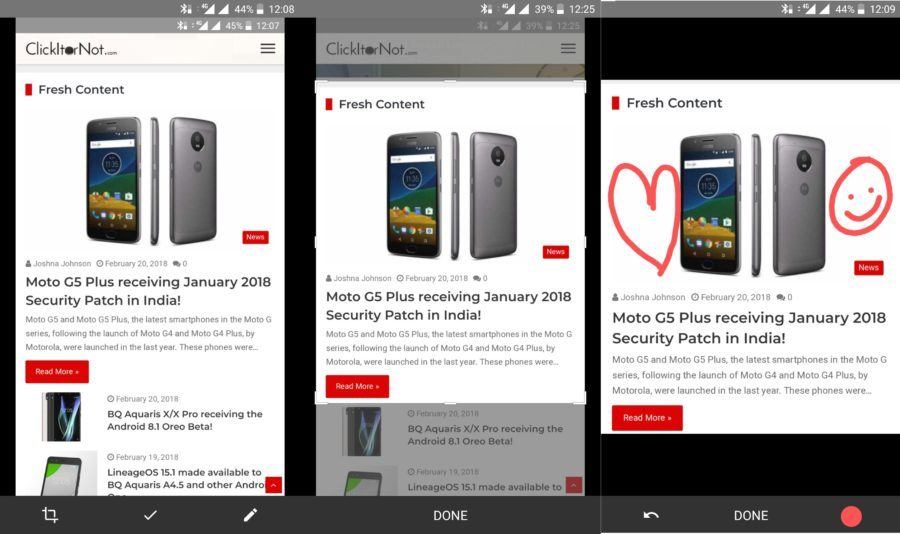 Grasp more
The feature could work all in the Google app, including the Feed, Search results, and on web pages viewed through Chrome. But screenshots taken outside of these apps cannot be edited using the new editor. Also, the editor is very limited in functionality. Companies such as Samsung and Huawei have had feature-rich screenshot editors for several years now.