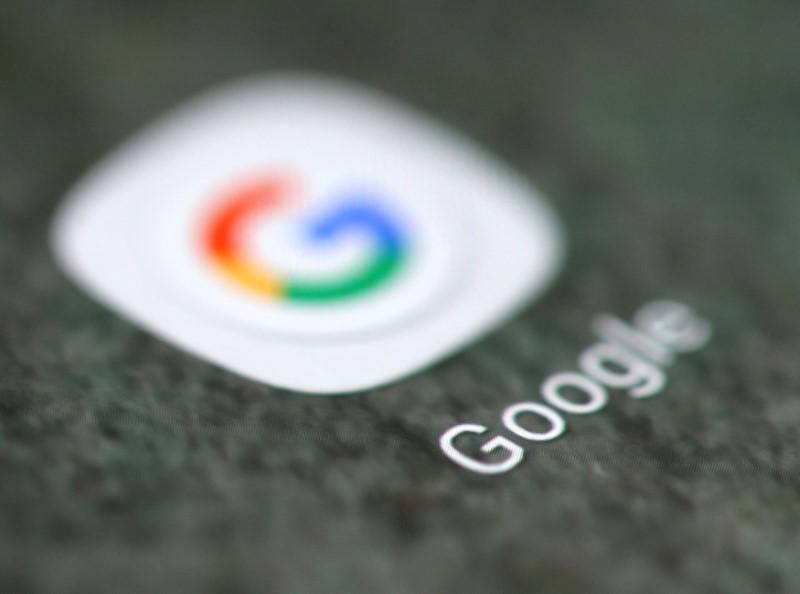 The Google apps are moving away from its traditional Chrome Custom Tab to open a web page from the Android app. It is including an in-app browser in the latest beta update. Google apps are said to be the most versatile app among all the applications provided by Google.
Very often, Google will add new features into this GApp, and back in January, reports suggested that there will be an incognito browser coming to the app. The 9 to 5 APK insight team has found this in the latest beta version of the application with version number v11.6.6.
We have tried it on our Google Pixel 2XL device and sharing a screenshot for your reference.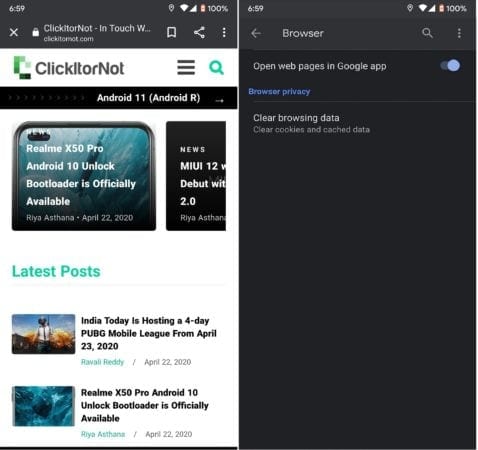 The user experience will be almost similar to that of the traditional Chrome Custom Bar only. There are no back and forward button here. However, you can go back by clicking the back button on your device. You have an option to enable or disable this in-app browser by toggling it on and off in the settings. 
While opening an in-app browser in the Google apps, a Google "G" logo can be seen on the loading bar. The in-app browser will also allow you to share the pages with others, bookmark the pages by clicking on the favorites button, which is present next to the address bar. Also, you can open the page in your default web browser by clicking on the hamburger menu. An option to clear all your browsing history is also available in Google apps in-app browser. However, you should note that the in-app browser is only available for some devices and expecting this to roll out to more devices in the near future.