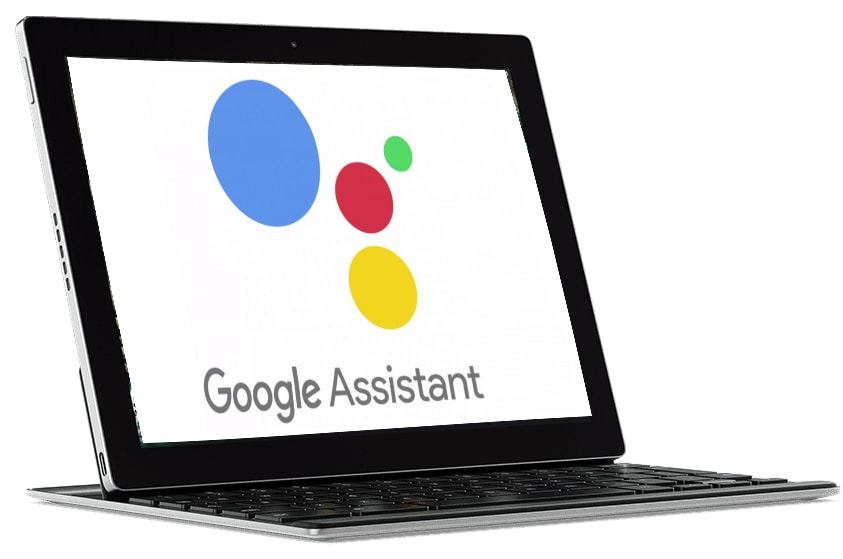 Google Assistant has been one of the most used and popular AI in the smartphone industry. Everyone is aware of the Google Assistant. Also, Google Assistant is available to every Android phone, even though the phone specifications might not be able to handle it to a great stretch.
Not only the android phones but Google also evidently provides the Google assistant to the Pixel phones as well. However, it might be astonishing to know that Pixel C Tablet was until now an exception. The Pixel C tablet was launched without the Google AI.
However, the Google AI unavailability of the AI will not exist for long. According to the Pixel C owners, they have reported that they now have their devices equipped with Google AI. However, the Google Lens isn't yet accessible. However, the Pixel C tablet users can use the Assistant in landscape mode where on the other hand the non-pixel devices require portrait mode.
Definitely, the speculations remain that what took so long to the company to get the access of Google Assistant to Pixel C tablet. One of the reasons could be the less availability of the audiences. Yes, Google Pixel C was launched in the year 2015 and thence being a relatively old tablet the gadget is not having a wide audience.
Google did not reveal any sales graph and analytics related to Google Pixel C tablet until the two years of its release. However, it can be said firmly that the sales were not in huge numbers.
Google Assistant offers great help to the users and has a UI friendly system. With time there are regular updates of the Google AI along with the addition of multiple and unique features. It was recently, that Google AI was added the payment mode in the US. Google with the technology updates wants to make the Google AI be available as wide scale as possible. Along with to a wide range of mobile phones.
All these will add up to the users and will be able to target the largest user bases.