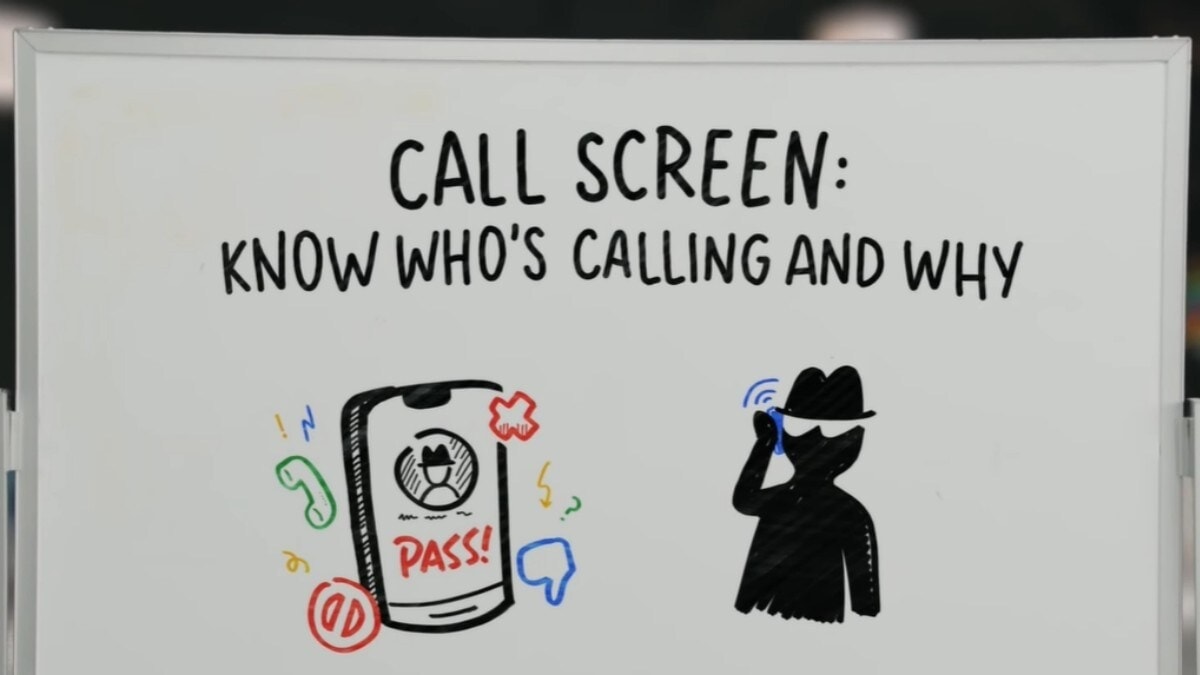 Right now, Google's automatic call screening is limited to the US market only, and it only supports the English language.
In last year December, Google comes out with an automatic call screen feature for the Pixel 4 users with the first Pixel feature drop. At that time, the company promises that the feature will come to its older Pixel phones also. And now, Google has made it to its commitment. The automatic call screen feature is now starting coming to all Pixel phone users. Many users said that they are now getting the automatic call screen option on their Pixel 3a, Pixel 3, and Pixel 2 series smartphones. They also confirm that the first-generation Pixel phones can now take advantage of this feature.
The automatic call screening feature is an on-device assistant-driven feature which automatically screens spam or robocalls. When it detects an incoming robocall after matching it against Google's database, then it automatically canceled the call without alerting the user. The feature helps users to know why a person on the other side is calling without even talking to them. And it also saves a transcript of the conversation.
Till now, automatic call screening was exclusive to the Pixel 4. But now, as per the user's report on the r/Google Pixel subreddit, the automatic call screening feature is now available on the Pixel 3a and 3a XL, Pixel 3, and 3XL, and the Pixel 3a and Pixel 3a XL. One of the Google spokespersons has reportedly confirmed that now the feature is available for the first-generation Pixel and Pixel XL. Now, it seems like Google's official support page has to be updated, as it is still showing that the call screen is exclusive for Pixel 4, and old Pixels are limited to manual call screening only.
The automatic call screening is available on the previous generation Pixel phones through the beta build of the Phone app. Right now, the feature is supporting the English language only, and it is limited to the US market. But, the Pixel phone users can take advantage of the manual call screening feature in Canada also. Still, Google has to reveal that when the automatic call screening feature will come to Pixel phones in other markets.