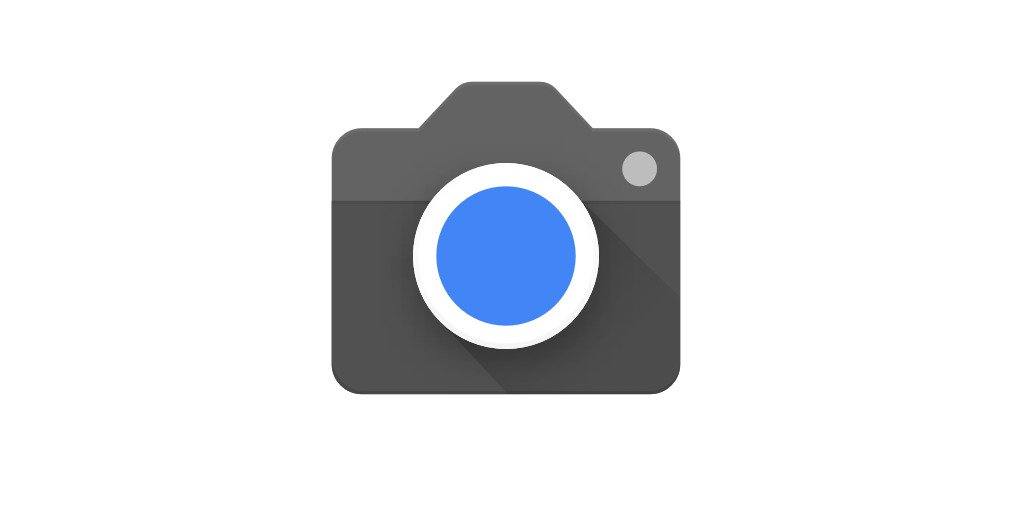 Google releases a small but critical update for its stock camera app. Now, the new Google Camera v7.3.021 APK is available for download. The Pixel 4a will bring the new Google Camera v7.4. The Pixel 4a is going to launch soon, and it will feature a new Gcam 7.4 APK with some new features. It will also mention the Pixel 5 and 5 XL in the source code. Latest Google Camera v7.3.021 APK is available for download for all Android devices.
This updated Google Camera app is released for the Pixel series phones. The Google camera app is made for the Pixel phones; similarly, the Gcam developers are porting the same for some other Android devices. So, now users can download and install the latest Gcam 7.3 for many Android devices such as OnePlus 6 & 7 series, Galaxy S10 & S20, Xiaomi Redmi Note 7 & 7, Poco F1, K20 Pro, etc.
The latest Gcam v7.3.021 also has some minor bug fixes, stability enhancements, and under the hood changes. The earlier Google Camera 7.3 update featured an automatic Do Not Disturb (DND) mode during video recording. It is a feature for the users who don't want any disturbance during video recording.
There is already a new UX with Gcam 7.0 with some changes to many UI elements such as camera mode, Night Sight mode, bigger viewfinder, and much more. The Google Camera 7.2 officially brings the most anticipated Astrophotography feature for all the Android devices under the Night Sight mode. Latest Google Camera v7.3.021 APK has all these features and more. It is a monthly HotFix update; if anyone's device is facing any issues, then they can install the latest one now.
Download Google Camera (v7.3.021 APK) from Pixel 4, 3, 3a, 2, 1
The original version of Google Camera 7.3.021 APK is here directly from the Google Pixel phones. It is the same version that a user can find on the Play Store also. The original Gcam APK only works on Google Pixel phones, including Pixel 4 (XL), Pixel 3 (XL), 2 (XL), OG Pixel 1 (XL). It might be possible that a user can't find the Astrophotography feature in the Pixel 2 / 2XL.
The versions of modded Gcam 7.3.021 are available for download from several developers such as parrot, cstark27, Urnyx05, dice, San1ty, cstark, Arnova, BSG. It can run on all phones those who are running on Android 10, 9.0 Pie, or the earlier versions. It comes with all the features such as Astrophotography, improved night sight, super-resolution zoom, and many more.
Download Google Camera:
Note: For the Google Drive link, download it by using a PC. Then, transfer it to the phone storage, and then install it as a normal APK. The download link for the latest Google Camera 7.3.021.300172532 (arm64-v8a) (nodpi) (Android 10+) with filename: com.google.android.GoogleCamera_7.3.021.300172532-60092239_minAPI29(arm64-v8a)(nodpi)_clickitornot.com.apk.
Google Camera for Wear OS APK
Google Camera (Wear OS) for the smartwatch is here. Many Android wears are based on Wear OS, so the following Gcam 7.3 for WearOS will be helpful. The user has to download and sideload the APK latest onto their smartwatch. APK download latest Google Camera (Wear OS) 7.3.021.300172532 with filename: com.google.android.GoogleCamera_7.3.021.300172532-60092215_minAPI23(nodpi)_clickitornot.com.apk.
Download modded Gcam (v7.3.0.21 APK) for Android Phones
The Gcam 7.3 mod APK from different developers such as cstark, BSG, parrot, Urnyx05, Arnova, is here. Many different versions of Gcam 7.3.0.21 are here, and users have to find the best Gcam for their smartphone and install it. Some of the Gcam mods tested working on the Xiaomi phones, OnePlus devices, Samsung Galaxy phones, Nokia devices, and more.
Gcam 7.2 brings new features to the camera app. Now, Night Sight has a new option named Infinity focus. The modded Gcam 7.2 versions are already available for download with the famous Astrophotography mode, Night Sight features. The user can download the latest Gcam 7.2 mods from different developers, such as the cstark, BSG, parrot, Urnyx05, and Arnova.
Users can also get all the Pixel 4 features on their Android devices, Pixel 4 stock, live wallpapers, Launcher of Pixel 4, Pixel Themes, and Wallpaper APK. Also, the Google Camera 7 Mod with Astrophotography feature.