Google Duo – the video calling app by Google seems to pose some issues for the users. The latest update of the application of version 30 has been paused. Reportedly, the users were facing low volume levels while they were on the call. This issue occurred after the user's updates their app from 29.2 to the latest v30.
Currently, the application update of Google duo has been paused and it is shifted back to the 29.2 version of the application for the users who faced the low-volume issues. Therefore, in order to resolve this issue, the users can now update the application, which will take the Duo back to the 29.2 version and the issue will be resolved.
The issue was revealed by the Lead Engineer Justin Uberti himself. He tweeted from his handle, "We've paused the rollout of v30 for now, and are in the process of rolling affected Android users back to v29.2." Later on Monday morning, he tweeted back about the version 29.2 rollout. Along with it he also mentioned that the version 30 will be rolled out later in this week.
Now that the application update to version 30 will be available by the week's end, currently version 29.2 of the Google Duo is available along with the APK.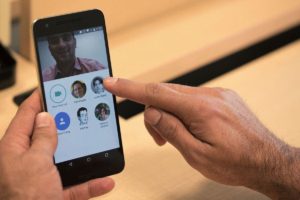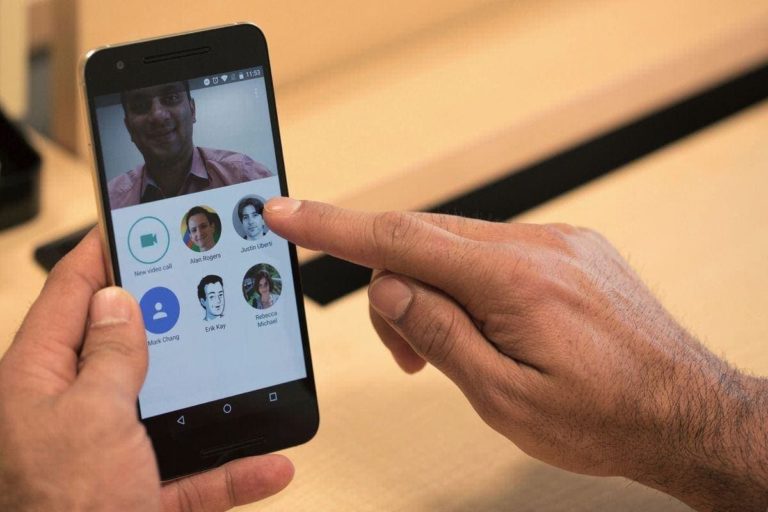 However, Google has been updating the application every now and then, coming up with new features for their users. Recently, a new video voicemail support was added to the application, which allowed you to reach to your contacts even when they are not available.
Google Duo also faced some issues since in the month of January people saw Google Duo working on their phone, even when it was uninstalled by the users.