Unlike any application available on the play store Google Duo never asked google account in order to link your details to the application. It was since the application was launched two years back in 2016 Google Duo always asked for users their mobile number rather Gmail account.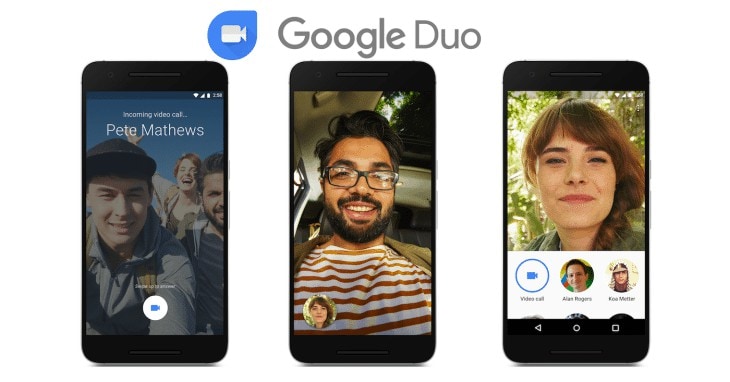 It was, therefore, since the launch that experts were eagerly waiting and curious to know that will duo ever link the google account or will it only work independently using the device number.
Well-well, it seems Google Duo Gods have heard them and there seems to be seen a possibility of Google Duo application getting linked to the Google ID.
Earlier in the month of March, when the app changed some language linking features that were signaling towards google integration, however, the date wasn't yet sure. Since the confirmation on the date wasn't official, however, recently Google had published a page that reads about the functionality of the app once the app gets linked to the Google account. Also, there are users who are able to link their Google account after making certain manipulations in the Google Duo Application.
The first time users will get an automated notification, which will read and ask them to link their Google mail to the Duo app, while the users who have been using the Google duo since long and fall under the existing user's category they will be able to link the Google account to the app settings menu.
One of the benefits of the app is that you can anytime thereafter unlink your google ID. There are users who would not want to get in touch with the people via their Google account. ALl that they will need to do is to unlink their Google account and provide their phone numbers in order to re-verify the process.
The note published by Google also tells that initially, this feature will be available to the Android users only.