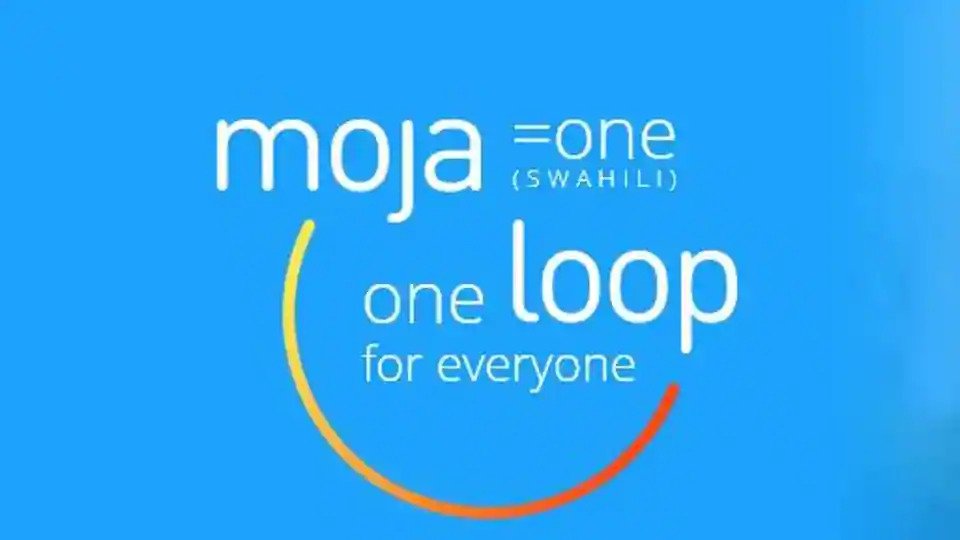 Mojaloop — a non-profit charity foundation on Wednesday revealed its plans of promoting digital payments for the people who are not included in the financial system. This initiative was also supported by Google and Bill & Milinda Gates Foundation. The non-profit charity foundation Mojaloop said that it would work on free and open-source software that the unbanked and disadvantaged people around the globe can use it.
Mojaloop Joined by Other Charitable Forces
According to a statement by the foundation, this initiative aims to serve around 1.7 billion people who are in the unbanked sections around the world. Coil, ModusBox, the Rockefeller Foundation, and Omidyar Network also supported the initiative approving the estimated serving capacity of the foundation.
Paula Hunter, Mojaloop Foundation's executive director, said that the foundation aims to provide more accessible and affordable digital financial services to the people who are outside the banking system.
Facebook-backed Libra Association initiated the thought of easy and cheap financial transactions that supported the digital payments system to the unbanked section. After that, the foundation took over the idea and is trying to develop software for the same. And, Wednesday's announcement targets to create an interoperable system based on Mojaloop's software project.
The foundation was named after the Swahili word meaning "One," which is a reference model for payment interoperability between providers and services. This initiative is an extension to the Gates Foundation's financial inclusion project with the help of the Mojaloop open-source software project established in the year 2017.
The foundation further in a statement said that "the foundation acts as a blueprint for how to reduce the cost and simplify the payment interoperability such that banks and other financial providers can develop some tools that satisfy the requirements of the developing markets including the unbanked sections."