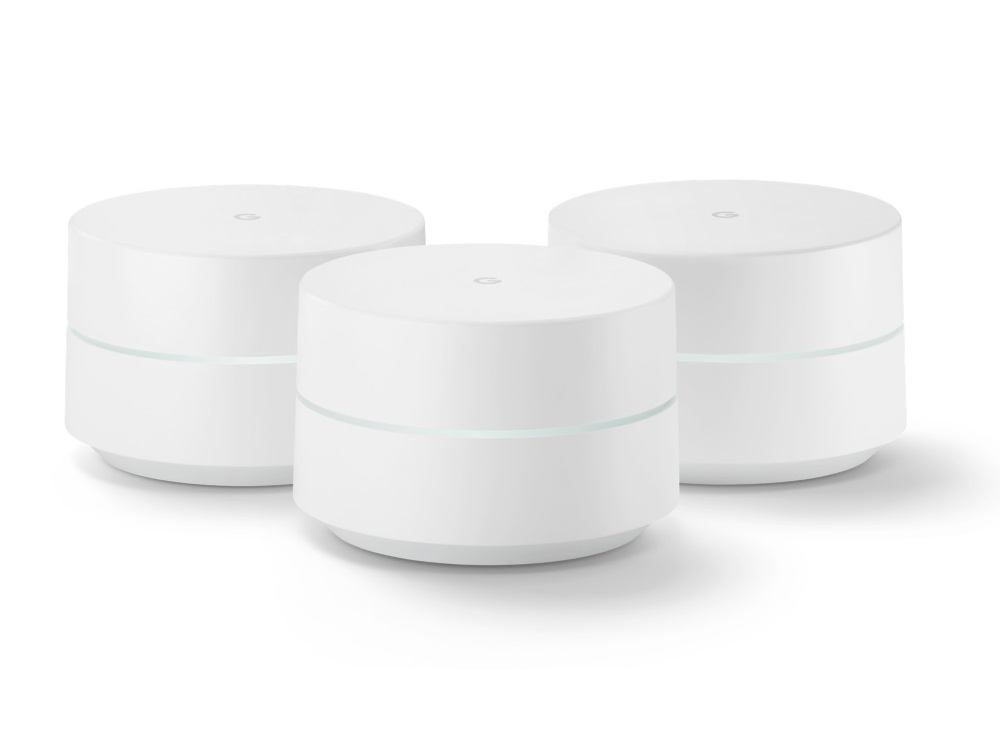 The Google Home and Home Mini is a smart Wi-Fi-connected speaker. It can answer any types of questions, one can easily set timer and alarm and one can play their favorite music. There are many other things this little champ can do. It's a unique small speaker with a fabric-covered pin cushion. It comes is basic two-color i.e., black and grey. It almost does everything that a big Google Home can do. The only difference is the size. The speaker is designed with four LEDs in a row that light up as u speak and automatically it adjust the volume
In the past few weeks, some signals got gathered where the Italian showed up in the Google Home for the support. As the showing up increased then the list was built up based on the Assistant speaker of the third party. So finally Home is now accessible in Italy said by some Google Home support pages. It is now authorized that Google Home and Home Mini are now available in the Italian Google Store. One can sign up for only to be part of the waiting list.
The expected cost of the Home Mini will be around 49, 00 € and 59, 00 € and on the other hand, expected the cost of the Home is 129, 00 € to 149, 00 €. No stable cost of these products has been yet disclosed. Assumptions have been made by looking at the page that many native controls sustained in Italy. Some of them might be the Google search question, smart home control, Netflix and many more of same kinds.
If you're thinking about the official partner list then it's not yet live yet but still keeps going through the website for any kinds of updates. The individual also can browse on the third-party action on Google in the Italian Assistant directory. Therefore these are the only two pages which can provide the best idea for the users regarding the Google Home.
Source: Google Store