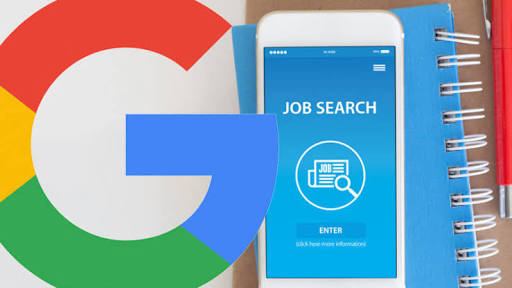 As usual, Twitter needs something rhetorical at the end of the day. Today, it's the turn of Google Job Search tool. Twitterati is in a complaining mode over their job search preference on Google search. Given the noise, Google has taken some measures to smoothen up the accuracy in searching jobs.
In order to avoid confusion among job seekers over closed job listings, Google has announced new guidelines and suggested those websites, which are carrying closed job listings will be manually penalized.
Under "remove a job posting" section, Google has given an underlying warning to the websites posting jobs. The warning reads, "Jobs that are no longer open for applications must be expired in one of the following ways. Failure to take timely action on expired jobs may result in a manual action."
In its guideline on the developer page, Google has suggested four different ways to remove the closed jobs. Besides, Google has asked websites to follow general data structure quality guidelines and technical guideline. Google hasn't stopped there. It was suggested following job posting content guideline as well in order to index the listings properly and rank pages accurately.
That may not be enough for those wanting to feature their job posts on Google. They need to follow a specific guideline relating to the sitemap to allow Google to track additions, changes, or removal of the job posts.
In another warning, Google has asked job posting websites to not to violate these guidelines. Those jobs, which would not follow these guidelines would not be shown on Google search as rich results. However, these job posts would remain in the listing.
Google has asked companies to update their sitemap daily and take down all the closed jobs immediately. Google seems all guns blazing to ensure Google Job Search remains the prime source of job finding for job seekers.