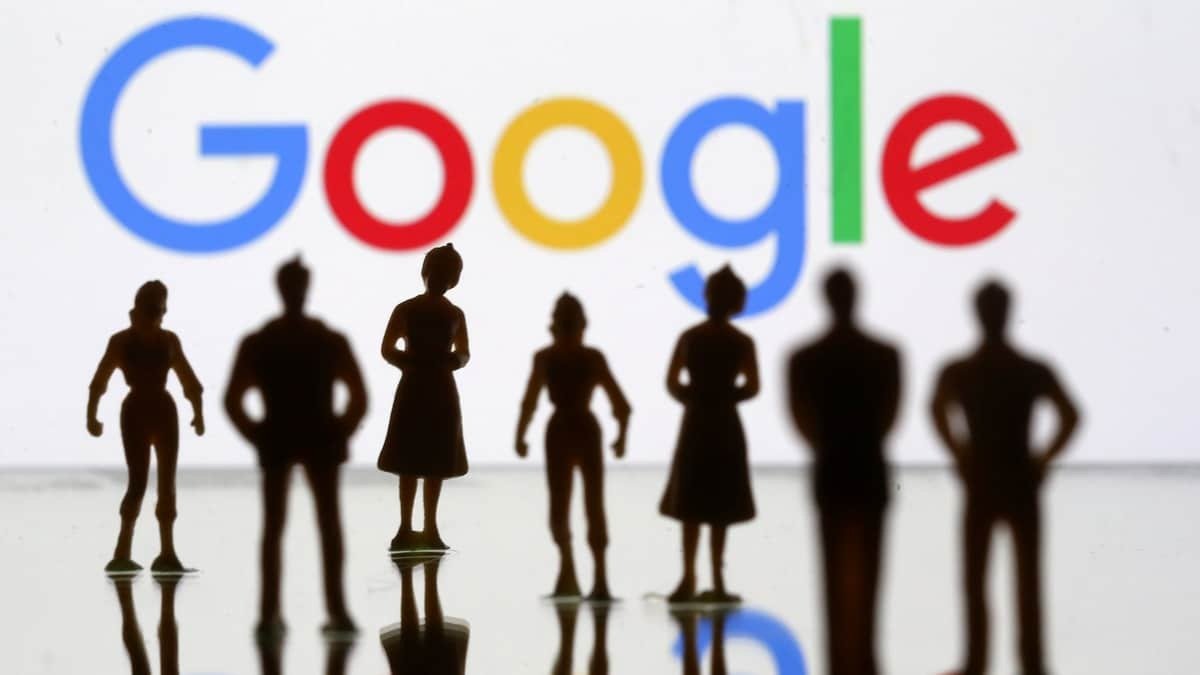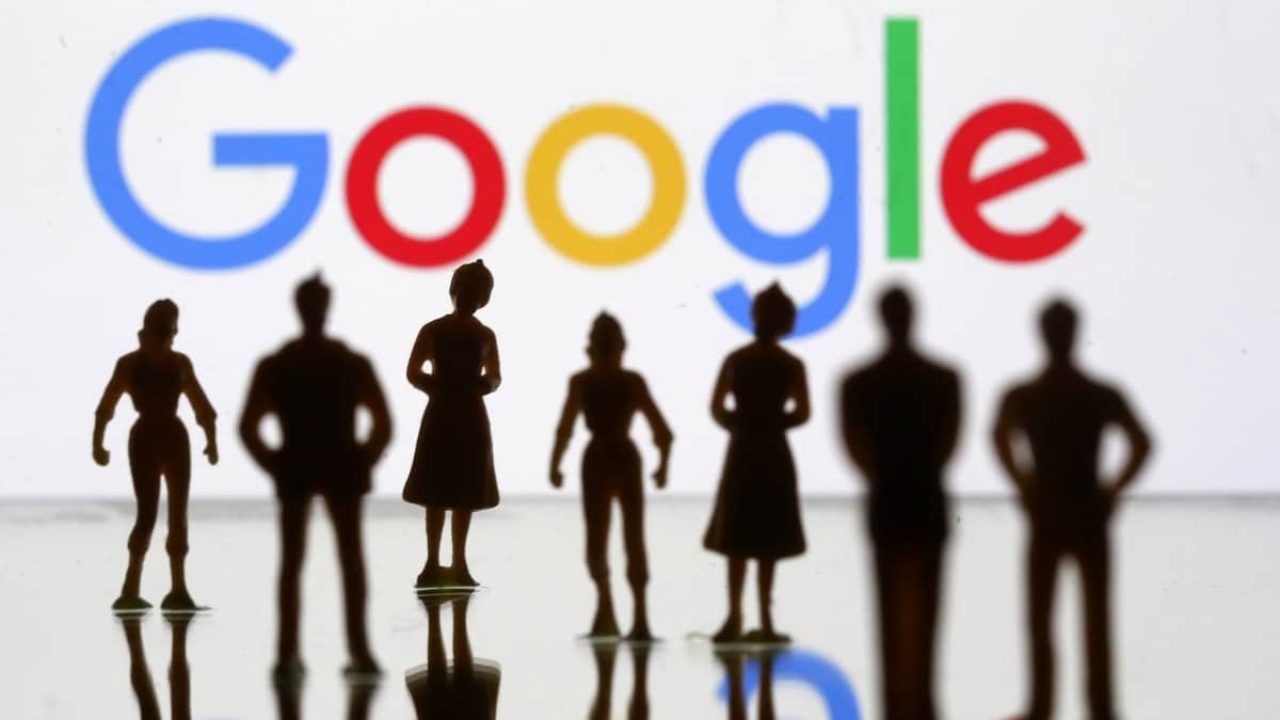 Students get help in studies with problem-solving apps, and there are many dedicated apps like Microsoft Math Solver. It looks like Google wants to combine the math solver mode feature into Google Lens.
As per the code evidence found in an APK teardown of the latest Google app beta done by 9to5Google, Google lens might get a Math equation mode with the solution and the technique to get the answer. The Google Lens gives features like the user can copy the text from images, and this feature is more tempting to the students.
A few years back, Google got a learning-app based startup named Socratic that got AI skills last year for effective problem-solving. The company acquires some of the features of Socratic and combine them into Lens.
The report said that the feature can be combined into the Auto mode of Google Lens or can be independent as a separate mode. The users can expect that the company will dedicate a separate mode so, that the students can easily access it.
It will be a good addition if Google executes it simply without compromising the accuracy of the app. The company is an expert in AI, which is a benefit for a lot of the students and may provide the most useful features of Google Lens such as math solver mode.