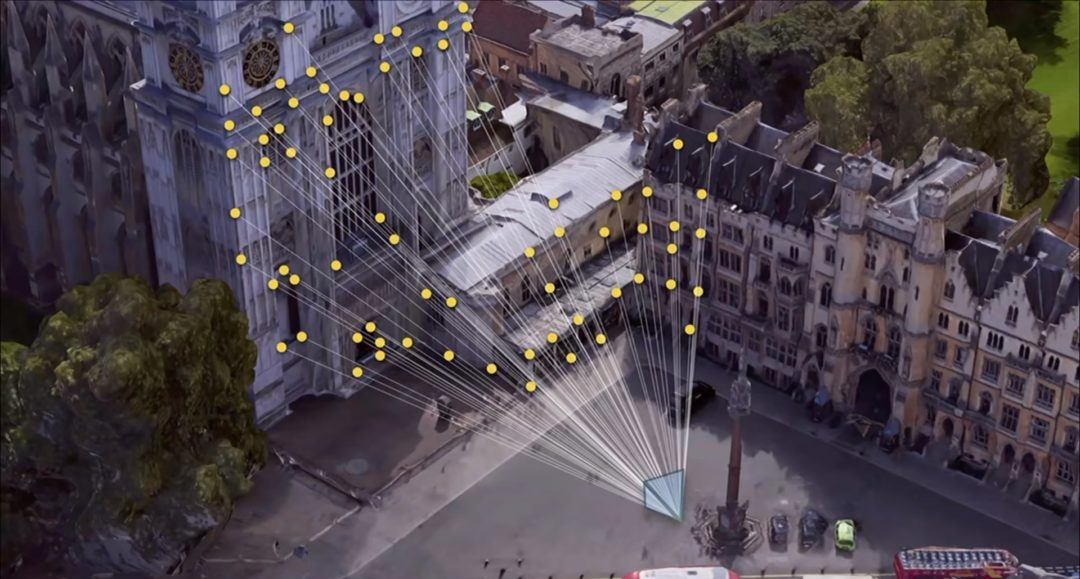 With Google organizing I/O 2018, it was expected that mobile technology is going to get more boost and with Android P features people to see a new era of technological advancement.
Augmented Reality, Virtual Reality, and Artificial Intelligence have been at the center of mobile technology innovations for quite a few years now. Google has made the first success by offering AR based directions through its flagship app, Google Map.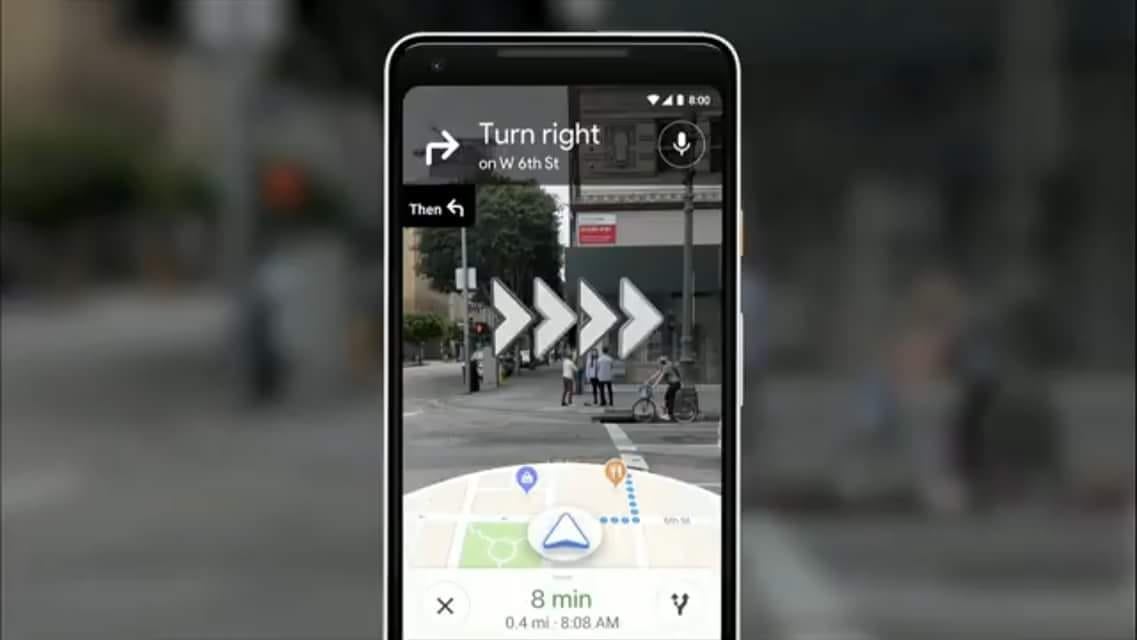 During its I/O 2018 conference, while introducing Android P features, Alphabet's Google announced significant improvements for its Google Maps. Google added new features to already superior mapping and navigation app, which will be available soon on Google App Store.
"About a year ago, when we started to talk to users, one of the things we asked them was: how can we really help you? What else do you want Google Maps to do? And one of the overwhelming answers that we got back was just really a lot of requests around helping users explore an area, help me decide where to go," Sophia Lin, Google's senior product manager on the Google Maps team explained.
"For You" is the answer to those seeking a better understanding of location and directions to the surrounding areas. The new tab you may find on the app very soon, which will basically be a newsfeed like recommendations by Google based on the direction you are moving into. This will be done by scanning and by accessing surrounding areas using Augmented Reality through sensors on your mobile.
Artificial intelligence and Augmented Reality are two areas where Google has been working and implementing greater technological advancements in apps. Google Map integrated with the 360-degree street view and real-time navigation has been the boost successful navigation app. With AR based directions, you will be able to read the weather conditions, will know the traffic situations, alternate routes, and more through Google Map.
There are many features on Google Map, which were never explored by the users. Therefore, there was a need to amalgamate all these features in one Direction based feature that help people more.