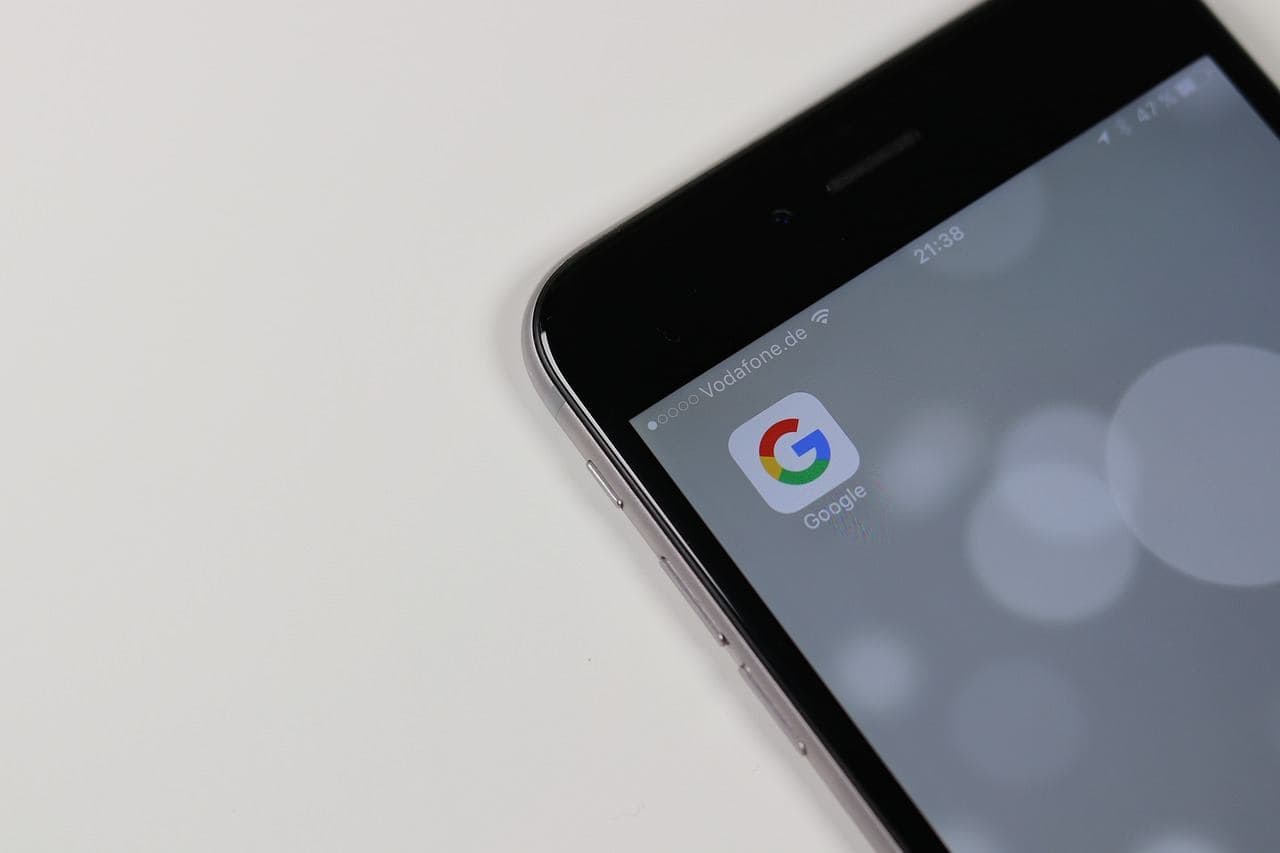 Google will apparently pay a whopping $9 billion (which is about Rs. 65,000 crores) to Apple in 2018 to remain as the default search engine for iPhone's Safari browser on iOS, reports suggested. During 2013 and 2014, the amount was supposedly pegged as $1 billion (about Rs. 7,251 crores), and analysts in 2017 have reported that the figure has exponentially increased to a whopping $3 billion (about Rs 21,750 crores).
Goldman Sachs analyst Rod Hall cites a Business Insider report which claims that this figure could go up to $12 billion (about Rs. 87,000 crores) in the upcoming year, 2019. In the investor note, Hall wrote, "We believe that this revenue is charged on the basis of the number of searches that users do on Apple's browser platform and they originate from Siri or within the Safari browser."
He also strongly believes that Apple is among the top sources of traffic acquisition for Google.
Apple still uses Google as its default search engine in Safari on iOS on devices such as iPhones and iPads, but it also uses Bing in various places that include surfing the web via Siri.
Apple has predicted that the services will be a big area of growth for the company because the sales of its hardware are starting to peak. Apple Music has already seen a growth since its inception back in the year 2015. The free iCloud storage tier is still standing at just 5GB, and surprisingly enough, many users are willing to pay the extra monthly fee to get access to more storage.