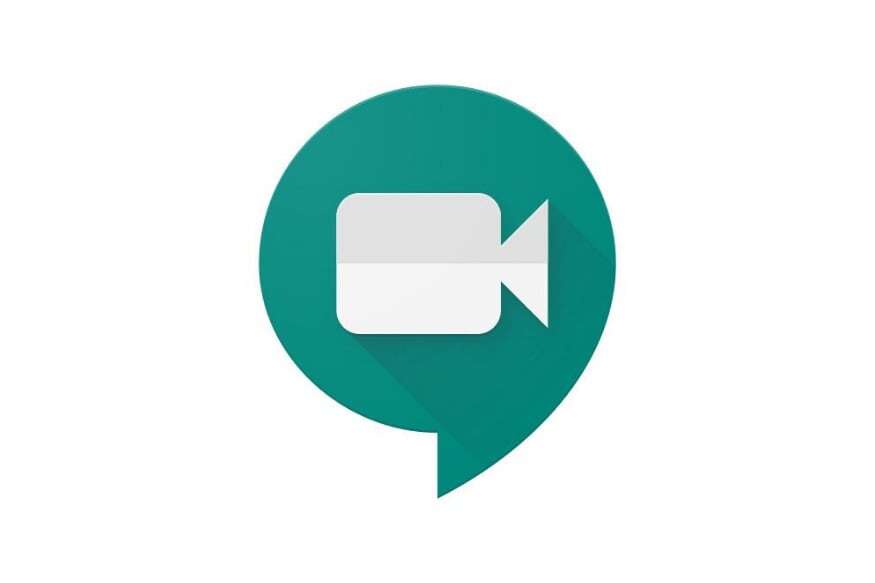 Technology today has been developed to be so robust and is vastly expanded to every nook and corner of almost all societies around the world. Wherever we are, we can always connect to our family, friends, our beloved ones, etc. with just a click on our smartphones. With this developed/developing technology, we are able to be safe and, at the same time, productive. Google, a giant in technological advancements with its products that are the leading platforms, be it, YouTube, Gmail, Search engine, etc. has now come up with one more product — Google Meet — a premium video calling product.
A video meeting app brings us together — whether we are families living far from each other, colleagues of a particular company, business clients, consulting health care professionals, etc. Google Meet is a similar product to those that are already available in the market for video meeting purposes.
Google said that it has been developing Google Meet for a long time to make a more safe, secure, and reliable platform. The product has already been used and trusted by Govt. offices, Schools, and some business enterprises around the world. The video conferencing solution is free for everyone and will be available in the coming weeks. With the request of some of the institutions using the product for some additional features, Google has added them and also increased the release speed, which is more helpful for them.
To use Meet, one simply has to login using the email address and use most of the features that are available only to education and business users. The premium features include screen sharing and simple scheduling, layouts that adapt as per your preference, including an expanded tiled view and real-time captions.
Starting next week, Google Meet will be made available to more people gradually and not at the same time for all. This indicates that all the people around the globe don't get the product at a time but will be getting in the following weeks. You may not be able to use the platform to make meetings at meet.google.com right now, but you should wait until you get a notification for signing up.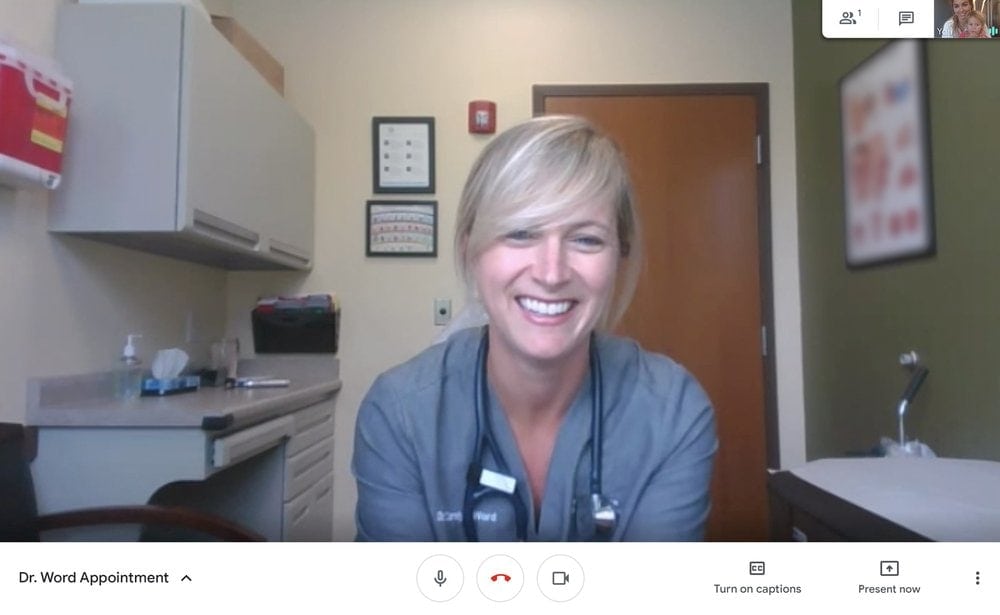 Google Meet's Video Meetings Built on a Secure Foundation
The Meet is designed such that it is safe by default. Every meeting that we take is it financial, educational, or doctor meeting should be safe in every aspect. And, in safety, Meet is for sure the best available video conferencing meeting platform until now. You can rely on it without any doubt regarding the safety of the individual or organization. Keeping in view of the safety provided by Meet, around 3 million people are joining Google Meet in a day, and until now, almost 2 billion video minutes were hosted until now.
Google said that it designed Meet to operate on a secure and safe foundation by providing the protections that are essential (like privacy, etc.) for each and every user. For you to understand better, we have listed down a few of the safety measures that are offered by Meet below.
Meet allows the host to deny or admit the entry of an individual(if needed) into the meeting with its strong host controls
Anonymous users(without Google accounts) can't join the meetings that are created by individuals
Meet works completely in modern browsers and Chrome which makes it less vulnerable to security threats
Google cloud often undergoes privacy and security checks for all its services
Google also says that it operates a highly secure and robust security network by means of private agencies connected to each other to ensure the data provided by the users is safe. Also, Google published the locations of all the data centers.
Google Meet Free for All Individuals
Google Meet was available as part of G Suite, Google's productivity solution for all schools, organizations, and businesses. But, from now on, Meet will be used by any individual who has a Google account (who has @gmail account) at meet.google.com. You can now schedule video meetings, weekly book clubs, neighborhood meetings, etc. on the web or using dedicated apps on Android and iOS that can be downloaded from the respective stores. You can join Google Meet from Google Calendar or Gmail also.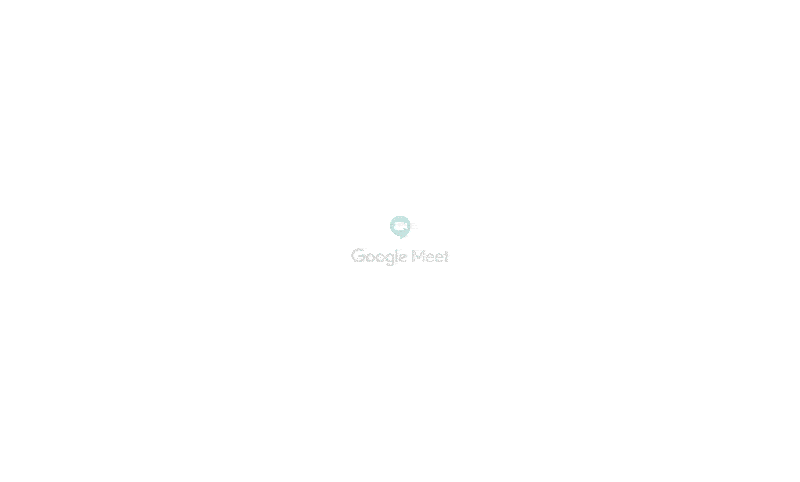 Now, only 60 minutes of video meeting feature is being provided for those with free accounts, and it seems Google will not alter this time limit until after September 30. This limit is kept keeping in view of the safety and security of the users online using the platform. If you need more help regarding the same, you can always check google support center.
Google Meet for Schools and Higher Education Systems
A number of schools around the globe are using G Suite to meet their requirements, such as secure virtual classes, tutoring, parent Teacher conferences, online classes, and PTA meetings. Meet is already available in G Suite and is used by almost 120 million students and teachers around the world.
If your school or Higher Edu. The institution uses G Suite, then the administrator can access Meet through G Suite, or if you don't use G Suite, then you can just sign up and use Meet services.
Google Meet for Businesses and Organizations
If you are a business entrepreneur, a hospital supporting patients via an online platform, financial advisor, banks working with applicants, etc. and want to stay connected with a remote client, then you can complete your task by using Meet (formerly G Suite). If your organization is one among 6 million organizations that use G Suite to connect with your clients remotely, then you already are a Meet user. You just have to enable Meet on your device to use Meet features. And, if you are not one, then you can simply join Meet by signing up with a Google account.
For Organizations, Google is providing some exclusive features up to September 30. these features include:
You can access Google Meet's advanced features, such as live stream for up to 100,000 viewers in your domain
Existing G Suite customers get free additional Meet licenses without a change in the present contract
Enterprise customers can get free G Suite Essentials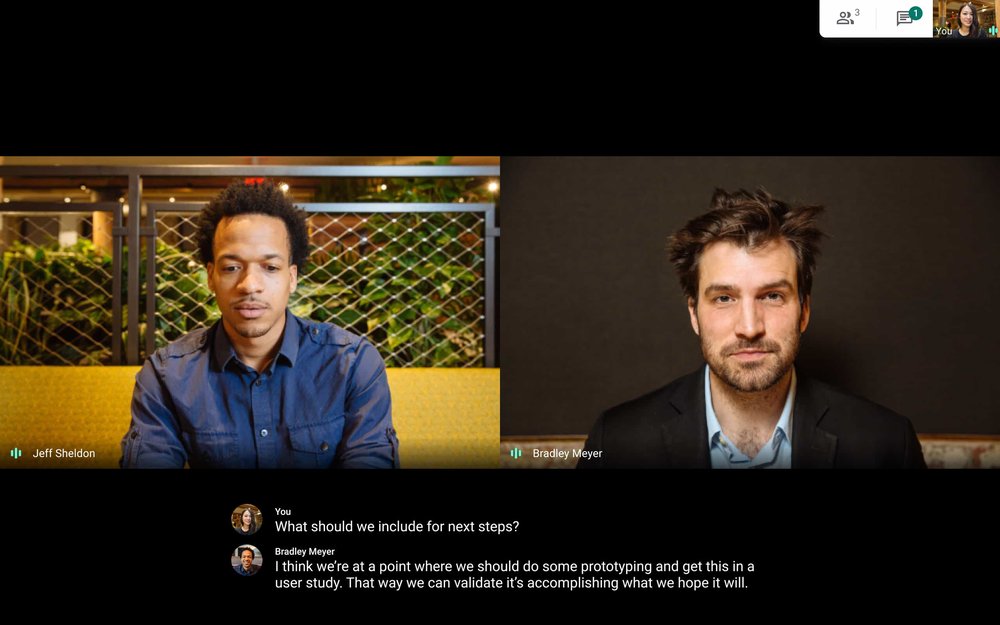 Google Meet for Teams and Groups
As Google Meet is available for Schools, individuals, organizations, Google developed Meet for groups and teams also. Teams of a company or a group of friends can connect via video meetings using the Meet app or website. G Suite Essentials is being provided for this type of teams and groups who are already the customers of G Suite. The advanced features of G Suite Essentials can now be used by G Suite customers and that too free of charge.
If you want a secure and safe platform to organize your video meetings, you can undoubtedly choose Google Meet. And, the product is created and maintained by our most trusted organization —Google. So, what are you waiting for? Go sign in to Google Meet on your device either on a web page or Android or iOS device.
Get the Google Meet application from the link provided below or login at meet.google.com