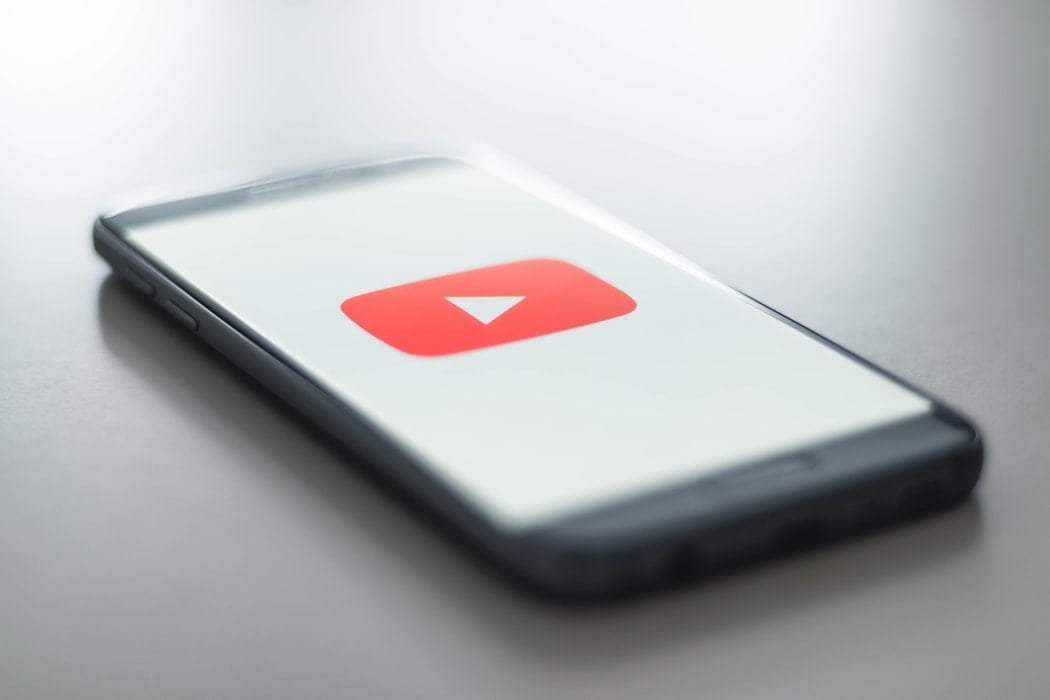 Google is giving the free YouTube channel membership to the YouTube Premium users in 5 countries till June 30, 2020.
To recall, YouTube launched channel membership last year. But, the membership is of no worth if there are no members. So, the company started to offer a free YouTube channel membership to its YouTube Premium subscribers.
The countries to which this offer is available including the United Kingdom, Japan, Brazil, and South Korea. Users can choose any channel for a free month of membership. The perk value differs from country to country, which is equivalent to $4.99 or an equivalent. The creators will also get the same revenue from free membership, which they would get from a paid membership.

With a YouTube channel membership, fans can directly support their favorite Creators and get exclusive perks in return. It includes member-only videos, live streams, community posts, chats, and custom channel badges, shout-outs, and emojis. YouTubers can set up several tiers.
However, this is a limited period offer, and the membership is non-recurring. So, the users have to decide carefully whom to support.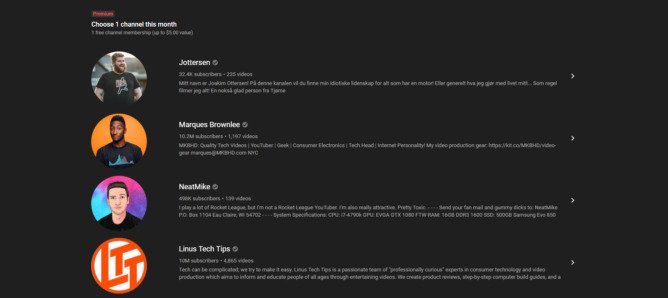 The free YouTube channel membership for the eligible users will be prompted via a message on the mobile app or youtube.com. The users can then visit the creator with available YouTube channel membership and tap on "join for free."